National Planning Corp closes position in MBB / iShares MBS ETF
April 16, 2018 - National Planning Corp has filed a 13F-HR form disclosing ownership of 0 shares of iShares MBS ETF (NASDAQ:MBB) with total holdings valued at $0 USD as of March 31, 2018. National Planning Corp had filed a previous 13F-HR on February 14, 2018 disclosing 230 shares of iShares MBS ETF at a value of $24,512,000 USD. This represents a change in shares of -100.00 percent and a change in value of -100.00 percent during the quarter.
Other investors with closed positions include State Street Corp, Citadel Advisors Llc, Perella Weinberg Partners Capital Management LP, Northern Trust Corp, and Susquehanna International Group, Llp.
13F Filings
The Security, Class, and CUSIP columns in the table below are shown exactly as filed by the investor. We do our best to track continuity of investments through acquisitions, and this will be reflected in the table as changes in names and cusips.
In addition to descriptive data, performance of the investment is shown over time. To calculate quarterly performance, we first calculate cost basis of the shares purchased during the quarter, then use that to calculate gross profit. Quarterly return is Gross Profit / Starting Portfolio value.
Note that cost basis is calculated and stored in thousands, so small quarterly changes in shares frequently result in a cost basis of zero.
Effective
Date
Form
Security
Class
CUSIP
Share
Price
Shares
Change
(%)
Value
(x1000)
Change
(%)
Cost
(x1000)
Profit
(x1000)
Return
(%)
2018-03-31
13F-HR
ISHARES TR
MBS ETF
464288588
0
-100.00
0
-100.00
2017-12-31
13F-HR
ISHARES TR
MBS ETF
464288588
53,340.49
230
-95.30
24,512
4,577.86
-248,780
272,768
52,054.97
2017-09-30
13F-HR/A-1
ISHARES TR
MBS ETF
464288588
106.72
4,894
25.75
524
26.57
107
3
0.74
2017-06-30
13F-HR
ISHARES TR
MBS ETF
464288588
106.39
3,892
29.82
414
29.78
95
-0
-0.03
2017-03-31
13F-HR
ISHARES TR
MBS ETF
464288588
106.30
2,998
1.39
319
1.59
4
1
0.20
2016-12-31
13F-HR
ISHARES TR
MBS ETF
464288588
107.85
2,957
-63.07
314
-64.20
-545
-18
-2.08
2016-09-30
13F-HR
ISHARES TR
MBS ETF
464288588
109.61
8,008
-11.97
877
-12.12
-119
-2
-0.16
2016-06-30
13F-HR
ISHARES TR
MBS ETF
464288588
109.59
9,097
5.06
998
5.27
48
2
0.21
2016-03-31
13F-HR
ISHARES TR
MBS ETF
464288588
109.32
8,659
-48.32
948
-48.17
-885
4
0.22
2015-12-31
13F-HR
ISHARES TR
MBS ETF
464288588
109.04
16,755
-63.16
1,829
-63.08
-3,132
7
0.15
2015-09-30
13F-HR
ISHARES TR
MBS ETF
464288588
109.11
45,480
267.63
4,954
266.42
3,612
-10
-0.77
2015-06-30
13F-HR
ISHARES
MBS ETF
464288588
109.50
12,371
-2.00
1,352
-2.38
-28
-5
-0.39
2015-03-31
13F-HR
ISHARES
MBS ETF
464288588
54,909.55
12,623
-42.37
1,385
-99.94
-509,670
-1,892,129
-78.73
2014-12-31
13F-HR
ISHARES
MBS ETF
464288588
54,908.88
21,905
52.87
2,403,184
154,644.62
415,990
1,985,641
127,858.42
2014-09-30
13F-HR
ISHARES
MBS ETF
464288588
108.30
14,329
-9.59
1,553
-9.45
-165
3
0.15
2014-06-30
13F-HR
ISHARES
MBS ETF
464288588
15,849
1,715
Related News Stories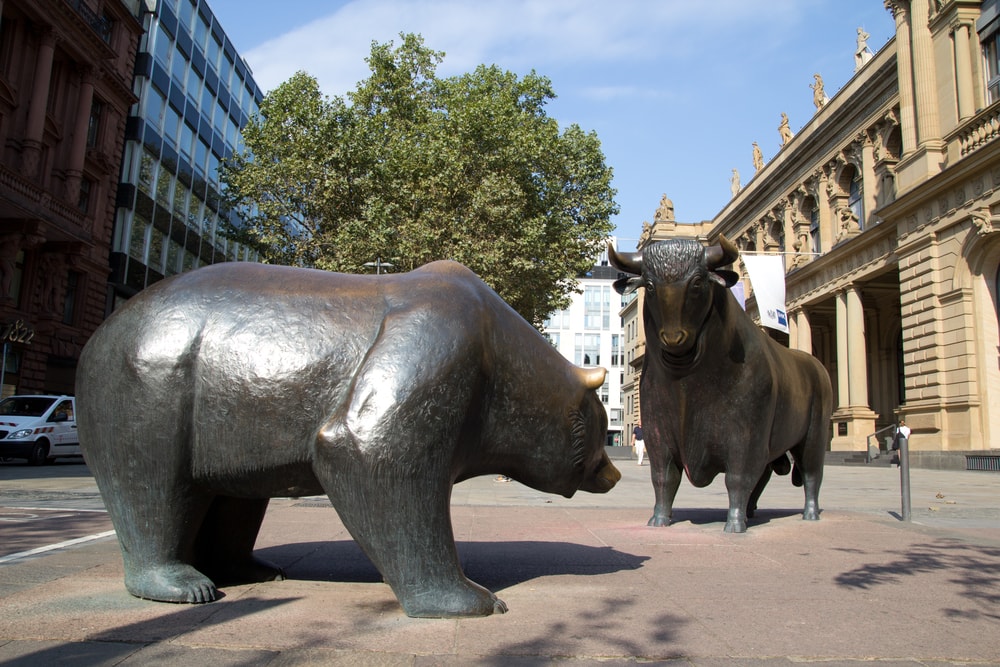 ---
CUSIP: 464288588
Last Price and Lot Size

as of ET
Financial Charts by Fintel.io
Recent Articles