1832 Asset Management L.P. ownership in KTWO / K2M Group Holdings, Inc.
February 14, 2018 - 1832 Asset Management L.P. has filed a 13F-HR form disclosing ownership of 163,700 shares of K2M Group Holdings, Inc. (NASDAQ:KTWO) with total holdings valued at $2,934,000 USD as of December 31, 2017. 1832 Asset Management L.P. had filed a previous 13F-HR on November 14, 2017 disclosing 0 shares of K2M Group Holdings, Inc. at a value of $0 USD.
Other investors with positions similar to 1832 Asset Management L.P. include Deutsche Bank Ag\, D. E. Shaw & Co., Inc., Iguana Healthcare Management, LLC, United Services Automobile Association, Schwab Charles Investment Management Inc, and Summit Partners Public Asset Management, Llc.
K2M Group Holdings, Inc. has declared a standard industrial code (sic) of 3841 which is the "Surgical and Medical Instruments and Apparatus" industry. 1832 Asset Management L.P.'s top industries are "Construction Special Trade Contractors" (sic 17), "Primary Metal Industries" (sic 33), and "Home Furniture, Furnishings, And Equipment Stores" (sic 57).
13F Filings
The Security, Class, and CUSIP columns in the table below are shown exactly as filed by the investor. We do our best to track continuity of investments through acquisitions, and this will be reflected in the table as changes in names and cusips.
In addition to descriptive data, performance of the investment is shown over time. To calculate quarterly performance, we first calculate cost basis of the shares purchased during the quarter, then use that to calculate gross profit. Quarterly return is Gross Profit / Starting Portfolio value.
Note that cost basis is calculated and stored in thousands, so small quarterly changes in shares frequently result in a cost basis of zero.
Effective
Date
Form
Security
Class
CUSIP
Share
Price
Shares
Change
(%)
Value
(x1000)
Change
(%)
Cost
(x1000)
Profit
(x1000)
Return
(%)
2017-12-31
13F-HR
K2M GROUP HLDGS
COM
48273J107
163,700
2,934
2017-09-30
13F-HR
K2M GROUP HLDGS
COM
48273J107
0
-100.00
0
-100.00
2017-06-30
13F-HR
K2M GROUP HLDGS
COM
48273J107
83,900
2,046
Related SEC Filings
Related News Stories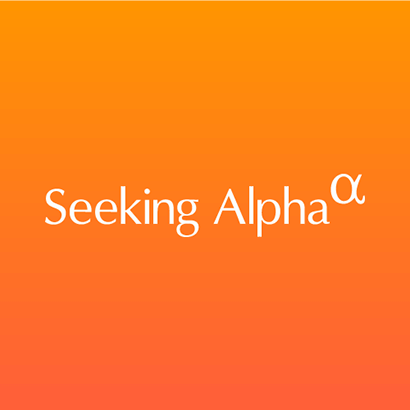 ---
CUSIP: 48273J107