Bank Of Montreal /can/ reports 0.06% decrease in ownership of ERIE / Erie Indemnity Co.
October 12, 2018 - Bank Of Montreal /can/ has filed a 13F-HR form disclosing ownership of 7,854 shares of Erie Indemnity Co. (NASDAQ:ERIE) with total holdings valued at $1,002,000 USD as of September 30, 2018. Bank Of Montreal /can/ had filed a previous 13F-HR on July 13, 2018 disclosing 7,859 shares of Erie Indemnity Co. at a value of $922,000 USD. This represents a change in shares of -0.06 percent and a change in value of 8.68 percent during the quarter.
Other investors with positions similar to Bank Of Montreal /can/ include Advisor Group, Inc., BlueMountain Capital Management, LLC, Sullivan, Bruyette, Speros & Blaney, Inc., Mcmahon Financial Advisors, Llc, Voya Investment Management LLC, and Legal & General Group Plc.
ERIE INDEMNITY CO has declared a standard industrial code (sic) of 6411 which is the "Insurance Agents, Brokers, and Service" industry. Bank Of Montreal /can/'s top industries are "Agriculture production livestock and animal specialties" (sic 02), "Legal Services" (sic 81), and "Social Services" (sic 83).
13F Filings
The Security, Class, and CUSIP columns in the table below are shown exactly as filed by the investor. We do our best to track continuity of investments through acquisitions, and this will be reflected in the table as changes in names and cusips.
In addition to descriptive data, performance of the investment is shown over time. To calculate quarterly performance, we first calculate cost basis of the shares purchased during the quarter, then use that to calculate gross profit. Quarterly return is Gross Profit / Starting Portfolio value.
Note that cost basis is calculated and stored in thousands, so small quarterly changes in shares frequently result in a cost basis of zero.
Effective
Date
Form
Security
Class
CUSIP
Share
Price
Shares
Change
(%)
Value
(x1000)
Change
(%)
Cost
(x1000)
Profit
(x1000)
Return
(%)
2018-09-30
13F-HR
ERIE INDTY
CL A
29530P102
122.45
7,854
-0.06
1,002
8.68
-1
81
8.74
2018-06-30
13F-HR
ERIE INDTY
CL A
29530P102
117.51
7,859
-1.59
922
-1.91
-15
-3
-0.33
2018-03-31
13F-HR
ERIE INDTY
CL A
29530P102
119.81
7,986
-5.20
940
-8.47
-52
-35
-3.36
2017-12-31
13F-HR
ERIE INDTY
CL A
29530P102
121.32
8,424
20.77
1,027
21.97
176
9
1.09
2017-09-30
13F-HR
ERIE INDTY
CL A
29530P102
122.91
6,975
2.66
842
-0.94
22
-30
-3.56
2017-06-30
13F-HR
ERIE INDTY
CL A
29530P102
123.85
6,794
7.19
850
9.40
56
17
2.13
2017-03-31
13F-HR
ERIE INDTY
CL A
29530P102
114.92
6,338
-9.00
777
4.02
-72
102
13.66
2016-12-31
13F-HR
ERIE INDTY
CL A
29530P102
104.64
6,965
-9.24
747
-4.60
-74
38
4.88
2016-09-30
13F-HR
*ERIE INDTY
CL A
29530P102
100.68
7,674
0.03
783
2.76
0
21
2.73
2016-06-30
13F-HR
*ERIE INDTY
CL A
29530P102
96.18
7,672
-54.10
762
-51.00
-870
77
4.93
2016-03-31
13F-HR
*ERIE INDTY
CL A
29530P102
94.35
16,714
3.83
1,555
0.97
58
-43
-2.80
2015-12-31
13F-HR
*ERIE INDTY
CL A
29530P102
89.29
16,098
63.17
1,540
88.26
556
166
20.24
2015-09-30
13F-HR
ERIE INDTY
CL A
29530P102
82.49
9,866
-55.73
818
-55.28
-1,025
14
0.75
2015-06-30
13F-HR
ERIE INDTY
CL A
29530P102
84.65
22,288
-15.53
1,829
-20.55
-347
-126
-5.48
2015-03-31
13F-HR
ERIE INDTY
CL A
29530P102
89.02
26,385
11.90
2,302
7.52
250
-89
-4.15
2014-12-31
13F-HR
ERIE INDTY
CL A
29530P102
83.30
23,579
3.01
2,141
23.40
57
349
20.09
2014-09-30
13F-HR
ERIE INDTY
CL A
29530P102
75.54
22,889
28.69
1,735
29.57
385
11
0.78
2014-06-30
13F-HR
ERIE INDTY
CL A
29530P102
72.51
17,786
-5.39
1,339
2.14
-74
102
7.74
2014-03-31
13F-HR
ERIE INDTY
CL A
29530P102
18,800
1,311
Related SEC Filings
Related News Stories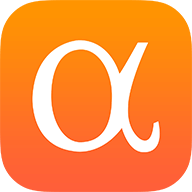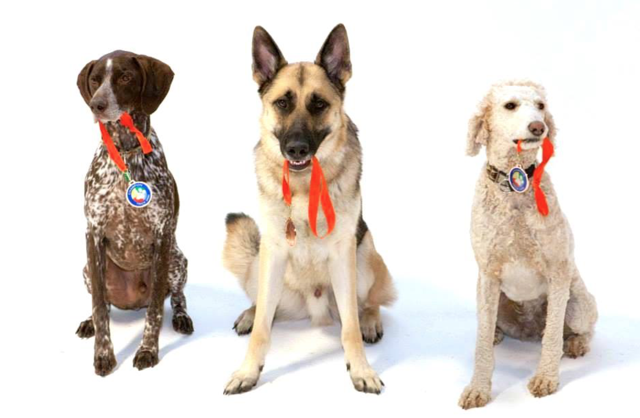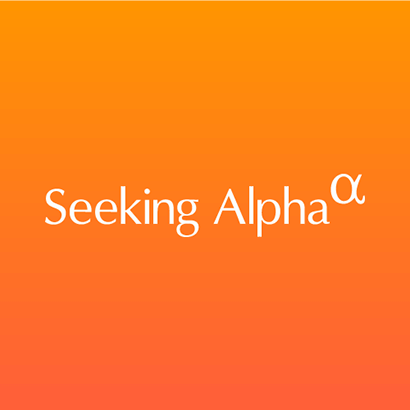 ---
CUSIP: 29530P102
Last Price and Lot Size

as of ET
Financial Charts by Fintel.io
Recent Articles