1832 Asset Management L.P. closes position in AOS / Smith (A.O.) Corp.
May 15, 2018 - 1832 Asset Management L.P. has filed a 13F-HR form disclosing ownership of 0 shares of Smith (A.O.) Corp. (NYSE:AOS) with total holdings valued at $0 USD as of March 31, 2018. 1832 Asset Management L.P. had filed a previous 13F-HR on February 14, 2018 disclosing 42 shares of Smith (A.O.) Corp. at a value of $3,000 USD. This represents a change in shares of -100.00 percent and a change in value of -100.00 percent during the quarter.
Other investors with closed positions include Point72 Asset Management, L.P., Adage Capital Partners GP LLC, Impala Asset Management LLC, Blair William & Co/il, and Westfield Capital Management Co Lp.
Smith (A.O.) Corp. has declared a standard industrial code (sic) of 363 which is the "Household Appliances" industry. 1832 Asset Management L.P.'s top industries are "Construction Special Trade Contractors" (sic 17), "Primary Metal Industries" (sic 33), and "Home Furniture, Furnishings, And Equipment Stores" (sic 57).
13F Filings
The Security, Class, and CUSIP columns in the table below are shown exactly as filed by the investor. We do our best to track continuity of investments through acquisitions, and this will be reflected in the table as changes in names and cusips.
In addition to descriptive data, performance of the investment is shown over time. To calculate quarterly performance, we first calculate cost basis of the shares purchased during the quarter, then use that to calculate gross profit. Quarterly return is Gross Profit / Starting Portfolio value.
Note that cost basis is calculated and stored in thousands, so small quarterly changes in shares frequently result in a cost basis of zero.
Effective
Date
Form
Security
Class
CUSIP
Share
Price
Shares
Change
(%)
Value
(x1000)
Change
(%)
Cost
(x1000)
Profit
(x1000)
Return
(%)
2018-03-31
13F-HR
SMITH A O
COM
831865209
0
-100.00
0
-100.00
0
0
2017-12-31
13F-HR
SMITH A O
COM
831865209
42
3
Related SEC Filings
Related News Stories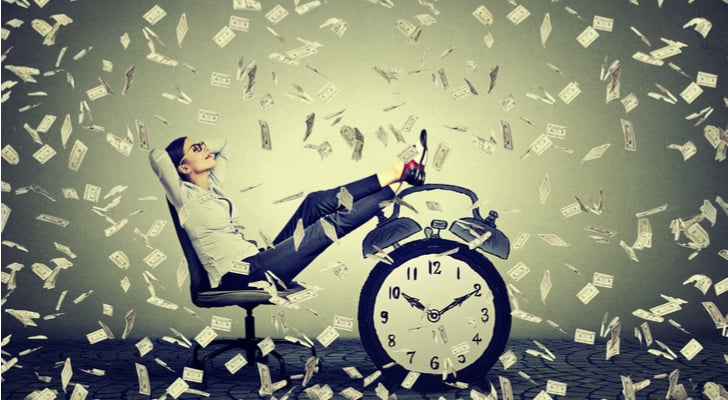 7 Dividend Stocks That Have High Growth Ahead
20h investorplace
The stock market has been a rough ride these past few weeks. Coming into October, all was fine as we recovered from the early February declines and went on to make new all-time highs. But with the Nasdaq falling some 10% in 10 trading sessions, investors are looking for safer stocks and that usually means dividend stocks. (106-1)

12 Dividend Aristocrats In Bear Market
2018-10-15 seekingalpha
With the equity market under recent pressure, there are now 12 Dividend Aristocrats in bear market territory with prices more than 20% below their 52-week high. (14-0)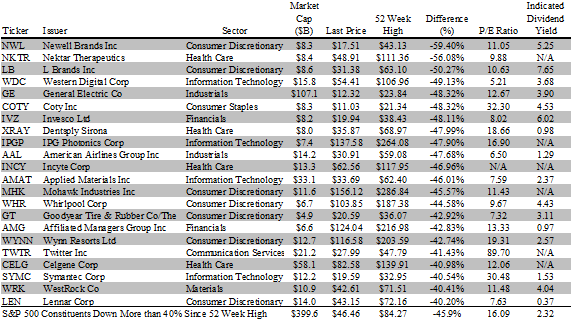 2018-10-15 seekingalpha
While the S&P 500 is still just 6% from its recent all-time high, a growing number of constituents are in bear market territory. (54-2)
AZZ Q2 Earnings & Revenues Miss Estimates, Backlog Up Y/Y
2018-10-10 zacks
AZZ Incorporated (AZZ - Free Report) posted earnings per share (EPS) of 43 cents in second-quarter fiscal 2019 (ended Aug 31, 2018), which lagged the Zacks Consensus Estimate of 45 cents by 4.44%. Nevertheless, the bottom line improved 13.1% year over year. Total Revenues In the quarter under review, the company delivered revenues of $222.8 million, which missed the Zacks Consensus Estimate of $231 million by 3.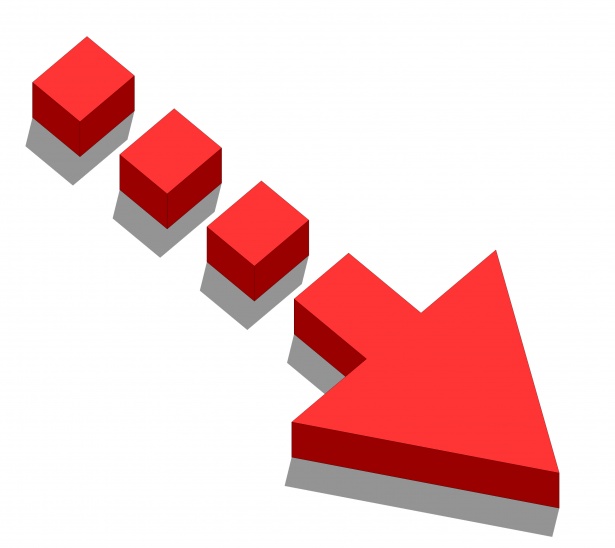 ---
CUSIP: 831865209
Last Price and Lot Size

as of ET
Financial Charts by Fintel.io
Recent Articles