Institutional Stock Ownership and Shareholders
Xtant Medical Holdings, Inc. (AMEX:XTNT) has 2 institutional investors and shareholders that have filed 13D/G or 13F forms with the Securities Exchange Commission (SEC). These institutions hold a total of 184,427 shares. Largest shareholders include Bruce & Co., Inc., and BlackRock Fund Advisors.
Xtant Medical Holdings, Inc. (AMEX:XTNT) ownership structure shows current positions in the company by institutions and funds, as well as latest changes in position size. Major shareholders can include individual investors, mutual funds, hedge funds, or institutions. The Schedule 13D indicates that the investor holds more than 5% of the company and intends to actively pursue a change in business strategy. Schedule 13G indicates a passive investment of over 5%. Green rows indicate new positions. Red rows indicate closed positions. Click the link icon to see the full transaction history.

XTNT : Xtant Medical Holdings Stock Analysis and Research Report
2017-10-26 - Asif
Xtant Medical Holdings, Inc. develops, manufactures and markets class-leading regenerative medicine products and medical devices for domestic and international markets. Xtant products serve the specialized needs of orthopedic and neurological surgeons, including orthobiologics for the promotion of bone healing, implants and instrumentation for the treatment of spinal disease, tissue grafts for the treatment of orthopedic disorders, and biologics to promote healing following cranial, and foot and ankle surgeries. Xtant believes the following competitive strengths will be key drivers of future growth of Xtant: Portfolio of Proprietary Technologies: Xtant has developed a comprehensive portfolio of products that address a broad array of spinal pathologies, anatomies and surgical approaches in the complex spine and minimally invasive surgery ("MIS") markets. To protect company innovative technologies and techniques, Xtant maintains and continues to grow its intellectual property por...
Related News Stories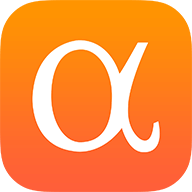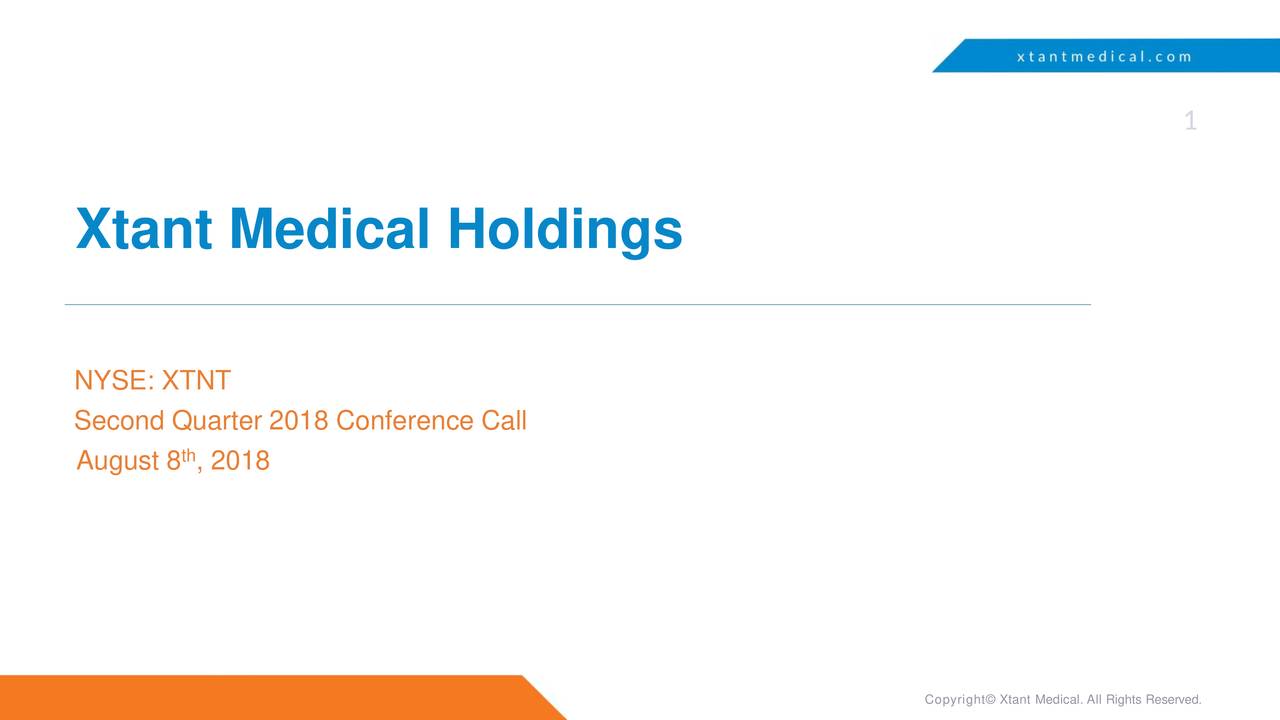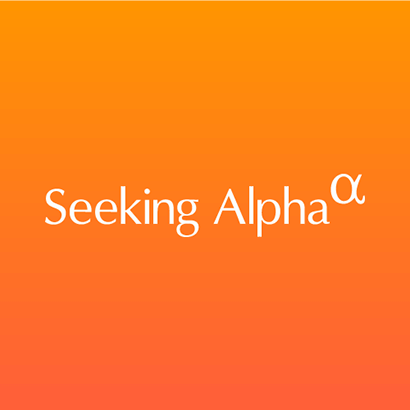 CUSIP: 98420P100
Financial Charts by Fintel.io