Institutional Stock Ownership and Shareholders
Surna Inc. (OTC:SRNA) has 2 institutional investors and shareholders that have filed 13D/G or 13F forms with the Securities Exchange Commission (SEC). These institutions hold a total of 21,000 shares. Largest shareholders include CHICAGO TRUST Co NA, and AlphaMark Advisors, LLC.
Surna Inc. (OTC:SRNA) ownership structure shows current positions in the company by institutions and funds, as well as latest changes in position size. Major shareholders can include individual investors, mutual funds, hedge funds, or institutions. The Schedule 13D indicates that the investor holds more than 5% of the company and intends to actively pursue a change in business strategy. Schedule 13G indicates a passive investment of over 5%. Green rows indicate new positions. Red rows indicate closed positions. Click the link icon to see the full transaction history.

File Date
Form
Investor
Opt
Prev
Shares
Current
Shares
Change
(Percent)
Prev Value
($1000)
Current Value
($1000)
Change
(Percent)
2018-10-10
13F-HR
CHICAGO TRUST Co NA
20,000
20,000
0.00
3
3
0.00
2018-08-03
13F-HR
AlphaMark Advisors, LLC
1,000
1,000
0.00
0
0
SRNA : Surna Stock Analysis and Research Report
2017-11-13 - Asif
Surna develop, design, and distribute cultivation technologies for controlled environment agriculture ("CEA"). The company's customers include state-regulated cannabis cultivation facilities as well as traditional indoor agricultural facilities, including organic herb and vegetable producers. The company's technologies include a comprehensive line of application-specific lighting, environmental control, air sanitation, and cultivation facilities. These technologies are designed to meet the specific environmental conditions required for CEA and reduce energy and water consumption. In addition, Surna offers mechanical design services specific to hydronic cooling, including mechanical equipment and piping design. The company's standard CEA project consists of small chillers, fan-coils, and dehumidifiers, the major equipment items which the company manufacture. Other required equipment items typically consist of large chillers, pumps, air separators and expansion tanks which the compan...
Related News Stories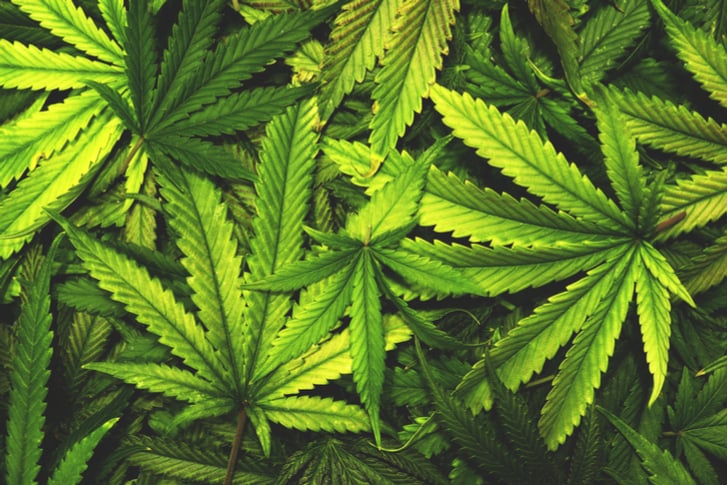 30 Marijuana Stocks to Buy as the Future Turns Green
2018-10-17 investorplace
When it comes to cannabis, we've come a long way since former President Bill Clinton denied ever inhaling. With the previous presidential administration's frankness on the matter, marijuana has become more blasé. Naturally, marijuana stocks have also increased in popularity, where we have more choices today than was previously thought possible. (38-4)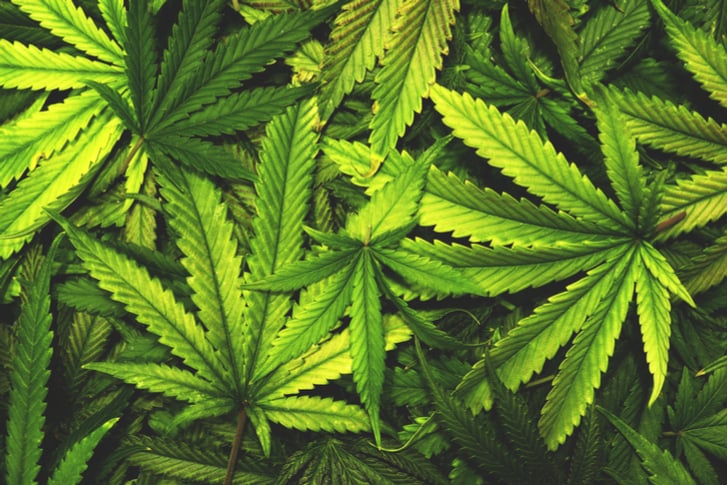 30 Marijuana Stocks to Buy as the Future Turns Green
2018-09-23 investorplace
When it comes to cannabis, we've come a long way since former President Bill Clinton denied ever inhaling. With the previous presidential administration's frankness on the matter, marijuana has become more blasé. Naturally, marijuana stocks have also increased in popularity, where we have more choices today than was previously thought possible. (38-18)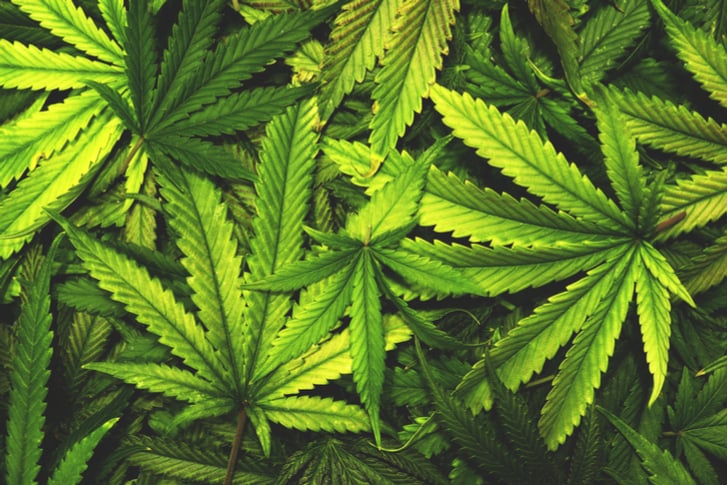 30 Marijuana Stocks to Buy as the Future Turns Green
2018-05-14 investorplace
When it comes to cannabis, we've come a long way since former President Bill Clinton denied ever inhaling. With the previous presidential administration's frankness on the matter, marijuana has become more blasé. Naturally, marijuana stocks have also increased in popularity, where we have more choices today than was previously thought possible. (149-37)
CUSIP: 86887P101
Financial Charts by Fintel.io