Institutional Stock Ownership and Shareholders
Retail Ventures Inc (NYSE:RVI) has 0 institutional investors and shareholders that have filed 13D/G or 13F forms with the Securities Exchange Commission (SEC). Largest shareholders include .
Retail Ventures Inc (NYSE:RVI) ownership structure shows current positions in the company by institutions and funds, as well as latest changes in position size. Major shareholders can include individual investors, mutual funds, hedge funds, or institutions. The Schedule 13D indicates that the investor holds more than 5% of the company and intends to actively pursue a change in business strategy. Schedule 13G indicates a passive investment of over 5%. Green rows indicate new positions. Red rows indicate closed positions. Click the link icon to see the full transaction history.

File Date
Form
Investor
Opt
Prev
Shares
Current
Shares
Change
(Percent)
Prev Value
($1000)
Current Value
($1000)
Change
(Percent)
Related Articles
Related News Stories

2018-07-23 seekingalpha
RVI spun-out from DDR on July 2, 2018. RVI formed to hold 49 shopping center assets across the U.S. and Puerto Rico.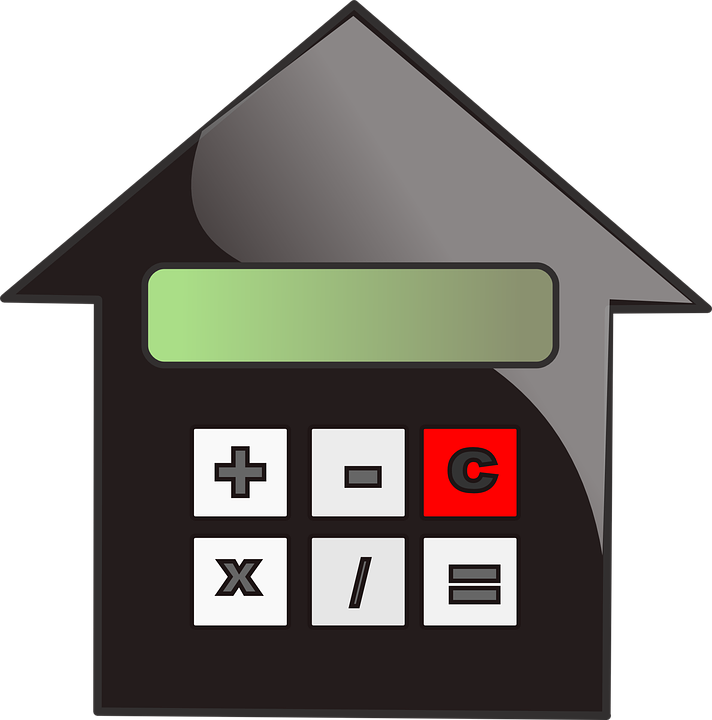 Retail Value's Initial Sales
2018-07-23 seekingalpha
Most initial sales have been for Florida assets. These may possibly be the easier assets to sell.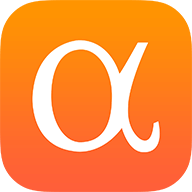 SA Interview: The Future Of Equity Research With Michael Boyd
2018-07-22 seekingalpha
The opportunities investors miss by relying on screens, when a non-actionable thesis can be just as valuable as an actionable one and the importance of being able to effectively communicate your thesis are topics discussed. (82-0)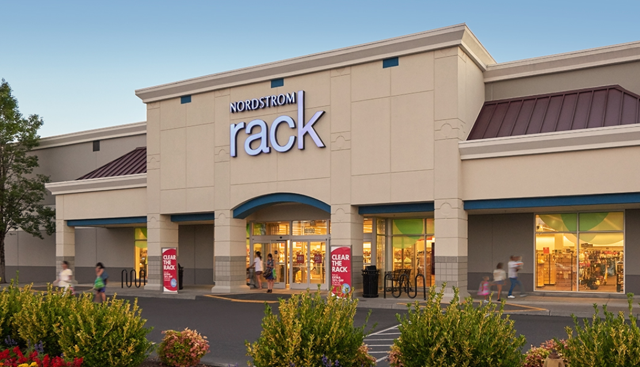 Is DDR A Buy Post-RVI?
2018-07-17 seekingalpha
What would DDR's recent financial performance look like without the RVI assets that are now spun-off? (3-0)
CUSIP: 76128Y102
Last Price and Lot Size

as of ET
Financial Charts by Fintel.io
Recent Articles