Institutional Stock Ownership and Shareholders
Tinley Beverage Co, Inc. (OTC:QRSRF) has 0 institutional investors and shareholders that have filed 13D/G or 13F forms with the Securities Exchange Commission (SEC). Largest shareholders include .
Tinley Beverage Co, Inc. (OTC:QRSRF) ownership structure shows current positions in the company by institutions and funds, as well as latest changes in position size. Major shareholders can include individual investors, mutual funds, hedge funds, or institutions. The Schedule 13D indicates that the investor holds more than 5% of the company and intends to actively pursue a change in business strategy. Schedule 13G indicates a passive investment of over 5%. Green rows indicate new positions. Red rows indicate closed positions. Click the link icon to see the full transaction history.

File Date
Form
Investor
Opt
Prev
Shares
Current
Shares
Change
(Percent)
Prev Value
($1000)
Current Value
($1000)
Change
(Percent)
QRSRF: Tinley Beverage Company (CNSX:TNY) Analysis and Research Report
2018-01-28 - Asif
The Tinley Beverage Company (Toronto, Canada) has developed a line of liquor-inspired, cannabis-infused beverages for use in jurisdictions throughout North America where such products are permitted. It is under contract with The Tinley Collective, a California Cooperative Corporation that is engaged in cannabis procurement and distribution within California's medical cannabis system. Tinley's whollyowned subsidiary, Hemplify, Inc. (Santa Monica, CA), manufactures the "Hemplify" and "Tinley's Tonics" line of products. "Hemplify" is a line of fruit-flavored, sugar-free, vegan, drinkable supplements that contain hemp stalk extract. This extract contains terpenes and other phytoconstituents. Each product also contains 9-12x the potassium electrolyte content of major sports drinks, 200mg of Omega 3 and excellent sources of 9 vitamins, including 100% DV of Vitamin C, B12 and D. The Tinley's Tonics squeeze supplement is a creamy, chocolate blend of hemp extract, MCT oil and lactose-reduced wh...
Related News Stories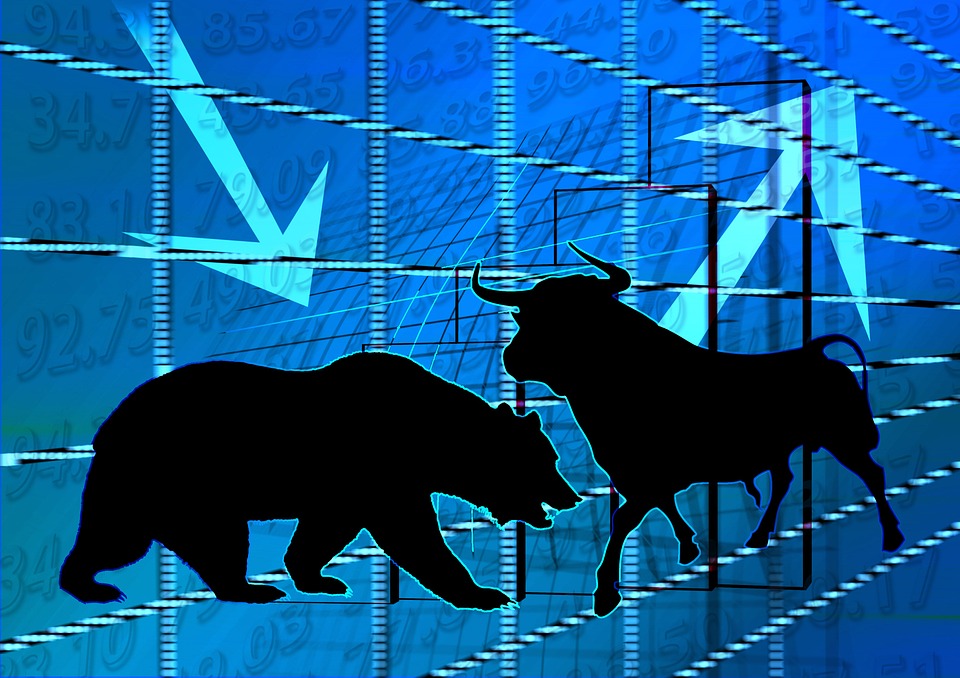 CUSIP: 887544104
Financial Charts by Fintel.io