Institutional Stock Ownership and Shareholders()
Payment Data Systems, Inc. (NASDAQ:PYDS) has 9 institutional investors and shareholders that have filed 13D/G or 13F forms with the Securities Exchange Commission (SEC). These institutions hold a total of 178,779 shares. Largest shareholders include Vanguard Group Inc, Panagora Asset Management Inc, Investors Asset Management Of Georgia Inc /ga/ /adv, UBS Group AG, BlackRock Inc., BlackRock Fund Advisors, Deutsche Bank Ag\, Morgan Stanley, and Royal Bank Of Canada.
Payment Data Systems, Inc. (NASDAQ:PYDS) ownership structure shows current positions in the company by institutions and funds, as well as latest changes in position size. Major shareholders can include individual investors, mutual funds, hedge funds, or institutions. The Schedule 13D indicates that the investor holds more than 5% of the company and intends to actively pursue a change in business strategy. Schedule 13G indicates a passive investment of over 5%. Green rows indicate new positions. Red rows indicate closed positions. Click the link icon to see the full transaction history.

Embed this chart! (it updates automatically)
<a href="https://fintel.io/so/us/pyds"><img src="https://images.fintel.io/us-pyds-so.png" alt="PYDS / Payment Data Systems, Inc. Institutional Ownership"><a>
File Date
Form
Investor
Opt
Prev
Shares
Current
Shares
Change
(Percent)
Prev Value
($1000)
Current Value
($1000)
Change
(Percent)
2018-04-11
13F-HR
INVESTORS ASSET MANAGEMENT OF GEORGIA INC /GA/ /ADV
10,000
18
2018-05-18
13F-HR/A
ROYAL BANK OF CANADA
2
2
0.00
0
0
2017-02-10
13F-HR
BlackRock Fund Advisors
908
908
0.00
2
2
0.00
2018-05-15
13F-HR
PANAGORA ASSET MANAGEMENT INC
5,829
23,158
297.29
15
42
180.00
2018-05-15
13F-HR
DEUTSCHE BANK AG\
1,020
20
-98.04
2
0
-100.00
2018-05-15
13F-HR
SUSQUEHANNA INTERNATIONAL GROUP, LLP
266,982
0
-100.00
670
0
-100.00
2018-05-14
13F-HR
Virtu Financial LLC
21,078
0
-100.00
53
0
-100.00
2018-05-09
13F-HR
BlackRock Inc.
908
908
0.00
2
2
0.00
2018-05-14
13F-HR
MORGAN STANLEY
53
16
-69.81
0
0
2018-05-15
13F-HR
BANK OF AMERICA CORP /DE/
1,841
0
-100.00
5
0
-100.00
2018-05-14
13F-HR
Hudson Bay Capital Management LP
392,000
0
-100.00
984
0
-100.00
2018-05-15
13F-HR
UBS Group AG
1,627
3,894
139.34
4
7
75.00
2018-05-09
13F-HR
NORTHERN TRUST CORP
10,367
0
-100.00
26
0
-100.00
2018-05-02
13F-HR
THOMPSON DAVIS & CO., INC.
5,000
0
-100.00
13
0
-100.00
2018-05-15
13F-HR
VANGUARD GROUP INC
112,421
139,873
24.42
282
255
-9.57
Related Articles
Related News Stories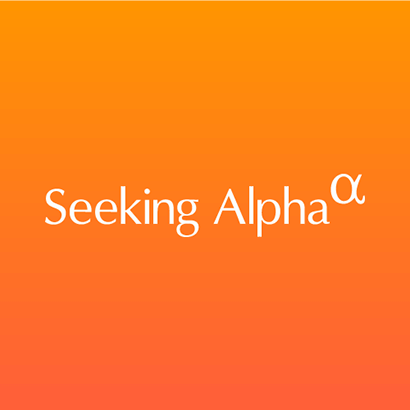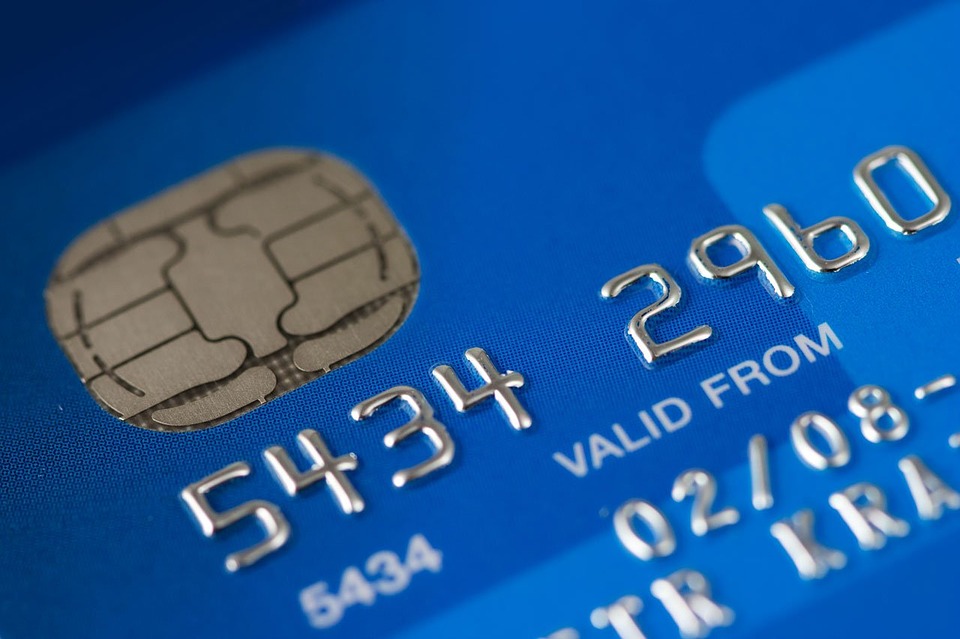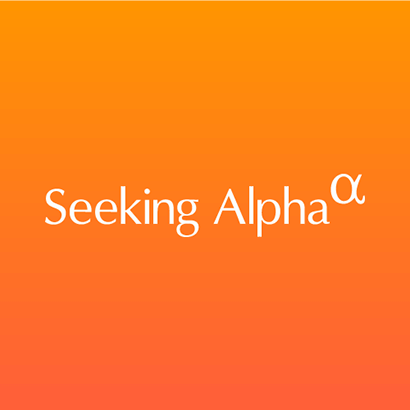 CUSIP: 70438S202
Last Price and Lot Size

as of ET
Financial Charts by Fintel.io
Recent Articles