Institutional Stock Ownership and Shareholders
Nemus Bioscience, Inc. (OTC:NMUS) has 0 institutional investors and shareholders that have filed 13D/G or 13F forms with the Securities Exchange Commission (SEC). Largest shareholders include .
Nemus Bioscience, Inc. (OTC:NMUS) ownership structure shows current positions in the company by institutions and funds, as well as latest changes in position size. Major shareholders can include individual investors, mutual funds, hedge funds, or institutions. The Schedule 13D indicates that the investor holds more than 5% of the company and intends to actively pursue a change in business strategy. Schedule 13G indicates a passive investment of over 5%. Green rows indicate new positions. Red rows indicate closed positions. Click the link icon to see the full transaction history.

File Date
Form
Investor
Opt
Prev
Shares
Current
Shares
Change
(Percent)
Prev Value
($1000)
Current Value
($1000)
Change
(Percent)
NMUS : Nemus Bioscience Analysis and Research Report
2017-11-30 - Asif
Nemus Bioscience is a biopharmaceutical company focused on the discovery, development, and the commercialization of cannabis-based therapeutics, or cannabinoids, through its partnership with the University of Mississippi, or UM. UM has held the only contract to cultivate cannabis for research purposes on behalf of the Federal Government since 1968, and it has significant expertise in cannabis cultivation and the extraction, separation, process and manufacture of cannabis extracts. Nemus Bioscience is currently UM's sole partner for the development and commercialization of drugs derived from cannabis extracts, or cannabinoids, and the realization of this partnership will depend on the successful navigation of the complex regulatory framework for the cultivation and handling of cannabis in the United States. Recent Events and Significant Contracts UM 5050 pro-drug agreements: On September 29, 2014, the Company executed three license agreements with UM pursuant to whi...
Related News Stories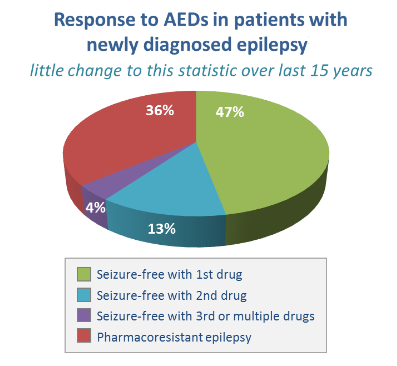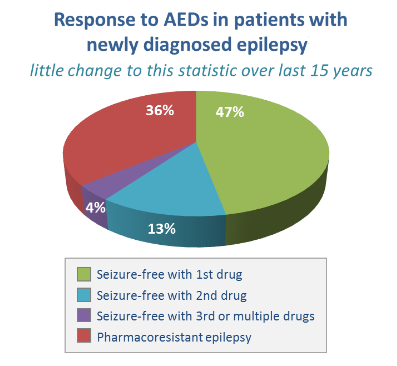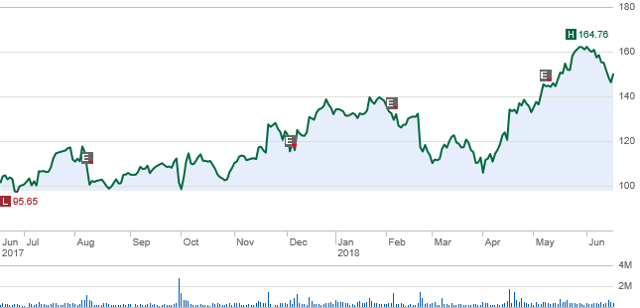 D-Day Approaches For GW Pharma
2018-06-20 seekingalpha
In fact, company's long-term prospects should be predicated on the pipeline in general and not just specifically on epidiolex. (3-0)
CUSIP: 64046J100
Financial Charts by Fintel.io