Institutional Stock Ownership and Shareholders
Kaya Holdings, Inc. (OTC:KAYS) has 0 institutional investors and shareholders that have filed 13D/G or 13F forms with the Securities Exchange Commission (SEC). Largest shareholders include .
Kaya Holdings, Inc. (OTC:KAYS) ownership structure shows current positions in the company by institutions and funds, as well as latest changes in position size. Major shareholders can include individual investors, mutual funds, hedge funds, or institutions. The Schedule 13D indicates that the investor holds more than 5% of the company and intends to actively pursue a change in business strategy. Schedule 13G indicates a passive investment of over 5%. Green rows indicate new positions. Red rows indicate closed positions. Click the link icon to see the full transaction history.

File Date
Form
Investor
Opt
Prev
Shares
Current
Shares
Change
(Percent)
Prev Value
($1000)
Current Value
($1000)
Change
(Percent)
KAYS: Kaya Holdings Stock Analysis and Research Report
2017-11-16 - Asif
Kaya Holdings was incorporated in Delaware in 1993 under the name Gourmet Market, Inc. and has engaged in a number of businesses. Its name was changed on May 11, 2007 to Netspace International Holdings, Inc. ("Netspace"). Netspace acquired 100% of the capital stock of Alternative Fuels Americas, Inc., a Florida corporation in January 2010 in a stock for stock transaction and issued 100,000 shares of Series C convertible preferred stock to existing shareholders of the Florida corporation. The Company's name was changed in October 2010 from Netspace International Holdings, Inc. to Alternative Fuels Americas, Inc. From 2010 through 2014 the Company was engaged in seeking to develop a biofuels business. In January 2015, the Company determined that it was in the best interests of its stockholders to discontinue its biofuel development activities, and to instead leverage its agricultural and business development experience and focus all its resources on the development of legal medical a...
Related News Stories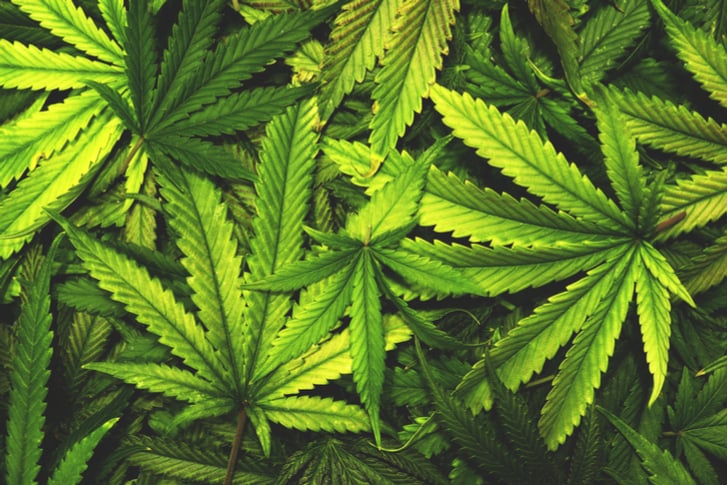 30 Marijuana Stocks to Buy as the Future Turns Green
2018-10-17 investorplace
When it comes to cannabis, we've come a long way since former President Bill Clinton denied ever inhaling. With the previous presidential administration's frankness on the matter, marijuana has become more blasé. Naturally, marijuana stocks have also increased in popularity, where we have more choices today than was previously thought possible. (38-4)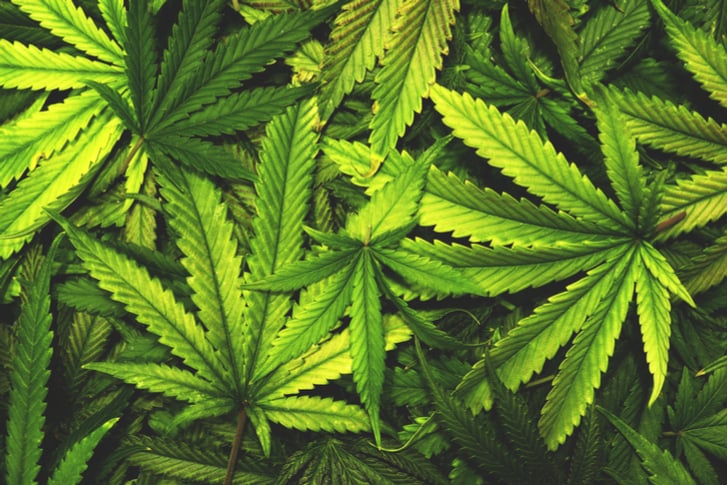 30 Marijuana Stocks to Buy as the Future Turns Green
2018-09-23 investorplace
When it comes to cannabis, we've come a long way since former President Bill Clinton denied ever inhaling. With the previous presidential administration's frankness on the matter, marijuana has become more blasé. Naturally, marijuana stocks have also increased in popularity, where we have more choices today than was previously thought possible. (38-18)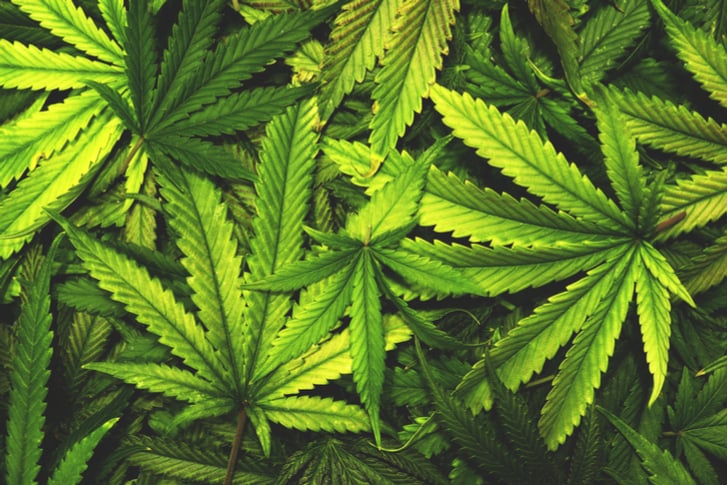 30 Marijuana Stocks to Buy as the Future Turns Green
2018-05-14 investorplace
When it comes to cannabis, we've come a long way since former President Bill Clinton denied ever inhaling. With the previous presidential administration's frankness on the matter, marijuana has become more blasé. Naturally, marijuana stocks have also increased in popularity, where we have more choices today than was previously thought possible. (149-37)
CUSIP: 02152X109
Financial Charts by Fintel.io