Institutional Stock Ownership and Shareholders
Golden Leaf Holdings Ltd (OTC:GLDFF) has 0 institutional investors and shareholders that have filed 13D/G or 13F forms with the Securities Exchange Commission (SEC). Largest shareholders include .
Golden Leaf Holdings Ltd (OTC:GLDFF) ownership structure shows current positions in the company by institutions and funds, as well as latest changes in position size. Major shareholders can include individual investors, mutual funds, hedge funds, or institutions. The Schedule 13D indicates that the investor holds more than 5% of the company and intends to actively pursue a change in business strategy. Schedule 13G indicates a passive investment of over 5%. Green rows indicate new positions. Red rows indicate closed positions. Click the link icon to see the full transaction history.

File Date
Form
Investor
Opt
Prev
Shares
Current
Shares
Change
(Percent)
Prev Value
($1000)
Current Value
($1000)
Change
(Percent)
2018-08-15
13F-HR
Highlander Capital Management, LLC
5,000
0
-100.00
1
0
-100.00
GLDFF: Golden Leaf Holdings (CNSX:GLH) Analysis and Research Report
2017-12-29 - Asif
The business of the Company is cannabis wholesale, retail and manufacturing business with operations in Nevada and Oregon, with an acquired Canadian subsidiary, which acquisition has closed as of the date of this report. In Oregon, the Company is a leading cannabis oil products company providing medical and adult users with a superior value experience. The Company also owns five retail dispensaries in Oregon. Golden Leaf leverages a strong management team with cannabis and consumer packaged goods experience. The Company is focused on developing the lowest cost production of highest quality oils through its competitive advantage rooted in economies of scale and intellectual property. Golden Leaf is dedicated to partnering with industries, communities and regulators. The Company's branded products are sold in over half of the dispensaries in Oregon. As the adultuse market grows, the Company expects market share to increase with the growing preference for oils and edibles. The company...
Related News Stories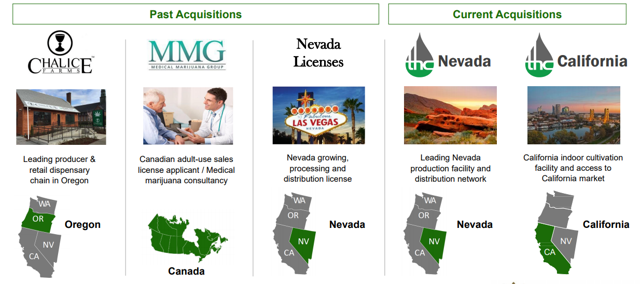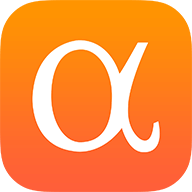 CUSIP: 38109W109
Financial Charts by Fintel.io