Institutional Stock Ownership and Shareholders
Astea International Inc. (OTC:ATEA) has 0 institutional investors and shareholders that have filed 13D/G or 13F forms with the Securities Exchange Commission (SEC). Largest shareholders include .
Astea International Inc. (OTC:ATEA) ownership structure shows current positions in the company by institutions and funds, as well as latest changes in position size. Major shareholders can include individual investors, mutual funds, hedge funds, or institutions. The Schedule 13D indicates that the investor holds more than 5% of the company and intends to actively pursue a change in business strategy. Schedule 13G indicates a passive investment of over 5%. Green rows indicate new positions. Red rows indicate closed positions. Click the link icon to see the full transaction history.

File Date
Form
Investor
Opt
Prev
Shares
Current
Shares
Change
(Percent)
Prev Value
($1000)
Current Value
($1000)
Change
(Percent)
Related News Stories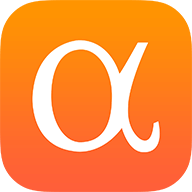 Astea International, Inc. (ATEA) CEO Zack Bergreen on Q2 2018 Results - Earnings Call Transcript
2018-08-15 seekingalpha
Ladies and gentlemen, thank you for standing by. Welcome to the Astea International Incorporation Second Quarter 2018 Financial Results Conference Call. You are currently in listen-only mode. Later you will have the opportunity to ask questions during the question-and-answer session. [Operator Instructions] With us today from Astea International Incorporated are Zack Bergreen, Chairman and Chief Executive Officer; and Rick Etskovitz, Chief Financial Officer.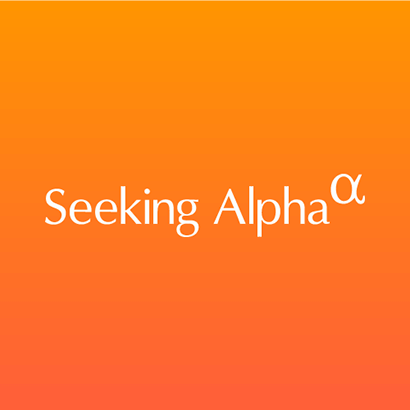 Astea International's (ATEA) CEO Zack Bergreen on Q1 2018 Results - Earnings Call Transcript
2018-05-22 seekingalpha
Ladies and gentlemen, thank you for standing by and welcome to the Astea International Incorporation First Quarter 2018 Financial Results Conference Call. You are currently in a listen-only mode. You will later have the opportunity to ask questions during the question-and-answer session. [Operator Instructions]. With us today from Astea International Incorporated are Zack Bergreen, Chairman and Chief Executive Officer and Rick Etskovitz, Chief Financial Officer. (1-0)
CUSIP: 04622E208
Last Price and Lot Size

as of ET
Financial Charts by Fintel.io
Recent Articles