Stock Financial Ratios, Dividends, Split History
SHSP / SharpSpring, Inc. financial ratios include Market Cap, Enterprise Value, Book Value, Quick Ratio, Current Ratio, NCAV, EBITDA, Profit Margin, Operating Margin, Return on Invested Capital (ROIC), Return on Assets (ROA), Return on Equity (ROE), Piotroski F-Score, Altman Z-Score, Beneish M Score and Kaplan-Zingales KZ-Index.
Valuation Metrics
Price
11.78
Volume
115,200.00
Market Cap ($M)
90.13
Enterprise Value ($M)
81.08
Book Value ($M)
18.10
Book Value / Share
2.14
Price / Book
4.98
NCAV ($M)
5.43
NCAV / Share
0.64
Price / NCAV
17.18
Balance Sheet (mrq) ($M)
Assets
28.64
Liabilities
10.55
Quick Ratio
n/a
Current Ratio
6.92
Identifiers and Descriptors
CUSIP
820054104
Central Index Key (CIK)
1506439
Split History
Stock splits are used by SharpSpring, Inc. to keep share prices within reasonable numbers to encourage investment. If the share price of a security gets too high, a company can perform a stock split by issuing all shareholders an extra share, thereby halving the price of an individual share. If the share price gets too low, companies can do reverse splits. This is common when share prices drop below $1.00 and company's become in danger of being delisted. However, because of the cost, stock splits are not a normal business occurrence.
Related Articles
Related News Stories
SharpSpring Adds Record 301 New Customers in Q2 2018
2018-07-12 accesswire
GAINESVILLE, FL / ACCESSWIRE / July 12, 2018 / SharpSpring, Inc. (NASDAQ: SHSP), a leading cloud-based marketing automation platform, secured a record 301 new customers for its flagship marketing automation platform during the second quarter of 2018, up 45% from Q2 of last year. The new customer additions are expected to generate approximately $2.1 million in annual recurring revenue. At quarter-end, the company had 1,510 agency partners using and reselling its marketing automation platform.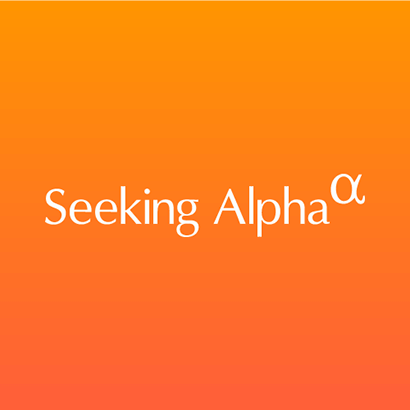 SharpSpring's (SHSP) CEO Rich Carlson on Q1 2018 Results - Earnings Call Transcript
2018-05-12 seekingalpha
Good afternoon. Welcome to SharpSpring's First Quarter 2018 Earnings Conference Call. Joining us for today's call are SharpSpring's CEO, Rick Carlson; and CFO, Ed Lawton. Following their remarks, we will open up the call for your questions. Then before we conclude today's call, I'll provide the necessary cautions regarding the forward-looking statements made by management during this call. I would like to remind everyone that this call is being recorded and made available for replay via a link available in the Investor Relations section of the company's website at investors. (1-0)
CUSIP: 820054104
Last Price and Lot Size

as of ET
Recent Articles