SHLM / Schulman (A.), Inc. financial ratios include Market Cap, Enterprise Value, Book Value, Quick Ratio, Current Ratio, NCAV, EBITDA, Profit Margin, Operating Margin, Return on Invested Capital (ROIC), Return on Assets (ROA), Return on Equity (ROE), Piotroski F-Score, Altman Z-Score, Beneish M Score and Kaplan-Zingales KZ-Index.
Valuation Metrics
Price
37.12
Volume
145,200.00
Market Cap ($M)
905.37
Enterprise Value ($M)
1,936.94
Book Value ($M)
197.02
Book Value / Share
6.68
Price / Book
5.48
NCAV ($M)
1,283.66
NCAV / Share
43.49
Price / NCAV
0.85
Income Statement (mra) ($M)
Revenue
2,461.12
EBITDA
85.80
Net Income
34.17
Balance Sheet (mrq) ($M)
Cash & Equivalents
53.25
Cash / Share
1.80
Assets
1,748.10
Liabilities
1,546.75
Quick Ratio
1.07
Current Ratio
1.67
Management Effectiveness (mra)
Return on Invested Capital (ROIC)
0.03
Return on Assets (ROA)
0.02
Return on Equity (ROE)
0.17
Identifiers and Descriptors
CUSIP
808194104
Central Index Key (CIK)
87565
Industry Groups
SIC 2821 - Plastics Materials, Synthetic Resins, and Nonvulcanizable Elastomers
Other Related CUSIPS
808194954
808194904
Share Statistics
Common Shares Outstanding (M)
29.50
Scoring Models
Piotroski F Score
7.00
Altman Z Score
N/A
Beneish M Score
N/A
Kaplan-Zingales KZ-Index
N/A
Cash Conversion Cycle
N/A
Per Share Metrics
Assets Other Non Current Per Share
0.00
Liabilities Per Share
52.41
Cash Per Share
1.80
Minority Interest Per Share
0.34
Inventory Work In Progress Per Share
0.00
Inventory Per Share
9.37
Liabilities And Stock Equity Per Share
59.42
Assets Per Share
59.23
Current Portion Of Long Term Debt Per Share
0.50
Retained Earnings Per Share
7.47
Liabilities Other Non Current Per Share
0.80
Assets Other Current Per Share
0.00
Deferred Income Tax Liabilities Per Share
1.28
Inventory Finished Goods Per Share
0.00
Goodwill Per Share
8.94
Accounts Receivable Per Share
13.84
Preferred Stock Value Outstanding Per Share
0.00
Additional Paid In Capital Per Share
9.46
Intangibles Per Share
11.25
Equity Per Share
6.68
Treasury Stock Per Share
12.97
Liabilities Current Per Share
15.74
Cash And Equivalents Per Share
1.80
Accumulated Depreciation And Depletion Per Share
15.06
Assets Current Per Share
26.28
Property Plant And Equipment Gross Per Share
25.18
Inventory Raw Materials Per Share
0.00
Debt Per Share
29.99
Long Term Debt Per Share
0.00
Accounts Payable Per Share
0.00
Assets Non Current Per Share
0.00
Property Plant And Equipment Per Share
10.12
Property Plant And Equipment Net Per Share
10.12
Related News Stories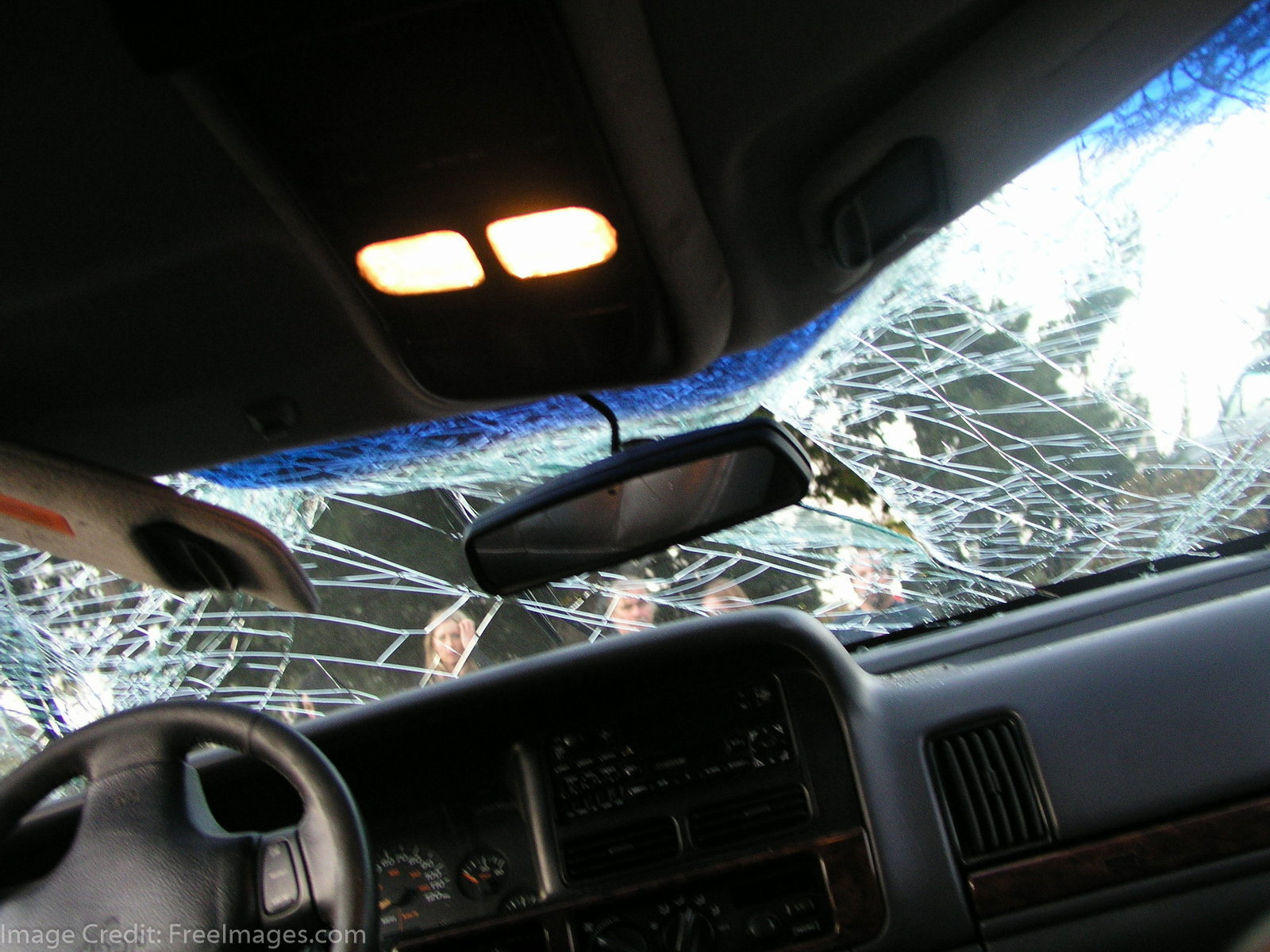 A. Schulman: How Did I Not See This Train Wreck Coming?
2017-07-20 seekingalpha
A. Schulman, Inc. (NASDAQ:SHLM) is cratering after just slashing its entire fiscal year outlook. This moves comes after I told you that you should avoid the name, but that if the stock fell 10% it would enter value territory. That call no longer holds water because it was predicated on the current level of performance being maintained. I should have seen this coming. That said, what is going on here with this guidance change? (0-1)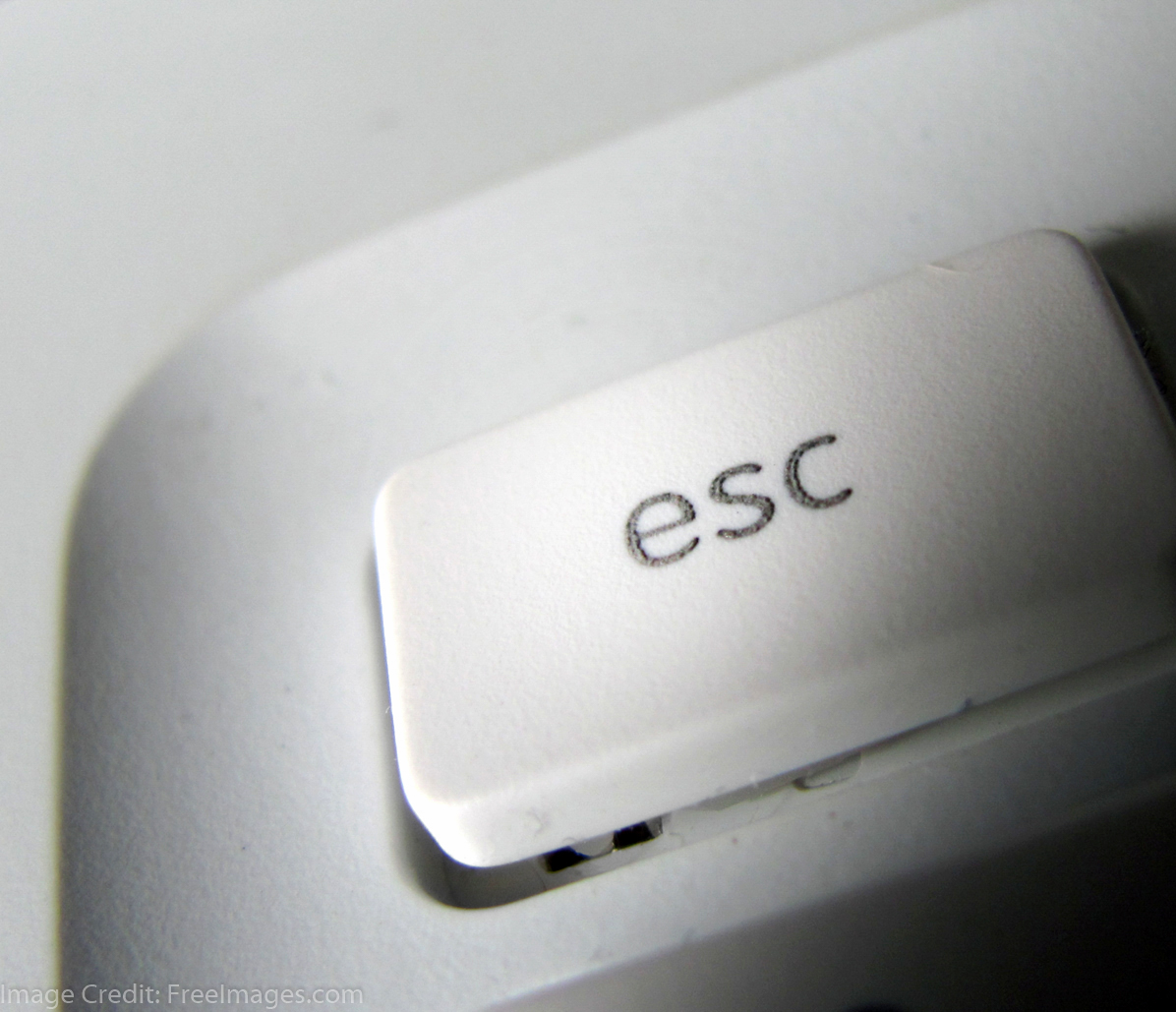 A. Schulman: Where Is The Reset Button?
2017-06-29 seekingalpha
I have told you to sell the name and avoid it, but as the stock falls eventually a fair price will emerge based on the yield and earnings expectations.
CUSIP: 808194104