Stock Financial Ratios and Split History
QUSA / Questar Assessment, Inc. financial ratios include Market Cap, Enterprise Value, Book Value, Quick Ratio, Current Ratio, NCAV, EBITDA, Profit Margin, Operating Margin, Return on Invested Capital (ROIC), Return on Assets (ROA), Return on Equity (ROE), Piotroski F-Score, Altman Z-Score, Beneish M Score and Kaplan-Zingales KZ-Index.
Valuation Metrics
Price
2.71
Volume
200.00
Market Cap ($M)
477.50
Enterprise Value ($M)
1,475.40
Book Value ($M)
1,315.10
Book Value / Share
7.46
Price / Book
0.35
NCAV ($M)
446.50
NCAV / Share
19.53
Price / NCAV
2.94
Income Statement (mra) ($M)
Revenue
1,134.90
EBITDA
374.40
Net Income
208.70
Balance Sheet (mrq) ($M)
Cash & Equivalents
0.00
Cash / Share
0.00
Assets
4,140.60
Liabilities
2,780.30
Quick Ratio
0.47
Current Ratio
0.47
Share Statistics
Common Shares Outstanding
175,008,184
Weighted Average Number Of Diluted Shares Outstanding
176,300,000
Weighted Average Number Of Shares Outstanding Basic
176,100,000
Common Shares Outstanding3
6,550,843
Common Stock Shares Outstanding
175,000,000
Common Shares Outstanding2
9,189,626
Scoring Models
Piotroski F-Score
6.00
Altman Z Score
N/A
Beneish M Score
N/A
Kaplan-Zingales KZ-Index
N/A
Cash Conversion Cycle
N/A
Management Effectiveness (mra)
Return on Invested Capital (ROIC)
0.08
Return on Assets (ROA)
0.05
Return on Equity (ROE)
0.16
Identifiers and Descriptors
CUSIP
74837A101
Central Index Key (CIK)
751652
Industry Groups
SIC 4923 - Natural Gas Transmission and Distribution
Split History
Stock splits are used by Questar Assessment, Inc. to keep share prices within reasonable numbers to encourage investment. If the share price of a security gets too high, a company can perform a stock split by issuing all shareholders an extra share, thereby halving the price of an individual share. If the share price gets too low, companies can do reverse splits. This is common when share prices drop below $1.00 and company's become in danger of being delisted. However, because of the cost, stock splits are not a normal business occurrence.
Peers - Natural Gas Transmission and Distribution (4923)
Related News Stories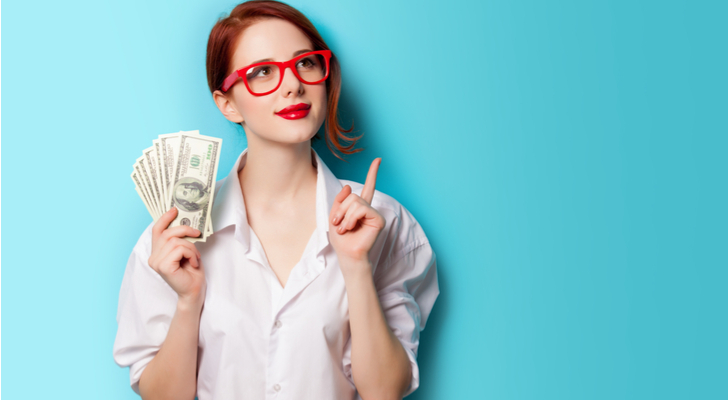 10 High-Dividend Stocks to Buy When the Market Is Blue | InvestorPlace
2018-03-07 investorplace
President Donald Trump ran on a ticket of making America great again. While the consensus on that point is very much split, what's not deniable is the markets' response. Trump's pro-business agenda was credited for sparking an impressive rally. With enthusiasm overshooting rationality, however, high-dividend stocks are suddenly looking very attractive to investors. (384-1)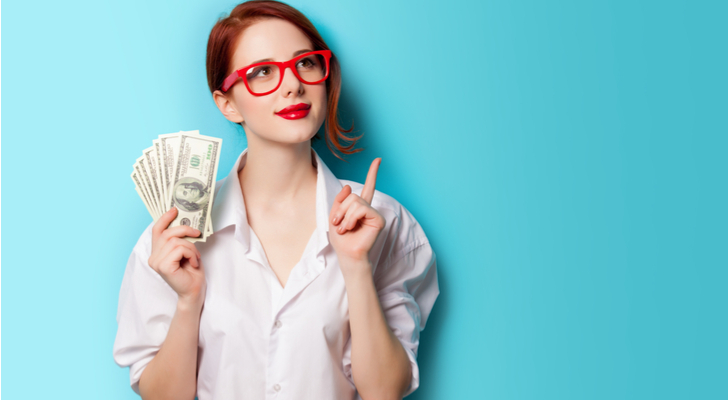 10 High-Dividend Stocks to Buy When the Market Is Blue
2018-02-02 investorplace
President Donald Trump ran on a ticket of making America great again. While the consensus on that point is very much split, what's not deniable is the markets' response. Trump's pro-business agenda was credited for sparking an impressive rally. With enthusiasm overshooting rationality, however, high-dividend stocks are suddenly looking very attractive to investors. (384-2)
CUSIP: 74837A101