PTHN / Patheon N.V. financial ratios include Market Cap, Enterprise Value, Book Value, Quick Ratio, Current Ratio, NCAV, EBITDA, Profit Margin, Operating Margin, Return on Invested Capital (ROIC), Return on Assets (ROA), Return on Equity (ROE), Piotroski F-Score, Altman Z-Score, Beneish M Score and Kaplan-Zingales KZ-Index.
Valuation Metrics
Price
34.98
Volume
229,700.00
Market Cap ($M)
3,190.88
Enterprise Value ($M)
5,765.66
Book Value ($M)
-348.40
Book Value / Share
-2.80
Price / Book
-9.16
NCAV ($M)
2,066.00
NCAV / Share
16.62
Price / NCAV
37.48
Income Statement (mra) ($M)
Revenue
1,866.70
EBITDA
197.70
Net Income
31.70
Balance Sheet (mrq) ($M)
Cash & Equivalents
92.70
Cash / Share
0.75
Assets
2,739.90
Liabilities
867.10
Quick Ratio
1.04
Current Ratio
1.73
Management Effectiveness (mra)
Return on Invested Capital (ROIC)
0.02
Return on Assets (ROA)
0.01
Return on Equity (ROE)
-0.09
Identifiers and Descriptors
CUSIP
N6865W105
Central Index Key (CIK)
1643848
Industry Groups
Other Related CUSIPS
00BYYGK01
N6865W955
N6865W905
Share Statistics
Common Shares Outstanding (M)
145.14
Scoring Models
Piotroski F Score
8.00
Altman Z Score
N/A
Beneish M Score
N/A
Kaplan-Zingales KZ-Index
N/A
Cash Conversion Cycle
N/A
Per Share Metrics
Property Plant And Equipment Per Share
9.41
Long Term Debt Per Share
16.65
Deferred Income Tax Liabilities Per Share
0.78
Treasury Stock Per Share
0.00
Preferred Stock Value Outstanding Per Share
0.00
Assets Non Current Per Share
0.00
Equity Per Share
15.31
Assets Per Share
22.04
Cash Per Share
0.75
Accounts Payable Per Share
2.23
Intangibles Per Share
1.89
Inventory Work In Progress Per Share
0.00
Retained Earnings Per Share
-6.32
Goodwill Per Share
2.26
Property Plant And Equipment Net Per Share
9.41
Accounts Receivable Per Share
3.39
Liabilities Current Per Share
4.72
Inventory Per Share
3.63
Assets Other Current Per Share
0.00
Inventory Finished Goods Per Share
0.00
Cash And Equivalents Per Share
0.75
Additional Paid In Capital Per Share
4.85
Accumulated Depreciation And Depletion Per Share
0.00
Liabilities Other Non Current Per Share
1.19
Liabilities Per Share
6.98
Minority Interest Per Share
0.00
Debt Per Share
16.80
Property Plant And Equipment Gross Per Share
0.00
Current Portion Of Long Term Debt Per Share
0.16
Assets Other Non Current Per Share
0.32
Liabilities And Stock Equity Per Share
22.28
Assets Current Per Share
8.07
Inventory Raw Materials Per Share
0.00
Related News Stories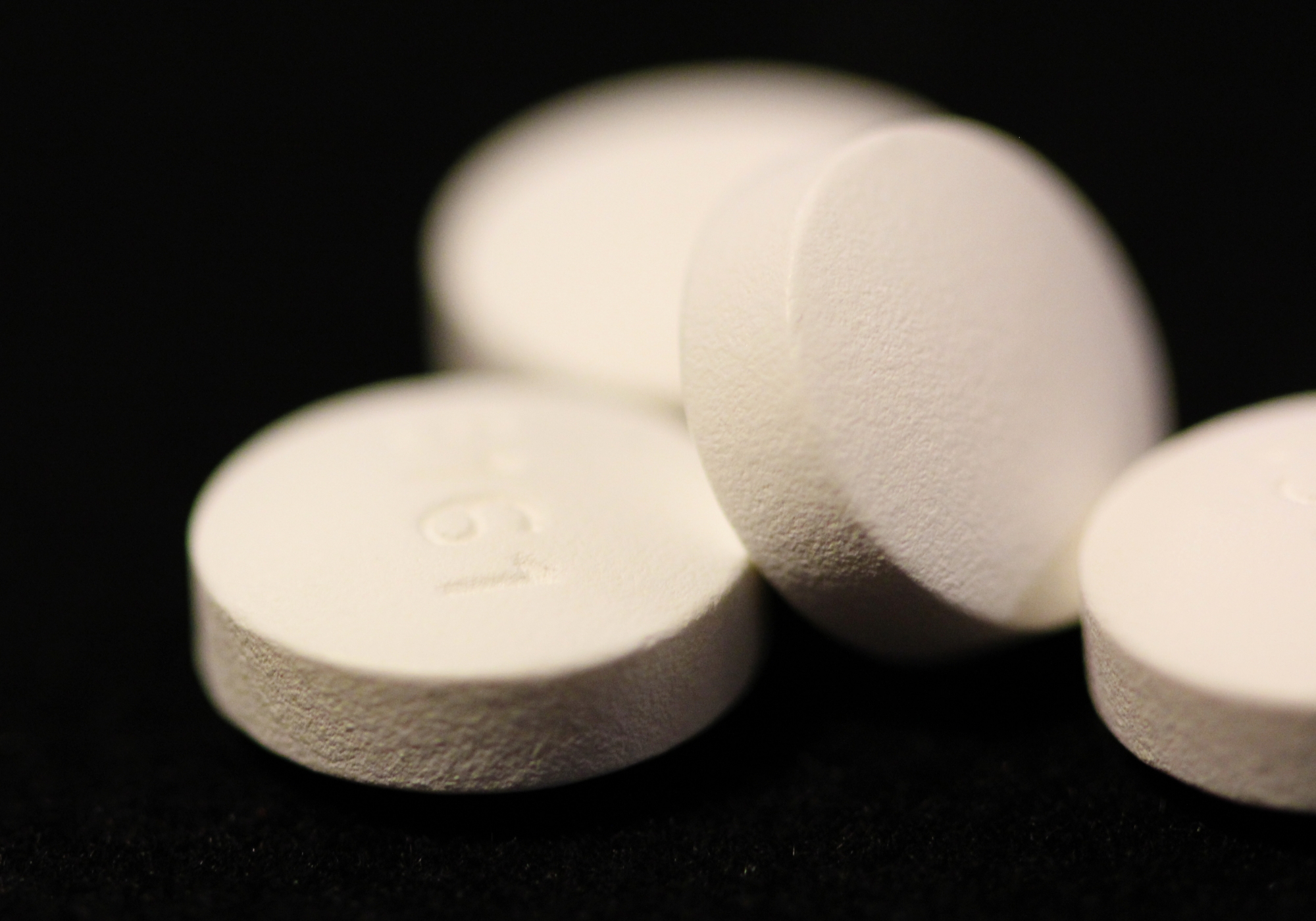 Thermo Fisher Scientific Prices Offering of Common Stock
2017-08-09 prnewswire
WALTHAM, Mass., Aug. 8, 2017 /PRNewswire/ -- Thermo Fisher Scientific Inc. (NYSE: TMO) announced that it has priced its underwritten public offering of 8,771,930 shares of common stock at a price of $171.00 per share for expected gross proceeds of approximately $1.5 billion, before the underwriting discount and expenses. Thermo Fisher has also granted the underwriters a 30-day option to purchase up to an additional 1,315,789 shares of its common stock.
CUSIP: N6865W105