Stock Financial Ratios, Dividends, Split History
PRSS / CafePress Inc. financial ratios include Market Cap, Enterprise Value, Book Value, Quick Ratio, Current Ratio, NCAV, EBITDA, Profit Margin, Operating Margin, Return on Invested Capital (ROIC), Return on Assets (ROA), Return on Equity (ROE), Piotroski F-Score, Altman Z-Score, Beneish M Score and Kaplan-Zingales KZ-Index.
Valuation Metrics
Price
1.39
Volume
7,400.00
Market Cap ($M)
22.88
Enterprise Value ($M)
-2.05
Book Value ($M)
32.63
Book Value / Share
1.92
Price / Book
0.64
NCAV ($M)
20.94
NCAV / Share
1.23
Price / NCAV
1.13
Balance Sheet (mrq) ($M)
Assets
39.97
Liabilities
7.34
Quick Ratio
3.68
Current Ratio
4.02
Identifiers and Descriptors
CUSIP
12769A103
Central Index Key (CIK)
1117733
Split History
Stock splits are used by CafePress Inc. to keep share prices within reasonable numbers to encourage investment. If the share price of a security gets too high, a company can perform a stock split by issuing all shareholders an extra share, thereby halving the price of an individual share. If the share price gets too low, companies can do reverse splits. This is common when share prices drop below $1.00 and company's become in danger of being delisted. However, because of the cost, stock splits are not a normal business occurrence.
Related Articles
Related News Stories

3 of the Best Penny Stocks To Buy Right Now
2018-05-16 investorplace
Penny stocks get a bad rap — and it's somewhat well-deserved. While a price below $5 might make a stock seem "cheap," that's actually not the case. An investor's ownership of a company on a percentage basis, and the valuation of that company, is what matters. Whether a stock is priced at $4, $0.40, or $400 doesn't in and of itself affect the potential gains — or losses — in that stock. The best penny stocks to buy shouldn't be buys because of their price — but rather their value. (58-3)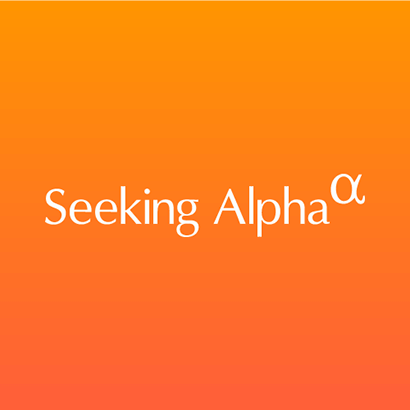 CUSIP: 12769A103
Last Price and Lot Size

as of ET
Recent Articles