Stock Analysis, Dividends, Split History
NWBO / Northwest Biotherapeutics, Inc. financial ratios include Market Cap, Enterprise Value, Book Value, Quick Ratio, Current Ratio, NCAV, EBITDA, Profit Margin, Operating Margin, Return on Invested Capital (ROIC), Return on Assets (ROA), Return on Equity (ROE), Piotroski F-Score, Altman Z-Score, Beneish M Score and Kaplan-Zingales KZ-Index.
Valuation Metrics
Price
0.23
Volume
176,000.00
Market Cap ($M)
103.03
Enterprise Value ($M)
128.01
Book Value ($M)
-84.30
Book Value / Share
-0.19
Price / Book
-1.22
NCAV ($M)
-109.83
NCAV / Share
-0.25
Price / NCAV
-0.94
Balance Sheet (mrq) ($M)
Assets
48.48
Liabilities
112.27
Quick Ratio
n/a
Current Ratio
0.02
Identifiers and Descriptors
CUSIP
66737P600
Central Index Key (CIK)
1072379
Related CUSIPS
66737P900 66737P950
Split History
Stock splits are used by Northwest Biotherapeutics, Inc. to keep share prices within reasonable numbers to encourage investment. If the share price of a security gets too high, a company can perform a stock split by issuing all shareholders an extra share, thereby halving the price of an individual share. If the share price gets too low, companies can do reverse splits. This is common when share prices drop below $1.00 and company's become in danger of being delisted. However, because of the cost, stock splits are not a normal business occurrence.
NWBO : Northwest Biotherapeutics Stock Analysis and Research Report
2017-11-11 - Asif
The Company is focused on developing personalized immune therapies for cancer. Northwest Biotherapeutics has developed a platform technology, DCVax, which uses activated dendritic cells to mobilize a patient's own immune system to attack their cancer. The Company's lead product, DCVax®-L, is designed to treat solid tumor cancers in which the tumor can be surgically removed. This product in an ongoing Phase III trial for newly diagnosed Glioblastome multiforme (GBM). 331 patients have been enrolled in the trial, and enrollment is closed. The Company is continuing to collect data "events" in the Phase III trial, and the data set is gradually maturing. The Company is also working on preparations for Phase II trials of DCVax-L for other indications. The Company's second product, DCVax®-Direct, is designed to treat inoperable solid tumors. A 40-patient Phase I trial has been completed, and included treatment of a diverse range of cancers. The Company is working on preparations for P...
Related Articles
Related News Stories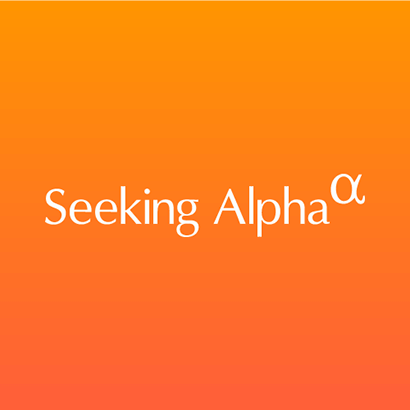 Your Daily Pharma Scoop: Iovance Zooms Ahead, Palatin Surges And Deciphera Moves Up
2018-06-06 seekingalpha
Iovance Biotherapeutics (NASDAQ:IOVA) is a small biopharma with about $1.3bn in market cap. This is our well-known Lion Bio which shot to some prominence last year and also changed its name to Iovance. Their lead product candidate is LN-144, an adoptive cell therapy in Phase 2 trial in metastatic melanoma using tumor-infiltrating lymphocytes ('TIL). These are T cells derived from the patients' tumors. (299-6)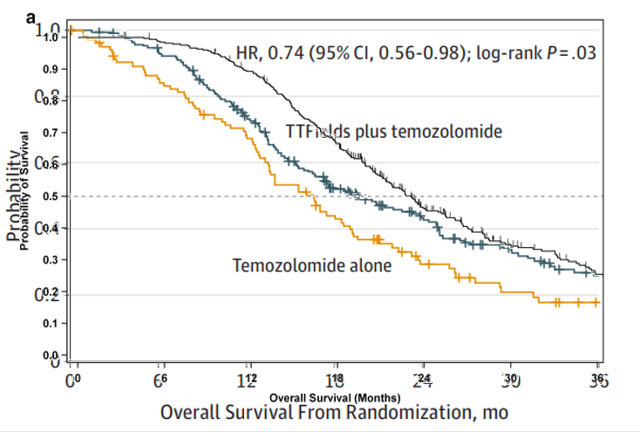 Northwest Bio's Big Data Change The Game
2018-06-03 seekingalpha
Note: This article was written several days ago and published on Avisol Capital Partners's Total Pharma Tracker, a marketplace service dedicated to helping investors sift through the noise and find biotech gems. Become a trial subscriber for free today! (25-2)
CUSIP: 66737P600
Last Price and Lot Size

as of ET
Recent Articles