Stock Financial Ratios, Dividends, Split History
MWA / Mueller Water Products, Inc. financial ratios include Market Cap, Enterprise Value, Book Value, Quick Ratio, Current Ratio, NCAV, EBITDA, Profit Margin, Operating Margin, Return on Invested Capital (ROIC), Return on Assets (ROA), Return on Equity (ROE), Piotroski F-Score, Altman Z-Score, Beneish M Score and Kaplan-Zingales KZ-Index.
Valuation Metrics
Price
11.86
Volume
1,882,700.00
Market Cap ($M)
1,739.20
Enterprise Value ($M)
1,882.90
Book Value ($M)
530.60
Book Value / Share
3.36
Price / Book
3.26
NCAV ($M)
-48.80
NCAV / Share
-0.31
Price / NCAV
-38.42
Balance Sheet (mrq) ($M)
Assets
1,234.30
Liabilities
702.50
Quick Ratio
4.38
Current Ratio
5.75
Identifiers and Descriptors
CUSIP
624758108
Central Index Key (CIK)
1350593
Related CUSIPS
624758958 624758908
Split History
Stock splits are used by Mueller Water Products, Inc. to keep share prices within reasonable numbers to encourage investment. If the share price of a security gets too high, a company can perform a stock split by issuing all shareholders an extra share, thereby halving the price of an individual share. If the share price gets too low, companies can do reverse splits. This is common when share prices drop below $1.00 and company's become in danger of being delisted. However, because of the cost, stock splits are not a normal business occurrence.
Related Articles
Related News Stories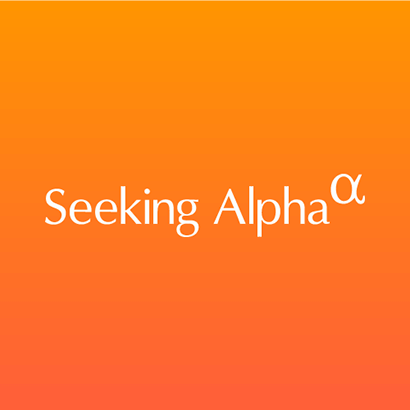 Mueller Water Products (MWA) Q2 2018 Results - Earnings Call Transcript
2018-05-08 seekingalpha
Welcome and thank you for standing by. At this time, all participants are in a listen-only mode. After the presentation, we will conduct a question-and-answer session. Today's conference is being recorded. If there are any objections, you may disconnect at this time. I'd now like to introduce your host for today's conference, Whit Kincaid. Thank you. You may begin. (2-0)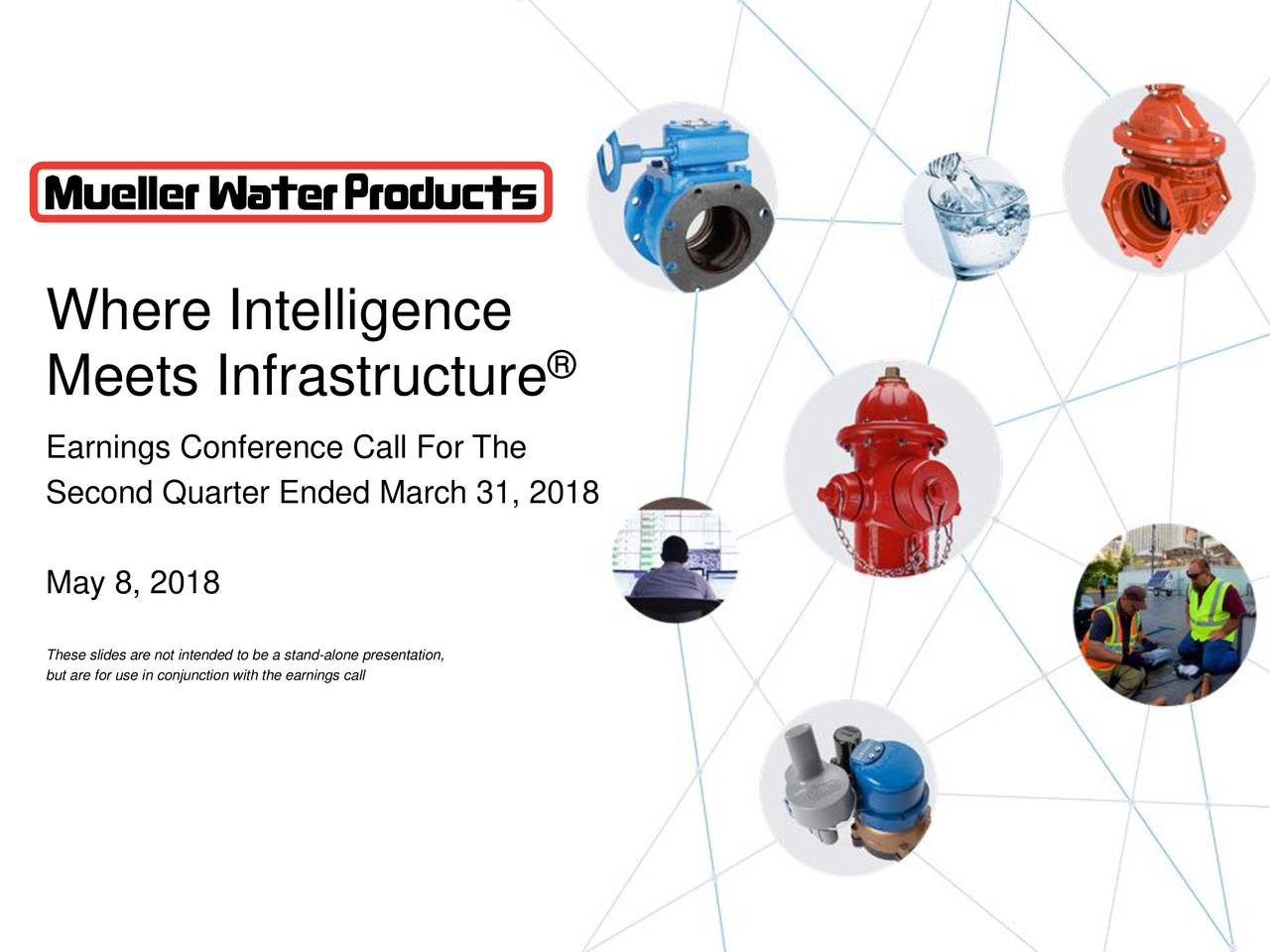 Shun These 3 Industrial Products Stocks Ahead of Earnings
2018-04-12 zacks
It has been a roller-coaster ride for the U.S. equity market since the beginning of 2018. The implementation of the U.S. Tax Cuts and Jobs Act in December last year was wholeheartedly welcomed by the market, as evident from rallies in major domestic indexes in January. Nonetheless, this uptrend was short-lived as fears of inflation gripped the market in February, pulling down the major indexes for a while. (20-0)
CUSIP: 624758108
Last Price and Lot Size

as of ET
Recent Articles