Stock Financial Ratios and Split History
LODE / Comstock Mining, Inc. financial ratios include Market Cap, Enterprise Value, Book Value, Quick Ratio, Current Ratio, NCAV, EBITDA, Profit Margin, Operating Margin, Return on Invested Capital (ROIC), Return on Assets (ROA), Return on Equity (ROE), Piotroski F-Score, Altman Z-Score, Beneish M Score and Kaplan-Zingales KZ-Index.
Valuation Metrics
Price
0.29
Volume
486,600.00
Market Cap ($M)
13.43
Enterprise Value ($M)
21.62
Book Value ($M)
11.87
Book Value / Share
0.24
Price / Book
1.13
NCAV ($M)
-21.63
NCAV / Share
-0.44
Price / NCAV
-0.67
Income Statement (mra) ($M)
Revenue
0.10
EBITDA
-8.88
Net Income
-10.58
Balance Sheet (mrq) ($M)
Cash & Equivalents
0.00
Cash / Share
0.00
Assets
0.00
Liabilities
0.00
Quick Ratio
5.52
Current Ratio
5.52
Split History
Stock splits are used by Comstock Mining, Inc. to keep share prices within reasonable numbers to encourage investment. If the share price of a security gets too high, a company can perform a stock split by issuing all shareholders an extra share, thereby halving the price of an individual share. If the share price gets too low, companies can do reverse splits. This is common when share prices drop below $1.00 and company's become in danger of being delisted. However, because of the cost, stock splits are not a normal business occurrence.
Peers - Gold And Silver Mining (104)
LODE : Comstock Mining Stock Analysis and Research Report
The Company is a Nevada-based, gold and silver mining exploration and development company with extensive, contiguous property in the historic Comstock and Silver City mining districts (collectively, the "Comstock District"). The Comstock District is located within the western portion of the Basin and Range Province of Nevada, between Reno and Carson City. The Company began acquiring properties and developing projects in the Comstock District in 2003. Since then, the Company has consolidated a substantial portion of the historic Comstock District, secured permits, built an infrastructure and brought exploration projects into production. The Company's headquarters, technical resources, mine operations and heap leach processing facility are located in Storey County, Nevada, at 1200 American Flat Road, approximately three miles south of Virginia City, Nevada and 30 miles southeast of Reno, Nevada. The Company now owns or controls approximately 9,284 acres of mining claims and parcels in...
Related News Stories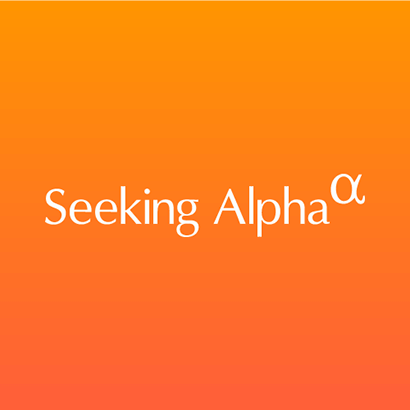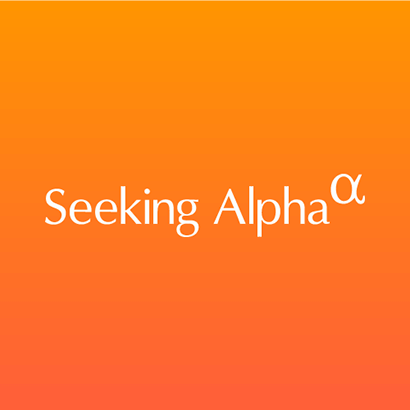 CUSIP: 205750102