DVCR / Diversicare Healthcare Services Inc. financial ratios include Market Cap, Enterprise Value, Book Value, Quick Ratio, Current Ratio, NCAV, EBITDA, Profit Margin, Operating Margin, Return on Invested Capital (ROIC), Return on Assets (ROA), Return on Equity (ROE), Piotroski F-Score, Altman Z-Score, Beneish M Score and Kaplan-Zingales KZ-Index.
Valuation Metrics
Price
10.37
Volume
13,700.00
Market Cap ($M)
64.70
Enterprise Value ($M)
139.53
Book Value ($M)
11.42
Book Value / Share
1.84
Price / Book
5.18
NCAV ($M)
125.69
NCAV / Share
20.28
Price / NCAV
0.84
Income Statement (mra) ($M)
Revenue
0.00
EBITDA
0.74
Net Income
-1.81
Balance Sheet (mrq) ($M)
Cash & Equivalents
3.29
Cash / Share
0.53
Assets
141.55
Liabilities
160.15
Quick Ratio
1.36
Current Ratio
1.36
Management Effectiveness (mra)
Return on Invested Capital (ROIC)
-0.02
Return on Assets (ROA)
-0.01
Return on Equity (ROE)
-0.16
Identifiers and Descriptors
CUSIP
255104101
Central Index Key (CIK)
919956
Industry Groups
SIC 8051 - Skilled Nursing Care Facilities
Share Statistics
Common Shares Outstanding (M)
6.46
Scoring Models
Piotroski F Score
1.00
Altman Z Score
N/A
Beneish M Score
N/A
Kaplan-Zingales KZ-Index
N/A
Cash Conversion Cycle
N/A
Per Share Metrics
Property Plant And Equipment Net Per Share
11.19
Cash Per Share
0.53
Accounts Receivable Per Share
10.30
Inventory Finished Goods Per Share
0.00
Intangibles Per Share
0.00
Goodwill Per Share
0.00
Accumulated Depreciation And Depletion Per Share
12.26
Equity Per Share
1.98
Minority Interest Per Share
0.00
Additional Paid In Capital Per Share
3.63
Current Portion Of Long Term Debt Per Share
0.00
Liabilities And Stock Equity Per Share
27.81
Assets Other Non Current Per Share
0.48
Inventory Raw Materials Per Share
0.00
Long Term Debt Per Share
0.00
Treasury Stock Per Share
0.40
Assets Other Current Per Share
0.00
Liabilities Per Share
25.83
Preferred Stock Value Outstanding Per Share
0.00
Assets Non Current Per Share
0.00
Inventory Per Share
0.00
Cash And Equivalents Per Share
0.53
Retained Earnings Per Share
-1.33
Debt Per Share
12.37
Inventory Work In Progress Per Share
0.00
Liabilities Current Per Share
10.24
Assets Per Share
22.83
Assets Current Per Share
11.62
Liabilities Other Non Current Per Share
1.34
Accounts Payable Per Share
2.11
Property Plant And Equipment Per Share
11.19
Deferred Income Tax Liabilities Per Share
0.00
Property Plant And Equipment Gross Per Share
23.46
Related News Stories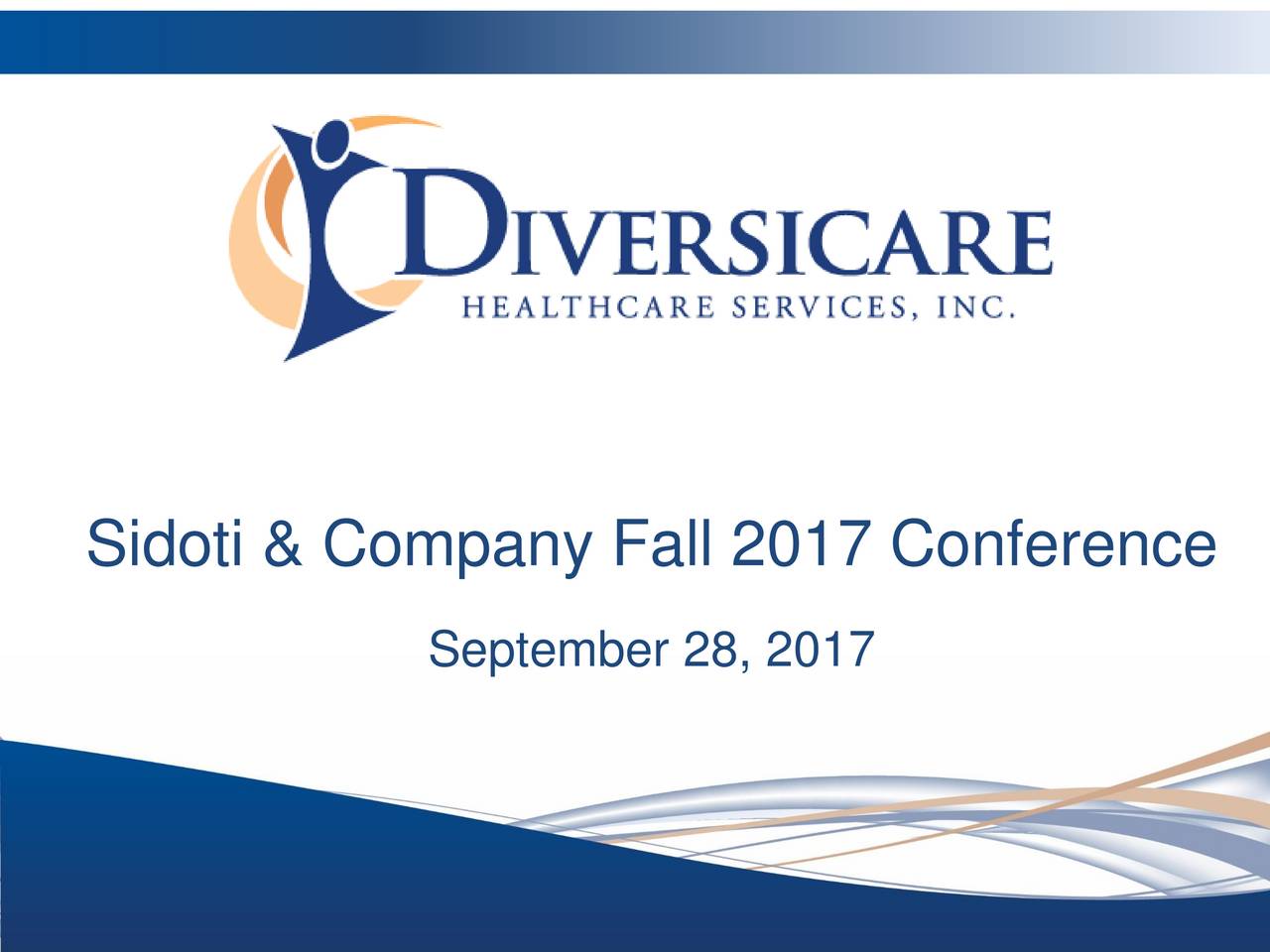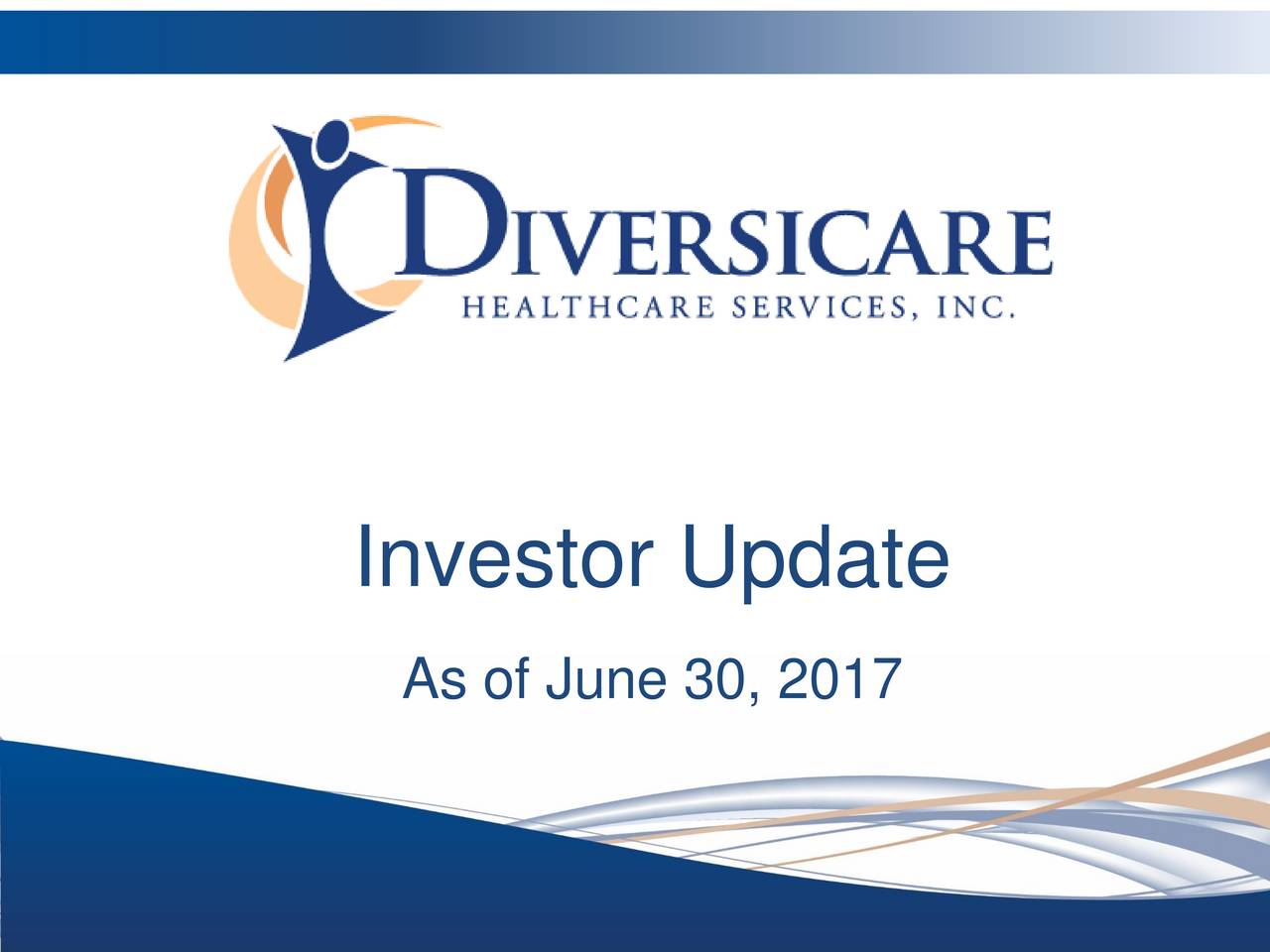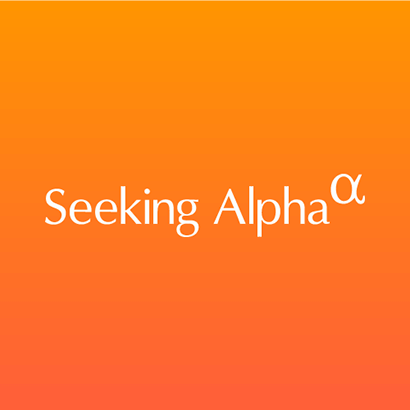 Diversicare Healthcare Services' (DVCR) CEO Kelly Gill on Q2 2017 Results - Earnings Call Transcript
2017-08-05 seekingalpha
Good afternoon and welcome to the Diversicare Healthcare Services' 2017 Second Quarter Conference Call. Today's call is being recorded. I would like to remind everyone that in addition to historical information, certain comments made during this conference will be forward-looking statements within the meaning of the safe harbor provisions of the Private Securities Litigation Reform Act of 1995, and these statements involve risks and uncertainties, may cause actual events, results and/or performance to differ materially from those indicated by such statements.
CUSIP: 255104101