DPM / DCP Midstream Partners, LP financial ratios include Market Cap, Enterprise Value, Book Value, Quick Ratio, Current Ratio, NCAV, EBITDA, Profit Margin, Operating Margin, Return on Invested Capital (ROIC), Return on Assets (ROA), Return on Equity (ROE), Piotroski F-Score, Altman Z-Score, Beneish M Score and Kaplan-Zingales KZ-Index.
Valuation Metrics
Price
37.60
Volume
97,900.00
Market Cap ($M)
5,388.45
Enterprise Value ($M)
7,387.17
Book Value ($M)
2,633.00
Book Value / Share
18.37
Price / Book
0.76
NCAV ($M)
4,427.00
NCAV / Share
30.89
Price / NCAV
0.45
Income Statement (mra) ($M)
Revenue
1,497.00
EBITDA
198.00
Net Income
318.00
Balance Sheet (mrq) ($M)
Cash & Equivalents
312.00
Cash / Share
2.18
Assets
13,711.00
Liabilities
6,638.00
Quick Ratio
0.25
Current Ratio
0.31
Management Effectiveness (mra)
Return on Invested Capital (ROIC)
0.06
Return on Assets (ROA)
0.06
Return on Equity (ROE)
0.12
Identifiers and Descriptors
CUSIP
23311P100
Central Index Key (CIK)
1338065
Industry Groups
SIC 4922 - Natural Gas Transmission
Other Related CUSIPS
023311P10
23311P950
23311P900
Share Statistics
Common Shares Outstanding (M)
143.31
Scoring Models
Piotroski F Score
5.00
Altman Z Score
N/A
Beneish M Score
N/A
Kaplan-Zingales KZ-Index
N/A
Cash Conversion Cycle
N/A
Per Share Metrics
Cash Per Share
2.18
Property Plant And Equipment Net Per Share
62.29
Minority Interest Per Share
0.00
Deferred Income Tax Liabilities Per Share
0.00
Goodwill Per Share
1.61
Assets Other Non Current Per Share
1.31
Inventory Per Share
0.43
Inventory Raw Materials Per Share
0.00
Accounts Payable Per Share
0.00
Inventory Finished Goods Per Share
0.00
Liabilities Per Share
46.32
Preferred Stock Value Outstanding Per Share
0.00
Assets Non Current Per Share
0.00
Debt Per Share
3.49
Equity Per Share
49.78
Liabilities And Stock Equity Per Share
96.10
Accounts Receivable Per Share
4.81
Retained Earnings Per Share
0.00
Inventory Work In Progress Per Share
0.00
Accumulated Depreciation And Depletion Per Share
38.07
Additional Paid In Capital Per Share
0.00
Cash And Equivalents Per Share
2.18
Treasury Stock Per Share
0.00
Liabilities Current Per Share
12.03
Liabilities Other Non Current Per Share
1.35
Assets Other Current Per Share
0.12
Current Portion Of Long Term Debt Per Share
3.49
Long Term Debt Per Share
32.87
Assets Current Per Share
8.73
Intangibles Per Share
0.00
Property Plant And Equipment Gross Per Share
100.35
Assets Per Share
95.68
Property Plant And Equipment Per Share
62.29
Related News Stories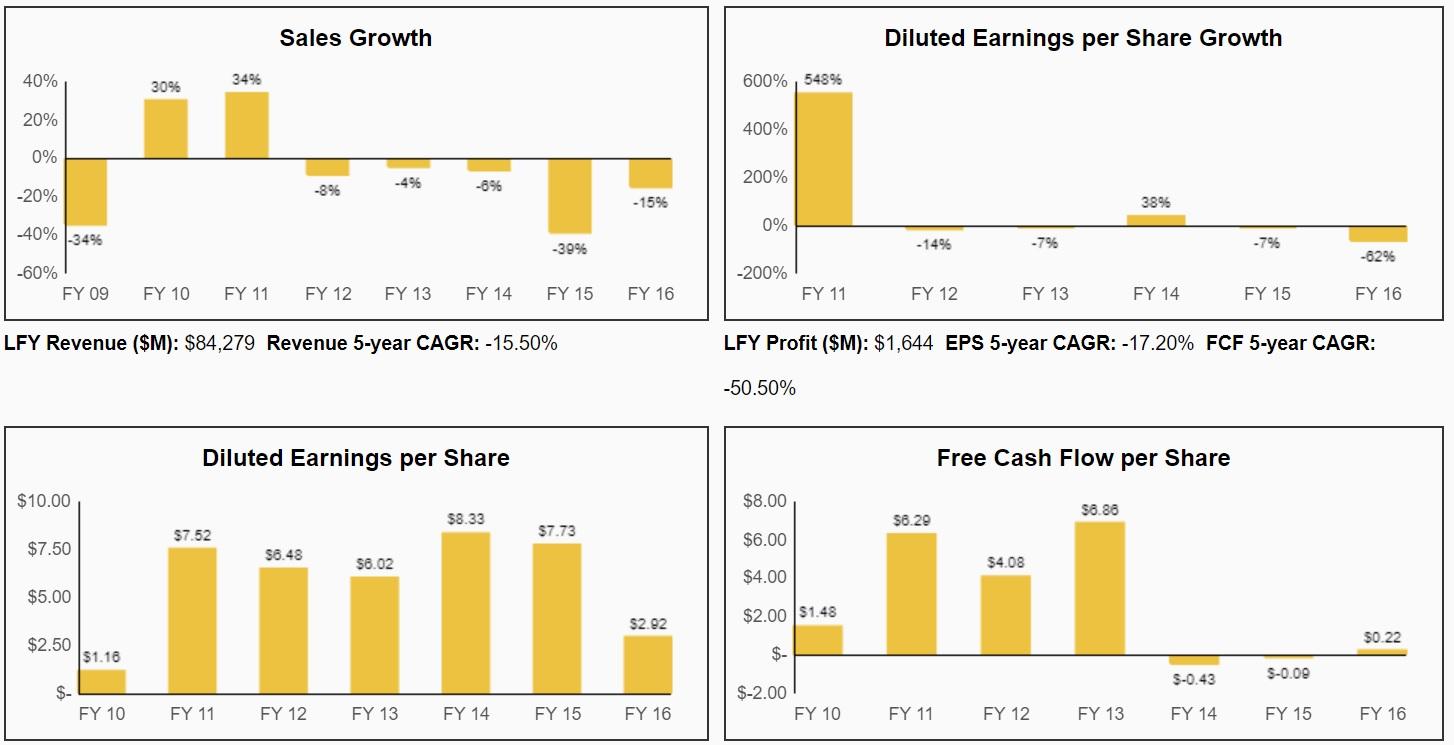 UBS Has 5 Most Preferred Energy MLPs With Big Upside Potential
2017-07-25 247wallst
It's becoming increasingly clear that the attempt by OPEC and the Russians to slow production has started to hit a wall, and with compliance at a six-month low in June, and American shale producers still operating at full speed, the black gold may be range bound. That said, energy is the only S&P sector that was down in the first half of 2017, so the value is enticing. The question is where to put investment chips now?
5 Things You Didn't Know About Phillips 66
2017-06-29 fool
Founded in 1993 by brothers Tom and David Gardner, The Motley Fool helps millions of people attain financial freedom through our website, podcasts, books, newspaper column, radio show, and premium investing services.
CUSIP: 23311P100