Stock Financial Ratios, Dividends, Split History
DEL / Deltic Timber Corp. financial ratios include Market Cap, Enterprise Value, Book Value, Quick Ratio, Current Ratio, NCAV, EBITDA, Profit Margin, Operating Margin, Return on Invested Capital (ROIC), Return on Assets (ROA), Return on Equity (ROE), Piotroski F-Score, Altman Z-Score, Beneish M Score and Kaplan-Zingales KZ-Index.
Valuation Metrics
Price
93.28
Volume
2,106,500.00
Market Cap ($M)
1,137.00
Book Value ($M)
255.40
Book Value / Share
20.95
Price / Book
4.45
NCAV / Share
2.46
Price / NCAV
n/a
Balance Sheet (mrq) ($M)
Assets
558.16
Liabilities
302.76
Quick Ratio
1.18
Current Ratio
1.72
Identifiers and Descriptors
CUSIP
247850100
Central Index Key (CIK)
1022469
Split History
Stock splits are used by Deltic Timber Corp. to keep share prices within reasonable numbers to encourage investment. If the share price of a security gets too high, a company can perform a stock split by issuing all shareholders an extra share, thereby halving the price of an individual share. If the share price gets too low, companies can do reverse splits. This is common when share prices drop below $1.00 and company's become in danger of being delisted. However, because of the cost, stock splits are not a normal business occurrence.
Related Articles
Related News Stories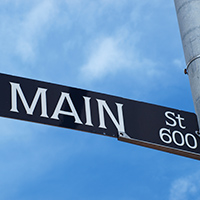 Four Ways the St. Louis Fed Listens to Main Street
2018-05-28 stlouisfed.org
Geared to a Main Street audience, this e-newsletter will provide a sampling of the latest speeches, research, podcasts, videos, lesson plans and much more. Sign up now to have this emailed to you monthly at no charge. (1-0)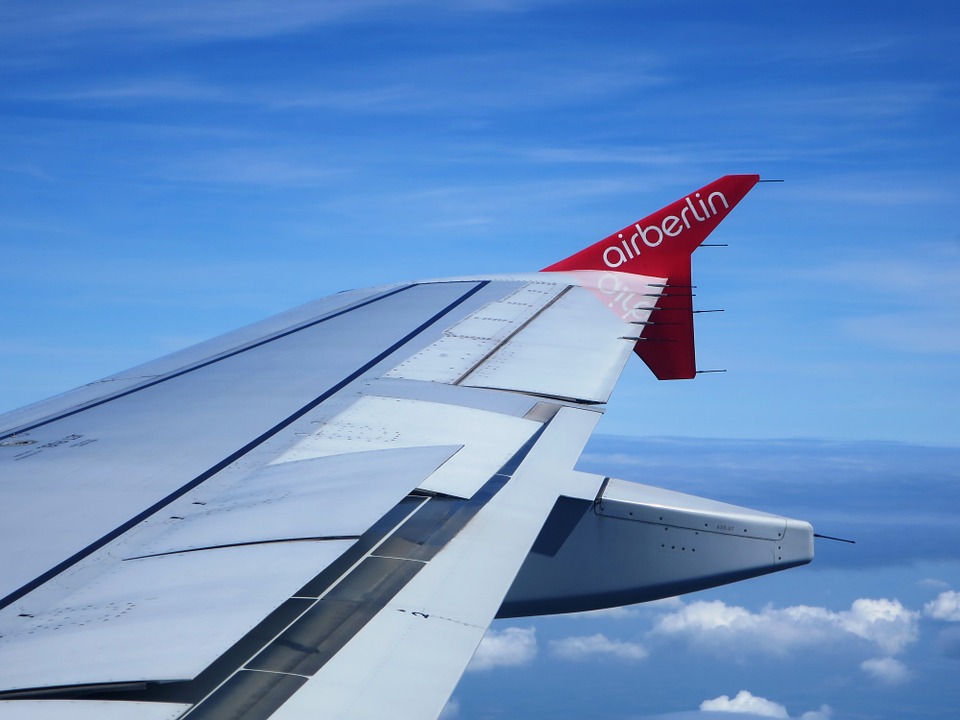 No-Go On Gogo
2018-04-05 seekingalpha
GOGO's two main customers comprising 47% of their total revenue want to replace GOGO systems on new and existing planes and have favorable cancelable contracts. (13-3)
CUSIP: 247850100
Last Price and Lot Size

as of ET
Recent Articles