Stock Analysis, Dividends, Split History
DDR / DDR Corp. financial ratios include Market Cap, Enterprise Value, Book Value, Quick Ratio, Current Ratio, NCAV, EBITDA, Profit Margin, Operating Margin, Return on Invested Capital (ROIC), Return on Assets (ROA), Return on Equity (ROE), Piotroski F-Score, Altman Z-Score, Beneish M Score and Kaplan-Zingales KZ-Index.
Valuation Metrics
Price
13.38
Volume
1,484,500.00
Market Cap ($M)
2,505.80
Enterprise Value ($M)
2,478.64
Book Value ($M)
2,687.43
Book Value / Share
14.55
Price / Book
0.93
NCAV / Share
n/a
Price / NCAV
n/a
Share Statistics
Common Shares Outstanding
369,149,302
Scoring Models
Piotroski F-Score
1.00
Altman Z Score
N/A
Beneish M Score
N/A
Management Effectiveness (mra)
Return on Invested Capital (ROIC)
-0.08
Return on Assets (ROA)
-0.03
Return on Equity (ROE)
-0.08
Balance Sheet (mrq) ($M)
Assets
6,704.39
Liabilities
4,012.05
Quick Ratio
n/a
Current Ratio
n/a
Income Statement (mra) ($M)
Fee And Other Income Including Revenue From Contracts With Customers
0.00
Management Fees Revenue
24,200,000.00
Revenues
648,511,000.00
Real Estate Revenue Net
921,588,000.00
Other Revenue Earned From Unconsolidated Joint Ventures
0.00
Other Real Estate Revenue
61,135,000.00
Development Fees And Leasing Commissions Related To Joint Ventures Revenue
9,100,000.00
Operating Income
670.67
Net Income
-243.13
Earnings Per Share Diluted
-0.74
Earnings Per Share Basic
-0.74
Cash Flow Statement (mra) ($M)
Cash From Operations
410.41
Cash from Investing
478.61
Cash from Financing
478.61
Identifiers and Descriptors
CUSIP
23317H102
Central Index Key (CIK)
894315
Related CUSIPS
23317H607 023317H10 23317H805 23317H902 251591103 23317H952
Split History
Stock splits are used by DDR Corp. to keep share prices within reasonable numbers to encourage investment. If the share price of a security gets too high, a company can perform a stock split by issuing all shareholders an extra share, thereby halving the price of an individual share. If the share price gets too low, companies can do reverse splits. This is common when share prices drop below $1.00 and company's become in danger of being delisted. However, because of the cost, stock splits are not a normal business occurrence.
Related Articles
Related News Stories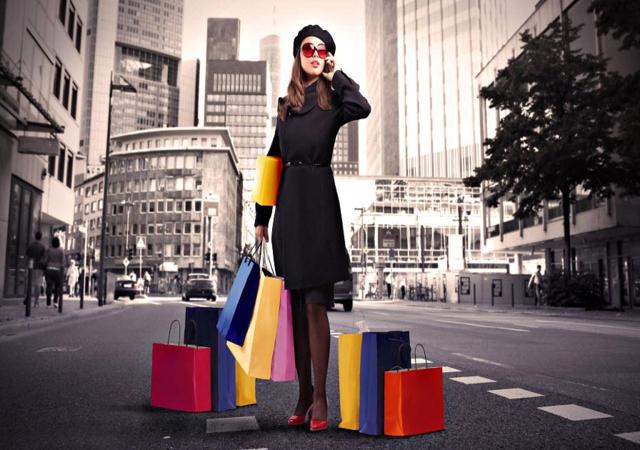 My Oh My, Kimco's A Strong Buy
2018-07-27 seekingalpha
One of the great things about being a value investor is that you generally know when it's time to pounce on a deal. (2-0)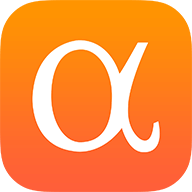 DDR Corp. (DDR) CEO David Lukes on Q2 2018 Results - Earnings Call Transcript
2018-07-26 seekingalpha
Good afternoon, and welcome to DDR Reports Second Quarter 2018 Operating Results Conference Call. All participants will be in listen-only mode. [Operator Instructions] After today's presentation, there will be an opportunity to ask questions. [Operator Instructions] Please note this event is being recorded.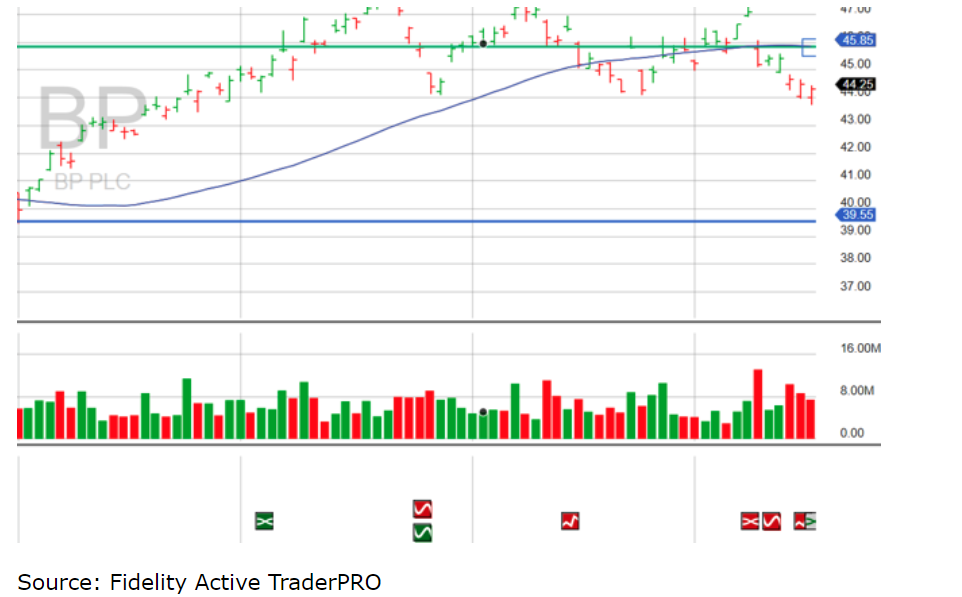 The Daily Drilling Report's Weekly Oilfield Almanac And Gazette
2018-07-23 seekingalpha
At the Daily Drilling Report (NYSE:DDR) we focus exclusively on the stocks of companies that we believe will participate in the energy industry's return to health. We are keeping a light in the window for it anyway, the recovery is a long time coming in some sectors. (4-1)

2018-07-23 seekingalpha
RVI spun-out from DDR on July 2, 2018. RVI formed to hold 49 shopping center assets across the U.S. and Puerto Rico.
Silicon Investor Message Boards
This table lists all message boards related to DDR / DDR Corp. on message board site Silicon Investor.
CUSIP: 23317H102
Last Price and Lot Size

as of ET
Recent Articles