Stock Analysis, Dividends, Split History
CWEI / Williams (CLAYTON) Energy, Inc. financial ratios include Market Cap, Enterprise Value, Book Value, Quick Ratio, Current Ratio, NCAV, EBITDA, Profit Margin, Operating Margin, Return on Invested Capital (ROIC), Return on Assets (ROA), Return on Equity (ROE), Piotroski F-Score, Altman Z-Score, Beneish M Score and Kaplan-Zingales KZ-Index.
Valuation Metrics
Price
135.82
Volume
760,000.00
Market Cap ($M)
2,394.62
Enterprise Value ($M)
2,669.59
Book Value ($M)
160.53
Book Value / Share
9.11
Price / Book
14.92
NCAV / Share
n/a
Price / NCAV
n/a
Balance Sheet (mrq) ($M)
Assets
1,494.64
Liabilities
1,334.11
Quick Ratio
5.67
Current Ratio
5.91
Income Statement (mra) ($M)
Operating Income
22.31
Cash Flow Statement (mra) ($M)
Cash From Operations
10.73
Cash from Investing
313.23
Cash from Financing
10.73
Identifiers and Descriptors
CUSIP
969490101
Central Index Key (CIK)
880115
Split History
Stock splits are used by Williams (CLAYTON) Energy, Inc. to keep share prices within reasonable numbers to encourage investment. If the share price of a security gets too high, a company can perform a stock split by issuing all shareholders an extra share, thereby halving the price of an individual share. If the share price gets too low, companies can do reverse splits. This is common when share prices drop below $1.00 and company's become in danger of being delisted. However, because of the cost, stock splits are not a normal business occurrence.
Related Articles
Related News Stories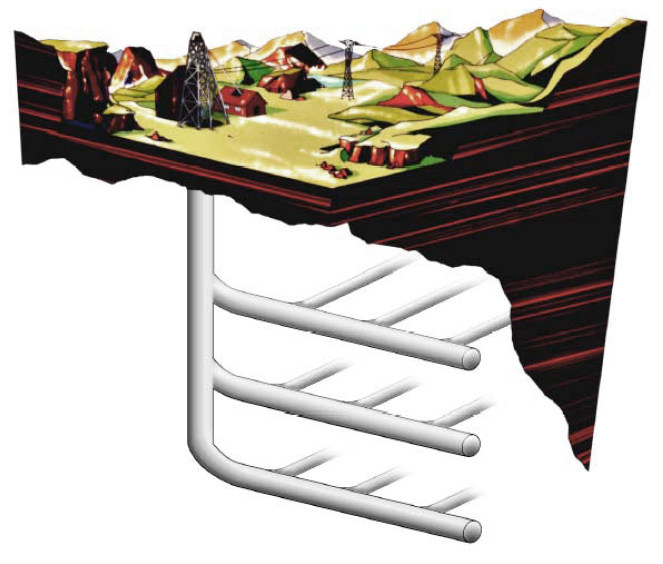 U.S. Shale: NAV Analysis Of Permian Basin - Delaware Basin E&Ps - 2018 Q1 Update
2018-06-29 seekingalpha
This report updates with 2018 Q1 results my initial report on the US shale Permian Basin – Delaware Basin E&Ps. For definitions of terms and explanations of methodology, please reference the initial report published on 4/27/2018 US Shale: NAV Analysis of Permian Basin – Delaware Basin E&Ps covering Concho Resources (NYSE:CXO), Halcon Resources (NYSE:HK), Matador Resources (NYSE:MTDR), Centennial Resource Development (NASDAQ:CDEV); Jagged Peak Energy (NYSE:JAG), and Resolute Energy (NYSE:REN). (16-2)
Silicon Investor Message Boards
This table lists all message boards related to CWEI / Williams (CLAYTON) Energy, Inc. on message board site Silicon Investor.
CUSIP: 969490101
Last Price and Lot Size

as of ET
Recent Articles