Stock Financial Ratios, Dividends, Split History
AVIR / Aviragen Therapeutics, Inc. financial ratios include Market Cap, Enterprise Value, Book Value, Quick Ratio, Current Ratio, NCAV, EBITDA, Profit Margin, Operating Margin, Return on Invested Capital (ROIC), Return on Assets (ROA), Return on Equity (ROE), Piotroski F-Score, Altman Z-Score, Beneish M Score and Kaplan-Zingales KZ-Index.
Valuation Metrics
Price
0.82
Volume
816,200.00
Market Cap ($M)
31.69
Book Value ($M)
10.80
Book Value / Share
0.28
Price / Book
2.93
NCAV ($M)
10.60
NCAV / Share
0.27
Price / NCAV
2.99
Balance Sheet (mrq) ($M)
Assets
32.60
Liabilities
21.80
Quick Ratio
5.68
Current Ratio
5.68
Identifiers and Descriptors
CUSIP
090694100
Central Index Key (CIK)
72444
Related CUSIPS
053761952
Split History
Stock splits are used by Aviragen Therapeutics, Inc. to keep share prices within reasonable numbers to encourage investment. If the share price of a security gets too high, a company can perform a stock split by issuing all shareholders an extra share, thereby halving the price of an individual share. If the share price gets too low, companies can do reverse splits. This is common when share prices drop below $1.00 and company's become in danger of being delisted. However, because of the cost, stock splits are not a normal business occurrence.
AVIR : Aviragen Therapeutics Stock Analysis and Research Report
2017-10-30 - Asif
Aviragen Therapeutics is focused on the discovery and development of direct-acting antivirals to treat infections that have limited therapeutic options and affect a significant number of patients globally. The Company has three Phase 2 clinical stage compounds: BTA074, an antiviral treatment for condyloma caused by human papillomavirus types 6 & 11; vapendavir, a capsid inhibitor for the prevention or treatment of rhinovirus (RV) upper respiratory infections; and BTA585 (enzaplatovir), a fusion protein inhibitor in development for the treatment of respiratory syncytial virus infections. The company also have a preclinical RSV non-fusion inhibitor program. In April 2017, the company engaged Stifel, Nicolaus and Company, Incorporated ("Stifel") as its advisor to assist with the exploration of strategic alternatives (the "Strategic Review"). Stifel is providing a range of advisory services aimed to enhance stockholder value. The alternatives to be considered may include, but are not l...
Related Articles
Related News Stories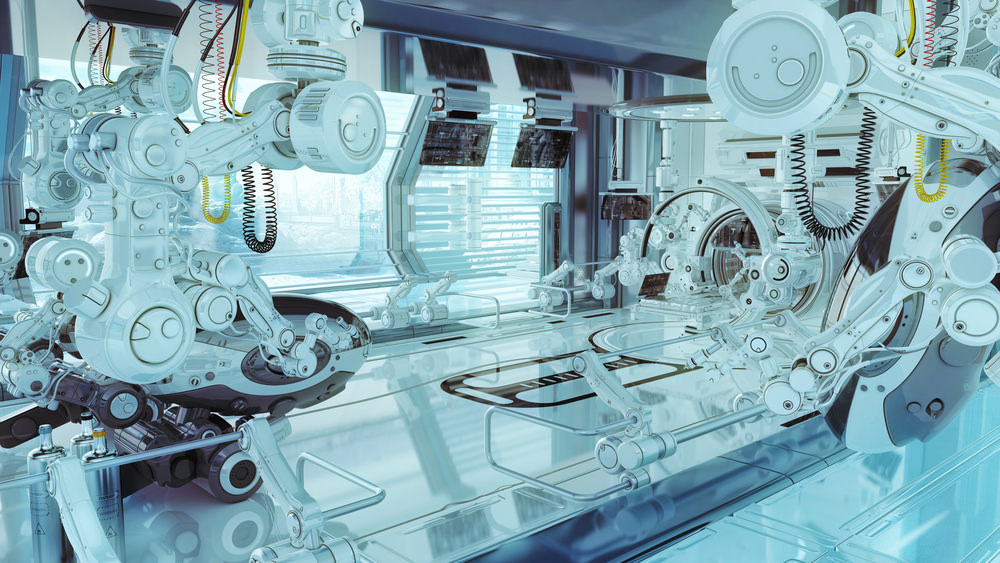 CUSIP: 090694100
Last Price and Lot Size

as of ET
Recent Articles