Stock Analysis, Dividends, Split History
AQB / AquaBounty Technologies, Inc. financial ratios include Market Cap, Enterprise Value, Book Value, Quick Ratio, Current Ratio, NCAV, EBITDA, Profit Margin, Operating Margin, Return on Invested Capital (ROIC), Return on Assets (ROA), Return on Equity (ROE), Piotroski F-Score, Altman Z-Score, Beneish M Score and Kaplan-Zingales KZ-Index.
Valuation Metrics
Price
3.08
Volume
43,400.00
Market Cap ($M)
38.29
Enterprise Value ($M)
37.43
Book Value ($M)
24.10
Book Value / Share
1.88
Price / Book
1.57
NCAV ($M)
-0.05
NCAV / Share
-0.00
Price / NCAV
-760.37
Balance Sheet (mrq) ($M)
Assets
28.26
Liabilities
4.16
Quick Ratio
3.28
Current Ratio
3.35
Identifiers and Descriptors
CUSIP
03842K200
Central Index Key (CIK)
1603978
Related CUSIPS
03842K101
Split History
Stock splits are used by AquaBounty Technologies, Inc. to keep share prices within reasonable numbers to encourage investment. If the share price of a security gets too high, a company can perform a stock split by issuing all shareholders an extra share, thereby halving the price of an individual share. If the share price gets too low, companies can do reverse splits. This is common when share prices drop below $1.00 and company's become in danger of being delisted. However, because of the cost, stock splits are not a normal business occurrence.
Related News Stories
What's in the Cards for Humana (HUM) Stock in Q2 Earnings?
2018-07-30 zacks
Humana Inc.'s (HUM - Free Report) second-quarter 2018 results, scheduled to be reported on Aug 1, 2018, has likely witnessed an increase in individual Medicare Advantage membership strength, driven by strong segmental performances. Additionally, the company has likely expanded into different geographical regions of their value-based primary care and Management Services Organization (MSO) support models. (8-0)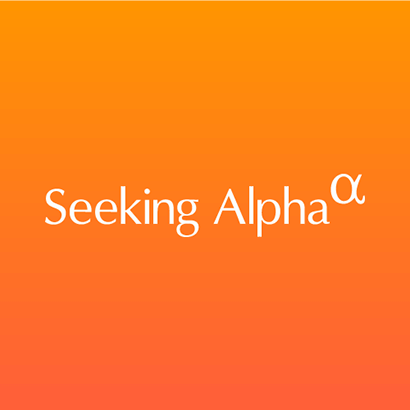 CUSIP: 03842K200
Last Price and Lot Size

as of ET
Recent Articles