Stock Analysis, Dividends, Split History
AHGP / Alliance Holdings GP, L.P financial ratios include Market Cap, Enterprise Value, Book Value, Quick Ratio, Current Ratio, NCAV, EBITDA, Profit Margin, Operating Margin, Return on Invested Capital (ROIC), Return on Assets (ROA), Return on Equity (ROE), Piotroski F-Score, Altman Z-Score, Beneish M Score and Kaplan-Zingales KZ-Index.
Valuation Metrics
Price
28.37
Volume
72,000.00
Market Cap ($M)
1,698.31
Enterprise Value ($M)
2,094.32
Book Value ($M)
1,241.45
Book Value / Share
20.74
Price / Book
1.37
NCAV ($M)
-707.91
NCAV / Share
-11.83
Price / NCAV
-2.40
Share Statistics
Common Shares Outstanding
59,863,000
Scoring Models
Piotroski F-Score
4.00
Altman Z Score
N/A
Beneish M Score
N/A
Management Effectiveness (mra)
Return on Invested Capital (ROIC)
0.18
Return on Assets (ROA)
0.14
Return on Equity (ROE)
0.28
Balance Sheet (mrq) ($M)
Assets
2,244.77
Liabilities
1,003.32
Quick Ratio
0.82
Current Ratio
1.15
Income Statement (mra) ($M)
Revenues
0.00
Coal Products And Services Revenue
1,711,114,000.00
Shipping And Handling Revenue
41,700,000.00
Sales Revenue Net
1,795,841,000.00
Other Sales Revenue Net
43,027,000.00
Operating Income
326.66
Net Income
302.26
Cash Flow Statement (mra) ($M)
Cash From Operations
554.08
Cash from Investing
-244.77
Cash from Financing
-244.77
Identifiers and Descriptors
CUSIP
01861G100
Central Index Key (CIK)
1344980
Related CUSIPS
01861G950 01861G900
Split History
Stock splits are used by Alliance Holdings GP, L.P to keep share prices within reasonable numbers to encourage investment. If the share price of a security gets too high, a company can perform a stock split by issuing all shareholders an extra share, thereby halving the price of an individual share. If the share price gets too low, companies can do reverse splits. This is common when share prices drop below $1.00 and company's become in danger of being delisted. However, because of the cost, stock splits are not a normal business occurrence.
Related News Stories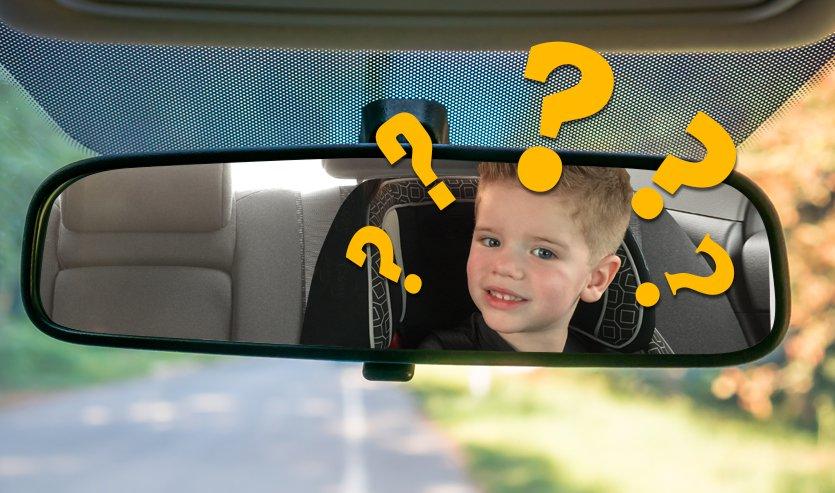 Mailbag: FERC, Reorgs, And Catalysts - 3 Popular MLP Questions With 3 Simple Answers
2018-04-20 seekingalpha
I have a three-year-old little boy, and we're at the stage where the ride to preschool is an open forum for every question you can imagine. "Why are the tags on my shirts so itchy?" and similar. I explain things to him in the simplest terms possible, and it got me to thinking about how sometimes we all need things explained in the simplest terms possible. Yes, you've read about the FERC decision, but can you explain it in a way that your three-year-old (or client who acts like a three-year-old) can understand? My mailbag today attempts to do just that. (13-0)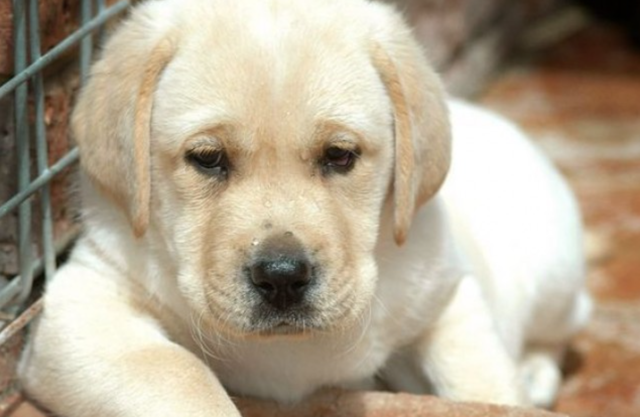 CUSIP: 01861G100
Last Price and Lot Size

as of ET
Recent Articles