Stock Financial Ratios, Dividends, Split History
AEL / American Equity Investment Life Holding Co. financial ratios include Market Cap, Enterprise Value, Book Value, Quick Ratio, Current Ratio, NCAV, EBITDA, Profit Margin, Operating Margin, Return on Invested Capital (ROIC), Return on Assets (ROA), Return on Equity (ROE), Piotroski F-Score, Altman Z-Score, Beneish M Score and Kaplan-Zingales KZ-Index.
Valuation Metrics
Price
35.10
Volume
497,100.00
Market Cap ($M)
3,202.01
Enterprise Value ($M)
2,427.77
Book Value ($M)
2,546.99
Book Value / Share
28.27
Price / Book
1.26
NCAV / Share
n/a
Price / NCAV
n/a
Balance Sheet (mrq) ($M)
Assets
61,301.32
Liabilities
58,754.33
Quick Ratio
n/a
Current Ratio
n/a
Identifiers and Descriptors
CUSIP
025676206
Central Index Key (CIK)
1039828
Related CUSIPS
025676906 025676956
Split History
Stock splits are used by American Equity Investment Life Holding Co. to keep share prices within reasonable numbers to encourage investment. If the share price of a security gets too high, a company can perform a stock split by issuing all shareholders an extra share, thereby halving the price of an individual share. If the share price gets too low, companies can do reverse splits. This is common when share prices drop below $1.00 and company's become in danger of being delisted. However, because of the cost, stock splits are not a normal business occurrence.
Related Articles
Related News Stories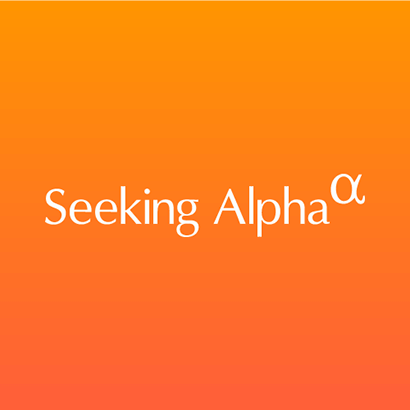 Insure Your Portfolio with 4 Stocks Set to Beat Q1 Earnings
2018-04-26 investorplace
First-quarter earnings season has already witnessed 130 elite S&P 500 index members having reported quarterly results so far. Let's see, how the quarter pans out for the life and non-life or the property and casualty (P&C) insurance space. (49-0)

4 Solid Insurance Stock Picks: Can These Continue the Bull Run?
2018-04-06 investorplace
As the year 2018 set in, the insurance industry started to witness the wheel of fortune turning in its favor with the rising interest rates, improving economy, lower-than-expected catastrophe loss (as compared to 2017, which emerged as the costliest year in terms of cat loss) as well as a noteworthy tax reform effective Jan 1, 2018. (71-0)
CUSIP: 025676206
Last Price and Lot Size

as of ET
Recent Articles