Join this Featured Workgroup!
Elite Investors
This group is for elite investors and traders that are dedicated to participating in an active community that wants to learn from each other, share their research, and work together to do deep analysis of securities. The moderator of this group taught securities analysis at UCLA and is dedicated to helping other investors improve their abilities.
In this private group, membership is restricted and regular contributions are required. Any member not contributing on a regular basis will be removed to make room for a new member.
In your application messsage, please share your background and what you can contribute to the group.
Company Overview and News
Want to see your articles here? Click to install the Fintel share button.
0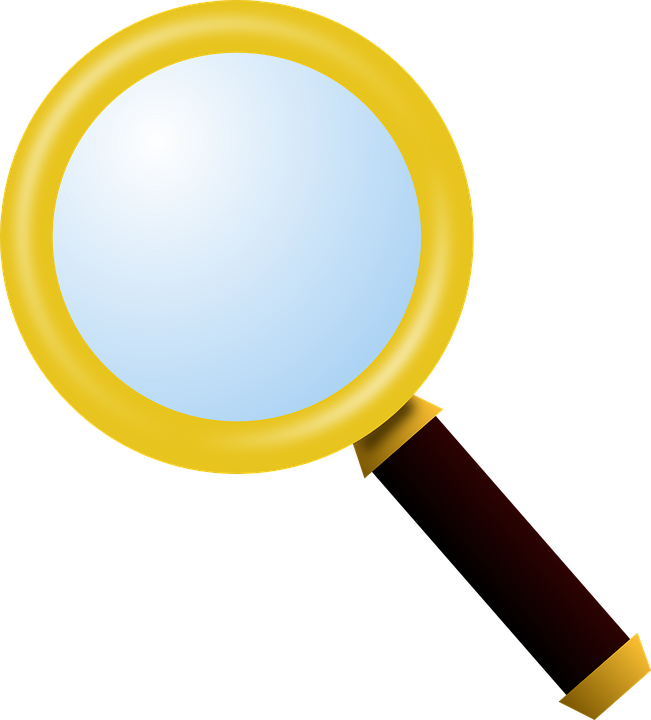 Why ETFs Are Beating Mutual Funds
2018-07-13 seekingalpha
It's been a long time since the first modern day mutual fund, the Massachusetts Investors Trust, was launched back on March 21, 1924. The roaring 20s are a bygone era, but the arrival of mutual funds left an impression on Wall Street that's still with us today.
SCHW.PRBCL HD IEF VOO

2
1H Asset Flow Roundup: What's Hot & What's Not
2018-07-03 zacks
Stocks across the globe have suffered their worst first half in a year since 2010, wiping out trillions of dollars from the MSCI's 47-country world index. A combination of tariff tantrums, broad tech sell-off, the prospect of end to the cheap money era and cooling growth in many parts of the economy including Europe and Japan resulted in huge capital outflows from the market. Additionally, the strength in the U.
AGG IVV VEA SHV VOO SPY EZU IVV EFA FLOT EEM

0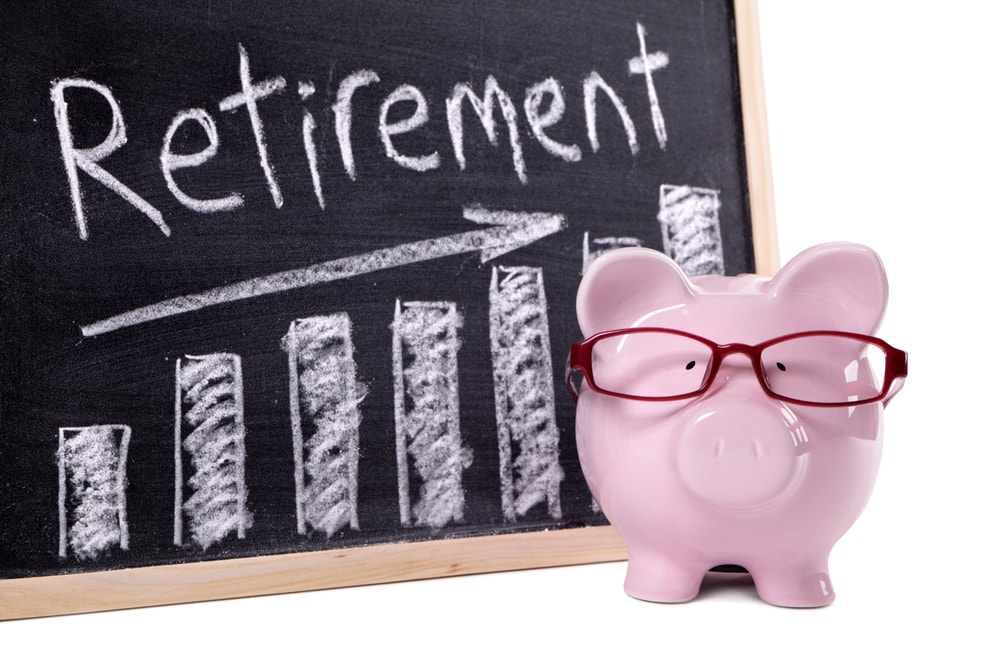 23
May ETF Asset Report: U.S. Equities Rule
2018-05-31 zacks
Geopolitical tensions, oil price movement and President Trump's announcements hit the headlines in the month of May. Donald Trump made impactful announcements pertaining to deregulations, trade relations with other countries and sanctions against countries like Iran and Venezuela. Overall, markets remained upbeat barring some occasional dips.
AGG IVV ELY QQQ IEF VOO SPY EZU IVV IWM EEM

188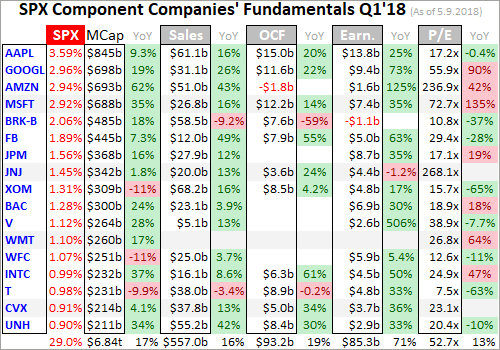 7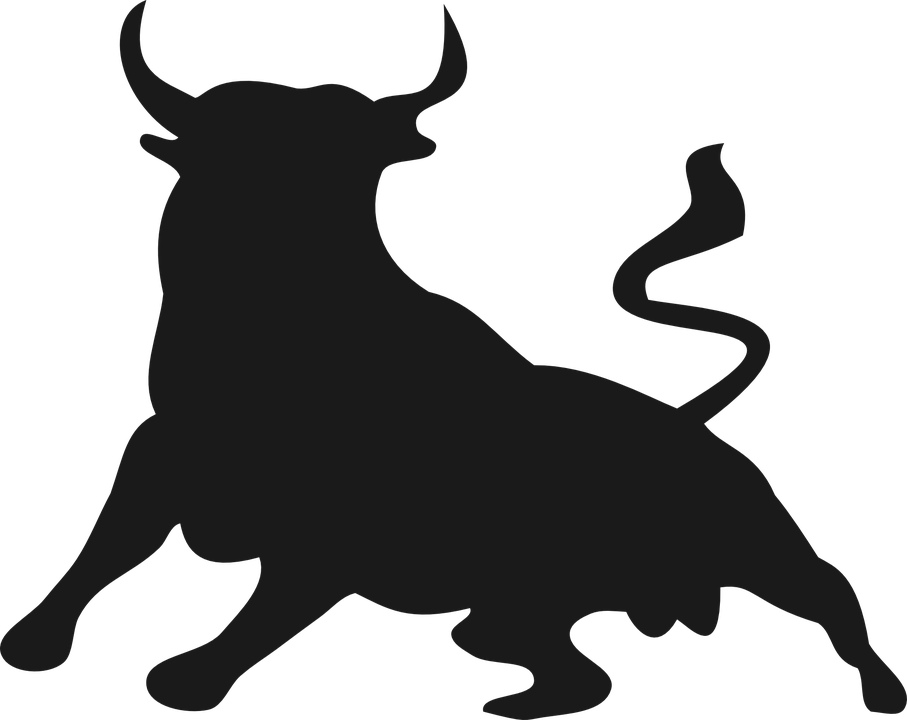 SPY And The Cost Of Liquidity
2018-04-20 seekingalpha
The SPDR S&P 500 ETF Trust (NYSEARCA:SPY) is the oldest U.S. ETF. Having launched in 1993, SPY recently celebrated its 25th birthday and it remains the largest ETF. SPY's $259 billion in assets are more than $100 billion greater than that of its closest rival, the iShares Core S&P 500 ETF (NYSEARCA:IVV), which has $144 billion. A large asset base helps an index fund track its index with precision. SPY also offers tremendous liquidity with nearly $25 billion in daily dollar volume compared to $1.
IVV VOO SPY IVV

425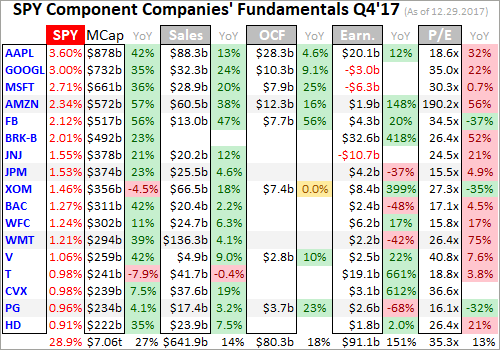 425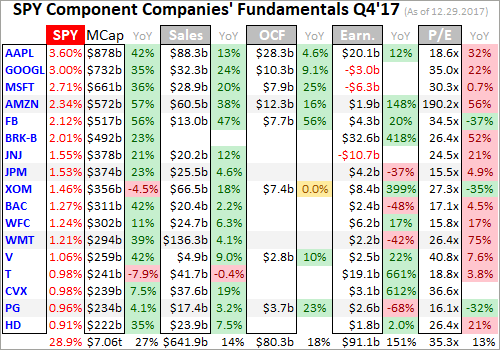 7
Q1 ETF Asset Report: Developed Markets Win, High-Yield Loses
2018-03-29 zacks
The markets were more tensed than relaxed in the first quarter of 2018. Increasing inflationary expectations and rising rate fears pushed up bond yields and spurred equity sell-offs in late January and early February. Then, Trump-induced trade fear (thanks to his announcement of import tariffs) and a tech rout in March did the rest of the damage (read: 5 Reason Why FANG ETFs Lost Their Charm in March).
VEA VOO IEMG SPY EFA IEFA EEM

8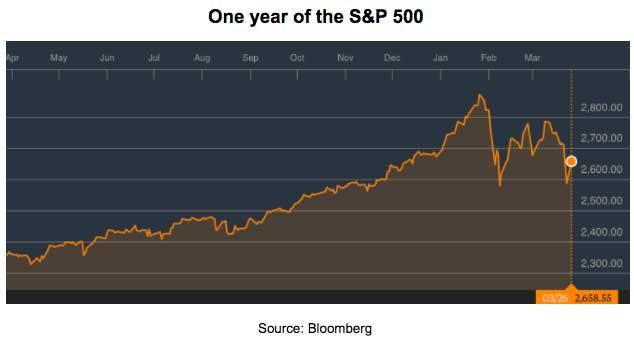 As Bonds And Stocks Fall, What's Gone Up?
2018-03-28 seekingalpha
After a sleepy 2017, stock volatility is back in 2018. But, so far this year, long-dated US treasury bonds have failed to provide an offset to sharp stock falls. However, one asset has done well, performing its portfolio hedging task nicely. That's gold. I continue to recommend a meaningful allocation to physical gold (and even more to cash).
O87 VOO GLD

Related Articles
Silicon Investor Message Boards
This table lists all message boards related to VOO / Vanguard S&P 500 ETF on message board site Silicon Investor.
CUSIP: 922908363
Last Price and Lot Size

as of ET
Recent Articles