Company Overview and News
Headline News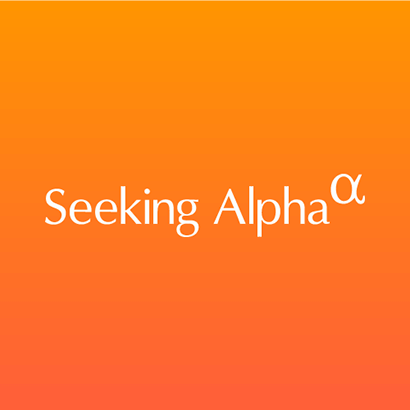 Sandstorm Gold's (SAND) CEO Nolan Watson on Q3 2017 Results - Earnings Call Transcript
2017-11-05 seekingalpha
Good morning. My name is Leonie, and I will be your conference operator today. At this time, I would like to welcome everyone to the Sandstorm Gold Conference Call. All lines have been placed on mute to prevent any background noise. Please be aware that some of the commentary may contain forward-looking statements. There can be no assurance that forward-looking statements will be proved to be accurate as actual results and future events could differ materially from those anticipated in such statements. (13-0)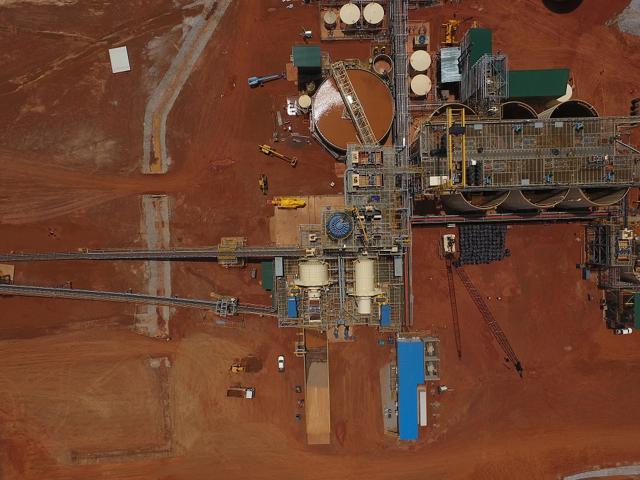 Lucara Diamond's (LUCRF) CEO William Lamb on Q4 2016 Results - Earnings Call Transcript
2017-02-17 seekingalpha
Good morning. My name is Scott. And I will be your conference operator today. At this time, I would like to welcome everyone to the Lucara Full Year 2016 Results Conference Call and Webcast. All lines have been placed on mute to prevent any background noise. After the speakers' remarks, there will be a question-and-answer session. [Operator Instructions] Thank you.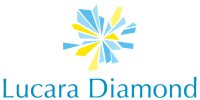 Lucara Full Year Results
2017-02-17 marketwired
VANCOUVER, BRITISH COLUMBIA--(Marketwired - Feb. 16, 2017) - (TSX:LUC)(BOTSWANA:LUC)(NASDAQ OMX Stockholm:LUC) Lucara Diamond Corp. ("Lucara" or the "Company") is pleased to announce revenues of $295.5 million or $824 per carat and EBITDA of $185.4 million (all dollar amounts are in US Dollars unless otherwise indicated).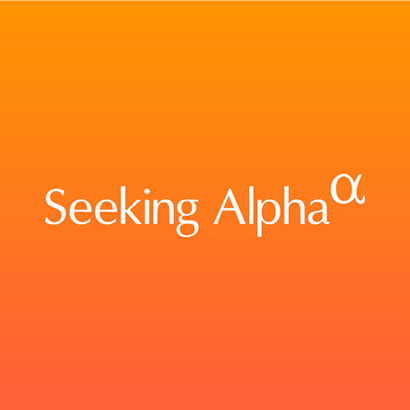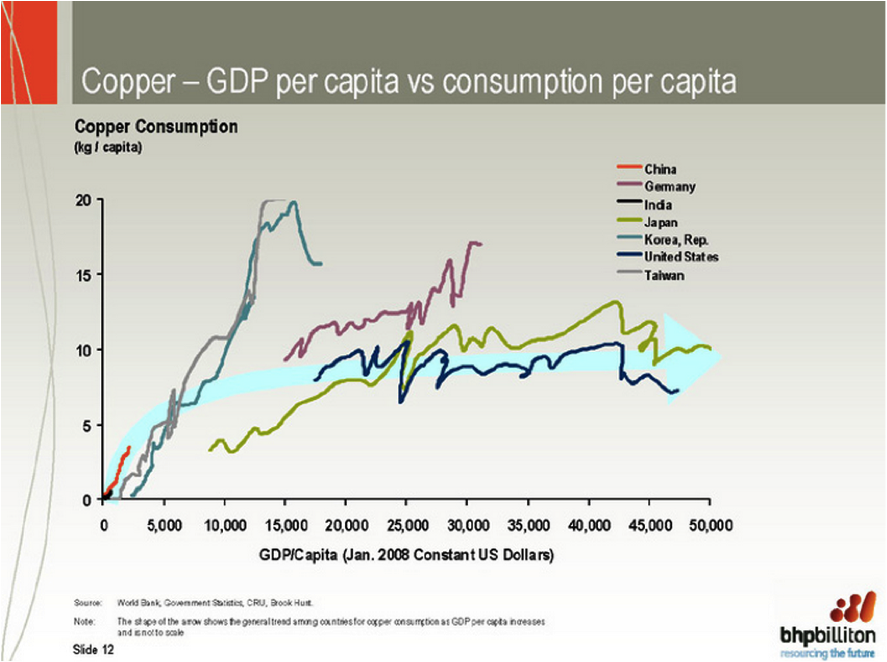 Tsodilo Resources (July 2015 Update)
2016-09-18 seekingalpha
Tsodilo Resources remains a Partnership holding. The company is a Botswana-based prospect generator, with diamond, iron, and base metal interests across the country. That said, we are interested primarily in Tsodilo's joint venture agreement with copper heavyweight First Quantum Minerals - where First Quantum is currently funding a massive grassroots copper exploration effort in exchange for a 70% interest in TSD's Xaudum base metal project.