Company Overview and News
Stop missing out on important events!
Fintel provides real time notifications of important company events such as major investments (13D/G filings), insider trades (SEC form 4), and important SEC filings. Sign up and create your company alerts for free.
Headline News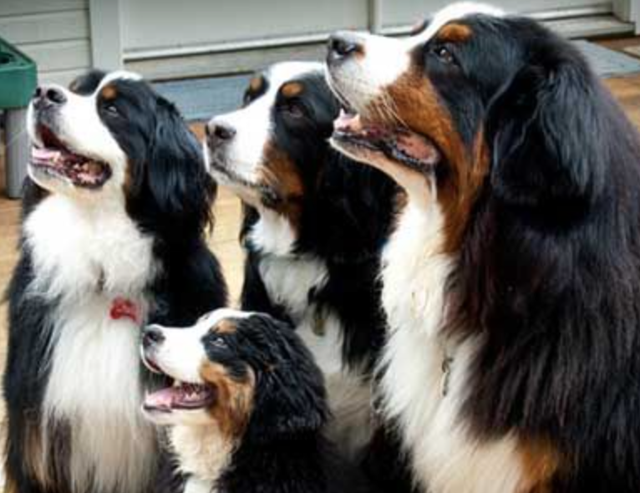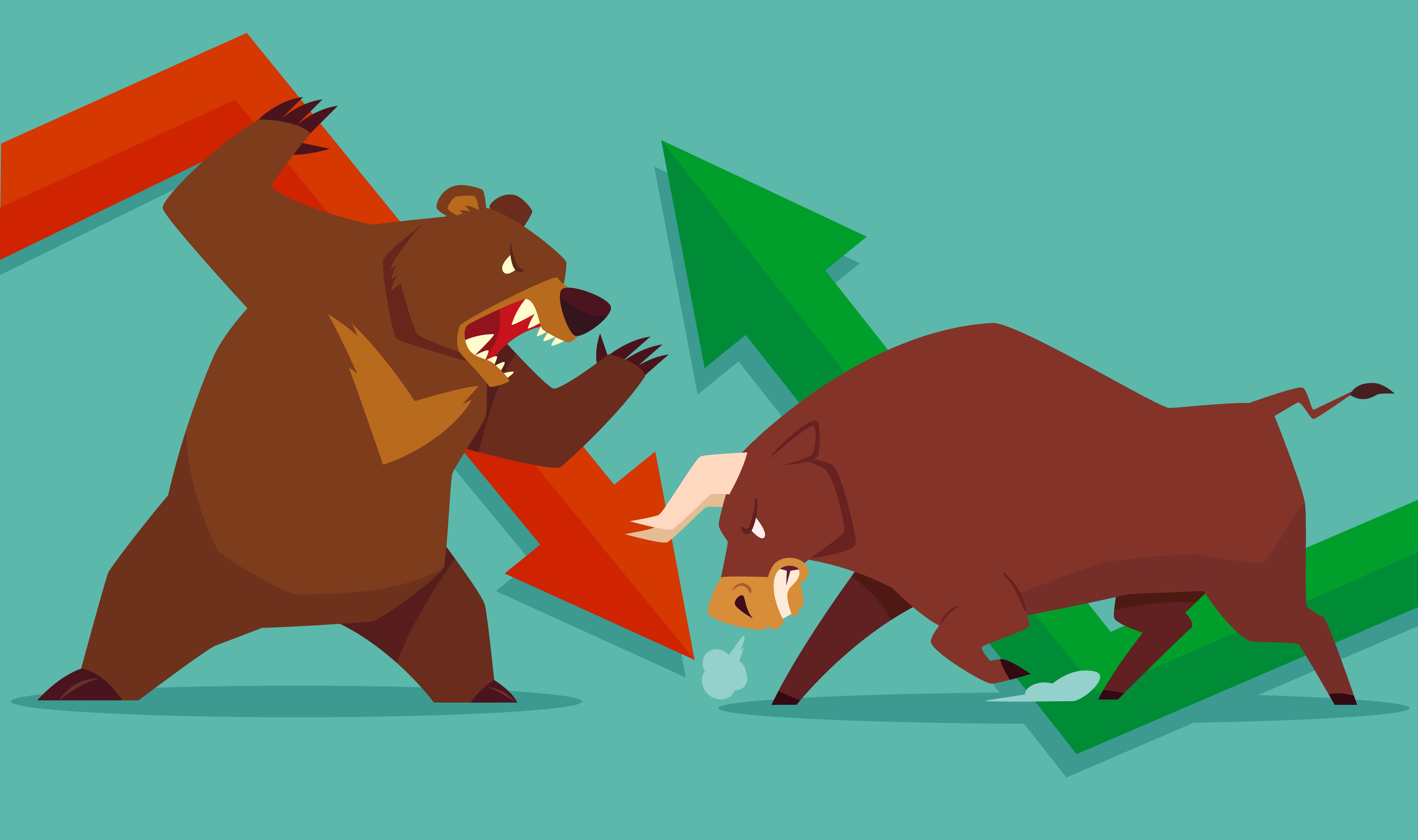 TLP / TransMontaigne Partners LP - Stock Institutional Ownership and Shareholders - Fintel.io
2018-02-05 fintel.io
TransMontaigne Partners LP (NYSE:TLP) has 77 institutional investors and shareholders that have filed 13D/G or 13F forms with the Securities Exchange Commission (SEC). These institutions hold a total of 9,908,443 shares. Largest shareholders include ArcLight Capital Partners, LLC, Oppenheimer Funds Inc, Goldman Sachs Group Inc, First Eagle Investment Management, LLC, Energy Income Partners, LLC, River Road Asset Management, LLC, Wells Fargo & Company/mn, Bank Of America Corp /de/, UBS Group AG, and Global X Management CO LLC. (206-0)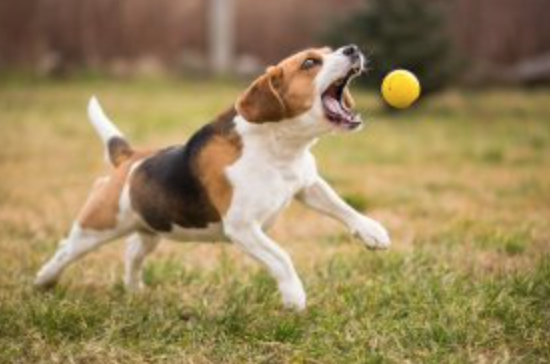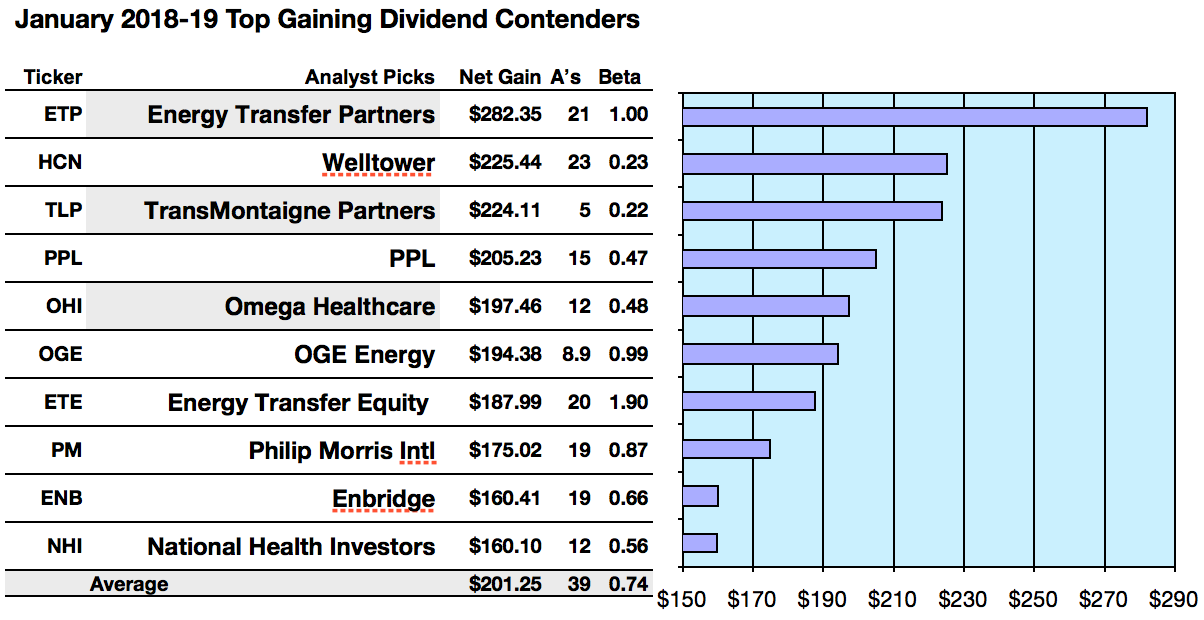 Top 10 Dividend Contenders Cast 16-22.5% January Net Gains Per Broker 1-Year Targets
2018-01-18 seekingalpha
Broker target-estimated January Dividend Contender top-ten net-gains ranged 16%-22.5%, from NHI, ENB, PM, ETE, OGE, OHI, PPL, TLP, HCN, and were topped by ETP as selected 12/29/17 and gauged 1/12/18. (50-0)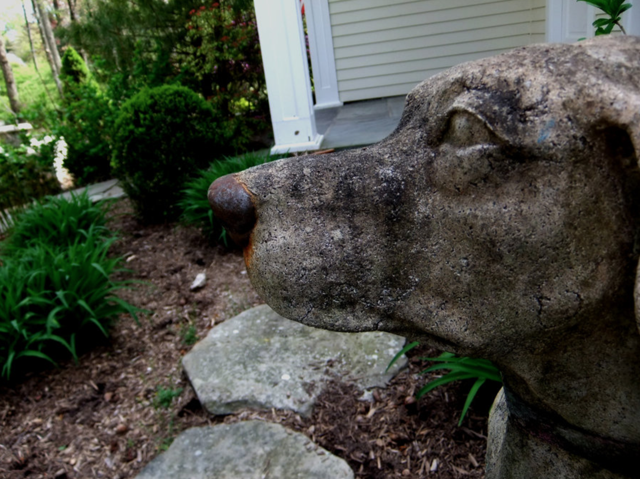 Why Phillips 66 Partners Is among the Top MLP Picks for 2018
2018-01-12 editors.aws.marketrealist
Phillips 66 Partners (PSXP), the midstream MLP owned by one of the largest refiners, Phillips 66 (PSX), has risen 10.5% over the past year, thanks to a strong rally since the beginning of December 2017. Despite the recent gains, PSXP is still trading at a significant discount compared to its peers and the historical average. Wall Street analysts expect strong earnings and distribution growth from the partnership in the next three to four years. (1-0)
TransMontaigne Partners: Low Valuation a Plus for Top MLP Picks
2018-01-12 editors.aws.marketrealist
TransMontaigne Partners (TLP), the midstream MLP mainly involved in refined products terminaling and transportation, could be a top-performing MLP for 2018. TLP, which gets a low score in terms of distribution growth compared to other top MLPs, benefits from its extremely low valuation compared to its peers and the historical average. However, low trading volumes (or liquidity) also remain a concern for TLP stock. (20-0)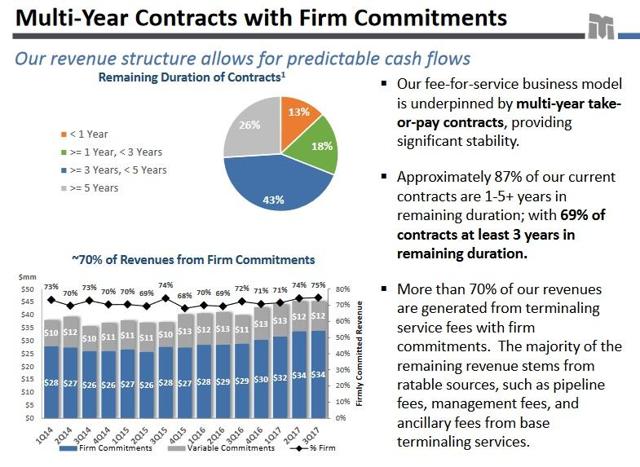 2018-01-06 seekingalpha
TLP also has high dividend coverage and a low level of debt. The stock has a 7.6% dividend yield and ~8% annual dividend growth. (1-0)
Colonial Pipeline defends fees to U.S. watchdog after shippers complain
2017-12-22 reuters
NEW YORK, Dec 22 (Reuters) - Colonial Pipeline Co, the largest U.S. fuel network, defended the fees it charges to ship gasoline, diesel and jet fuel, saying on Friday a formal complaint by some of its biggest customers was based on "purposefully manipulated" financial data. (6-1)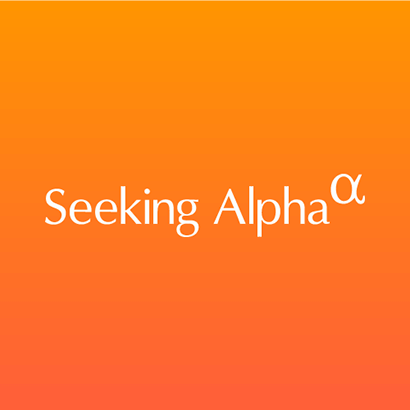 The Dawning Of A New Era
2017-12-19 seekingalpha
Most days are like other days. The sun shows up, on we go, and the day turns into night. Repeat. However, there are some, quite special days, that mark a transition. They are a "Day to Remember," and I mark today as one of those instances. (186-3)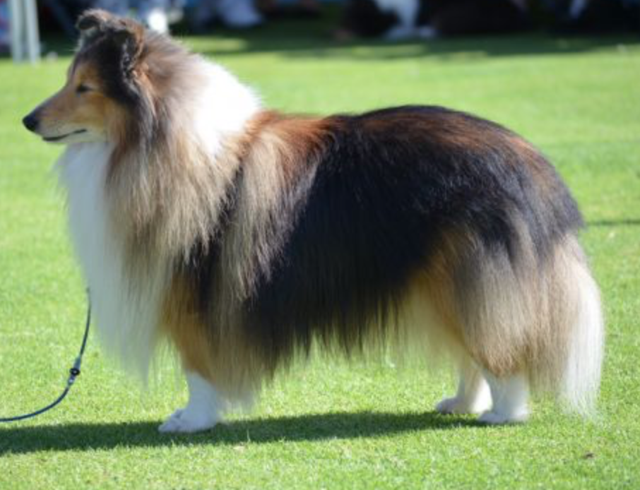 Is Transmontaigne Partners (TLP) a Great Stock for Value Investors?
2017-12-07 zacks
Value investing is easily one of the most popular ways to find great stocks in any market environment. After all, who wouldn't want to find stocks that are either flying under the radar and are compelling buys, or offer up tantalizing discounts when compared to fair value? (28-1)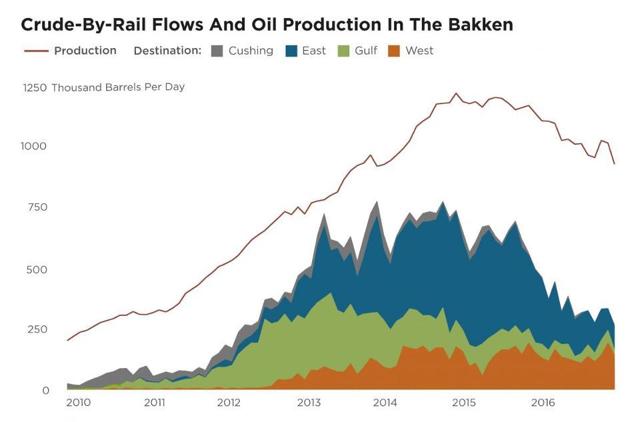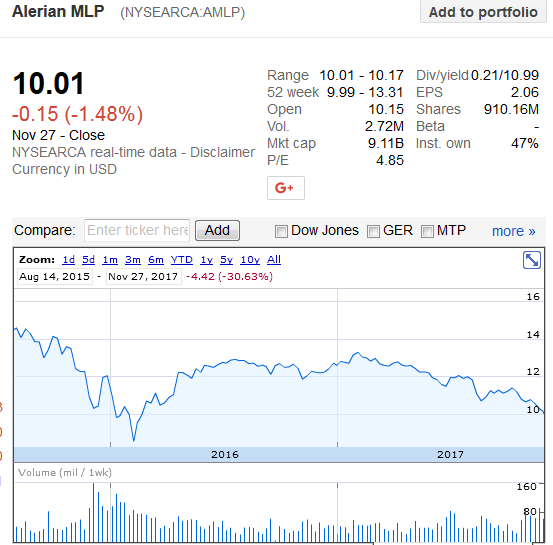 CUSIP: 89376V100