Company Overview and News
Want to see your articles here? Click to install the Fintel share button.
106
141
176
261
Micron and 3 Other Semiconductor Stocks Poised to Shine in Q2
2018-04-04 zacks
The first quarter of 2018 was a bumpy ride for the technology sector, thanks to the slew of bad news, which includes the Russian hacking of computers at the 2018 Olympics, data misuse scandal at Facebook (FB - Free Report) , and the first casualty by a driverless car. This has come as a massive blow to the share prices of tech heavyweights, including Facebook, Apple and Alphabet, dragging the entire sector down.
LRCX SOXX FB SIG MU AMAT NVDA SIG

129
5 Reason Why FANG ETFs Lost Their Charm in March
2018-03-28 zacks
This has been a brutal March for the tech space with Technology Select Sector SPDR Fund (XLK - Free Report) losing about 5.3% in the last one month (as of Mar 27, 2018). While broad-based factors like Fed policy tightening and trade tensions kept Wall Street downbeat, technology-specific issues like Facebook (FB - Free Report) 's data breaches, massacre with Nvidia's self-driving car tests and issues in Twitter bruised big tech names (read: Is the Rout in Tech ETFs Transitory?).
SOXX ARKW FB GOOGL TWTR NFLX NVDA FNG

28
719

AMD To Fall 30 Percent?
2018-03-26 seekingalpha
Despite the initial surge in US markets on Monday morning, one stock that did not participate in the rally was chip maker Advanced Micro Devices (AMD). The stock quickly turned negative after the open, primarily thanks to a very negative analyst note out of Susquehanna, which calls for nearly 30% downside from Friday's close. Is that logical?
SOXX AMD NVDA

56
245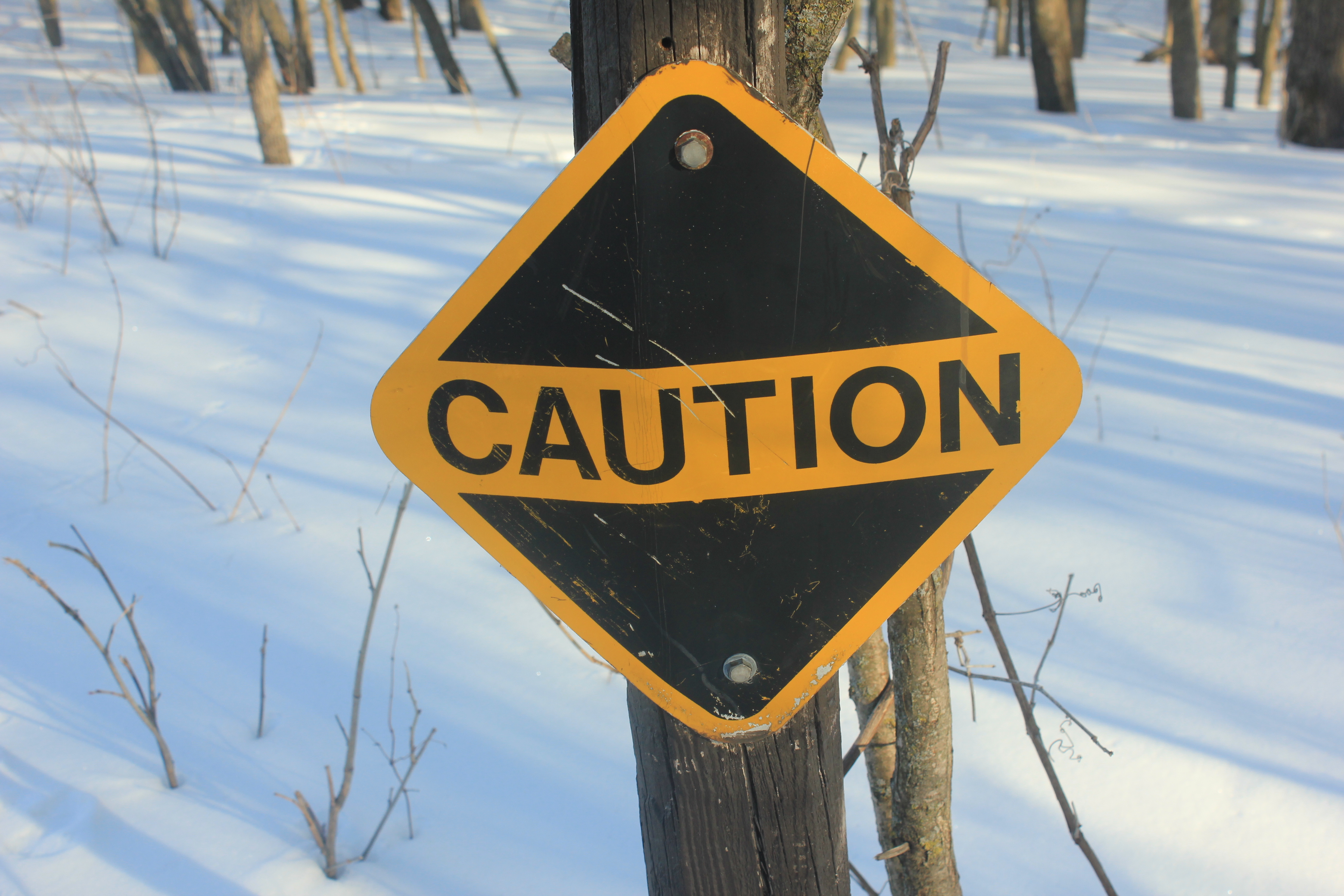 415
Trade War Fears Rife: Likely ETF & Stock Winners and Losers
2018-03-15 zacks
Reinforcing his protectionist agenda, President Donald Trump sought to levy new tariffs worth up to $60 billion on China, according to Reuters. Mainly Chinese apparel, technology and telecom goods are being subjected to this tariff. This month, Trump has imposed a 25% tariff on steel imports and a 10% on aluminum imports. These tariffs are likely to push up costs and weigh on international sales of U.
SOXX XELB DIA APH CMTL MU BOE AMAT AAPL SRI SSI BA BOOT ITA

71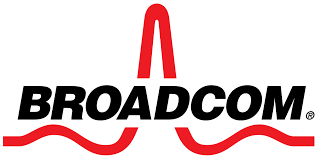 156
6 Solid Reasons Why You Should Buy Semiconductor ETFs
2018-03-13 zacks
The semiconductor space remained largely unaffected by the broad market sell-off seen in early February. This is because the semiconductor industry is clearly leading the broad technology space this year on encouraging fundamentals, solid corporate earnings, strong outlook and investors' continued appreciation of value-centric traditional stocks. The rally has strengthened courtesy of a series of consolidation, which pushed several chip stocks and ETFs to new highs.
CAVM SOXX MRVL MSCC AVGO NVDA XSD QCOM INTC MCHP FFIN

Related Articles
Silicon Investor Message Boards
This table lists all message boards related to SOXX / iShares PHLX Semiconductor ETF on message board site Silicon Investor.
CUSIP: 464287523
Last Price and Lot Size

as of ET
Recent Articles