Join this Featured Workgroup!
Elite Investors
This group is for elite investors and traders that are dedicated to participating in an active community that wants to learn from each other, share their research, and work together to do deep analysis of securities. The moderator of this group taught securities analysis at UCLA and is dedicated to helping other investors improve their abilities.
In this private group, membership is restricted and regular contributions are required. Any member not contributing on a regular basis will be removed to make room for a new member.
In your application messsage, please share your background and what you can contribute to the group.
Company Overview and News
Want to see your articles here? Click to install the Fintel share button.
2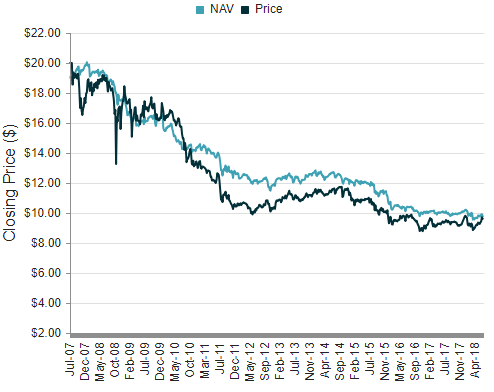 0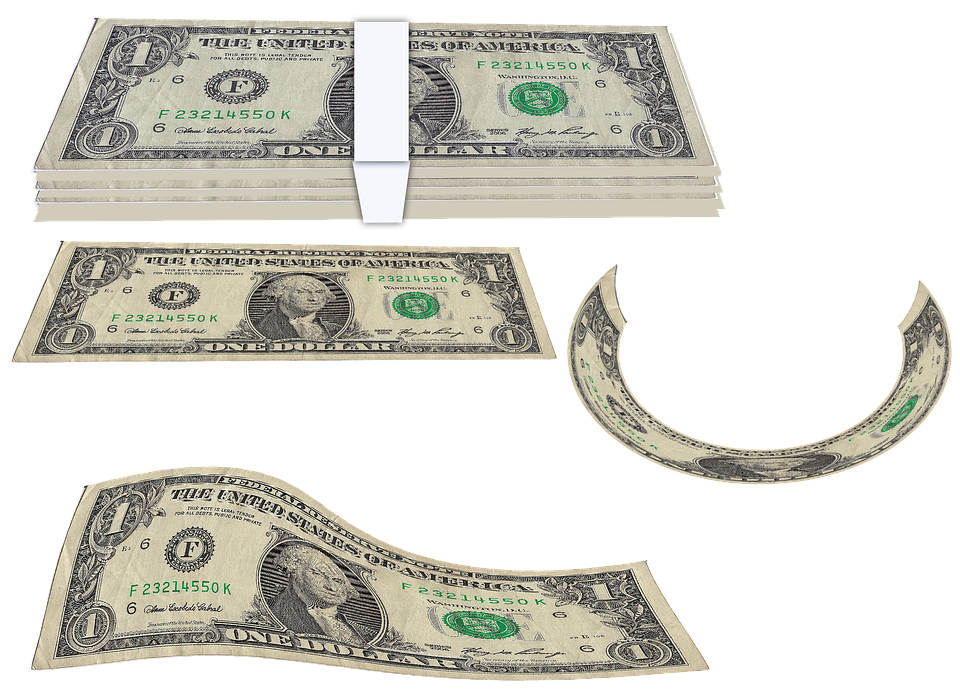 Here Are Your Best Choices For Holding Cash
2018-06-22 seekingalpha
Are you holding a larger than normal allocation of cash these days? Seems like a lot of folks on Seeking Alpha are doing that if the site's contributors and commenters are representative. Have you given much thought to what you're doing with that cash? Many of us roll it into their broker's money market fund and don't give it a lot of thought. Which is convenient and just fine if you're using it as a brief holding between investments.
SHY

0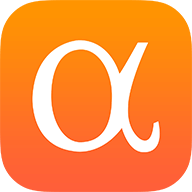 194
Weekly ETF Roundup: US Equity Rocks, EM Lags
2018-05-14 zacks
The U.S. stock market had a great week with all the major indices logging in more than 2% gains — the best week in two months. Notably, the Dow Jones posted seven consecutive days of gains, its largest winning streak since November. A combination of strong earnings, jump in oil prices and mild inflation has renewed confidence in the equity world. Oil prices surged following Trump's decision to pull the United States out of the Iran nuclear deal.
VB FB QQQ GOOGL AAPL SHY EEM

190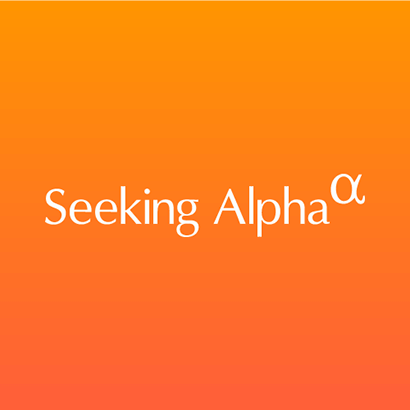 0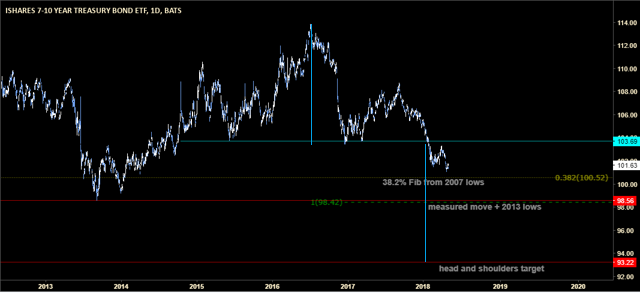 42
21
ETF Asset Report for April 2018: Bonds Top
2018-04-30 zacks
The month of April was mixed with earnings showing promise and broader markets returning decent returns despite rising yields and trade tensions. Oil has been on an uptrend. Overall, SPDR S&P 500 ETF (SPY - Free Report) gained about 3.5% in a month's time (as of Apr 27, 2018), SPDR Dow Jones Industrial Average ETF (DIA - Free Report) rose 2.9% while Nasdaq-100-bsed ETF PowerShares QQQ ETF (QQQ - Free Report) jumped 4.
AGG IVV IEMG DIA SPY IVV EFA FLOT SHY IEFA

2
Are Short-Term Treasury ETFs a Good Bet?
2018-04-09 zacks
U.S. Treasury yields have been somewhat seesawing as multiple factors are impacting the markets at the moment. Despite relatively strong economic fundamentals, trade war fears have made investors question their portfolio allocations and reallocate their assets to counter high volatility.
UNP SHY

0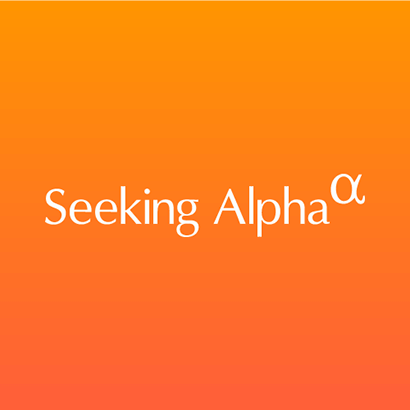 U.S. Fund-Flows Weekly Report: Investors Continue To Flee Equity Funds
2018-04-07 seekingalpha
Thomson Reuters Lipper's fund asset groups (including both mutual funds and ETFs) suffered net outflows of $6.4 billion for the fund-flows week ended Wednesday, April 4. Equity funds (-$11.6 billion) were responsible for the overwhelming majority of the week's net outflows. It was the group's third straight week of negative net flows during which time its coffers shrank $35.6 billion. Taxable bond funds (+$3.
SHV SHY

34
Related Articles
Silicon Investor Message Boards
This table lists all message boards related to SHY / iShares 1-3 Year Treasury Bond ETF on message board site Silicon Investor.
CUSIP: 464287457
Last Price and Lot Size

as of ET
Recent Articles