Join this Featured Workgroup!
Elite Investors
This group is for elite investors and traders that are dedicated to participating in an active community that wants to learn from each other, share their research, and work together to do deep analysis of securities. The moderator of this group taught securities analysis at UCLA and is dedicated to helping other investors improve their abilities.
In this private group, membership is restricted and regular contributions are required. Any member not contributing on a regular basis will be removed to make room for a new member.
In your application messsage, please share your background and what you can contribute to the group.
Company Overview and News
Want to see your articles here? Click to install the Fintel share button.
5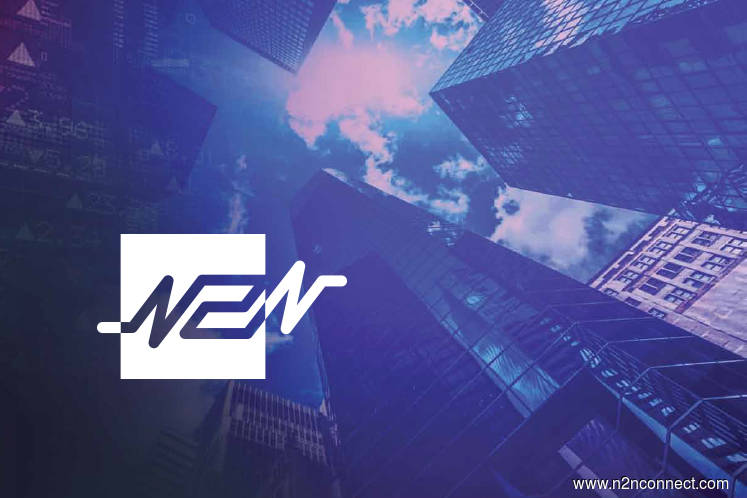 N2N Connect seeks to reshape trading environment with blockchain
2018-06-29 theedgemarkets
N2N Connect Bhd (June 28, RM1.24) Maintain buy with an unchanged fair value (FV) of RM1.50: During our meeting with N2N on Wednesday, management further detailed its plans with regard to a potential collaboration with SBI Holdings. One of the key considerations entails the development of a blockchain-enabled platform to digitise the trading of multiple financial instruments in one venue, including equities, derivatives and currencies.
0108 TRI SBHGF BSMAF 8473 1818

33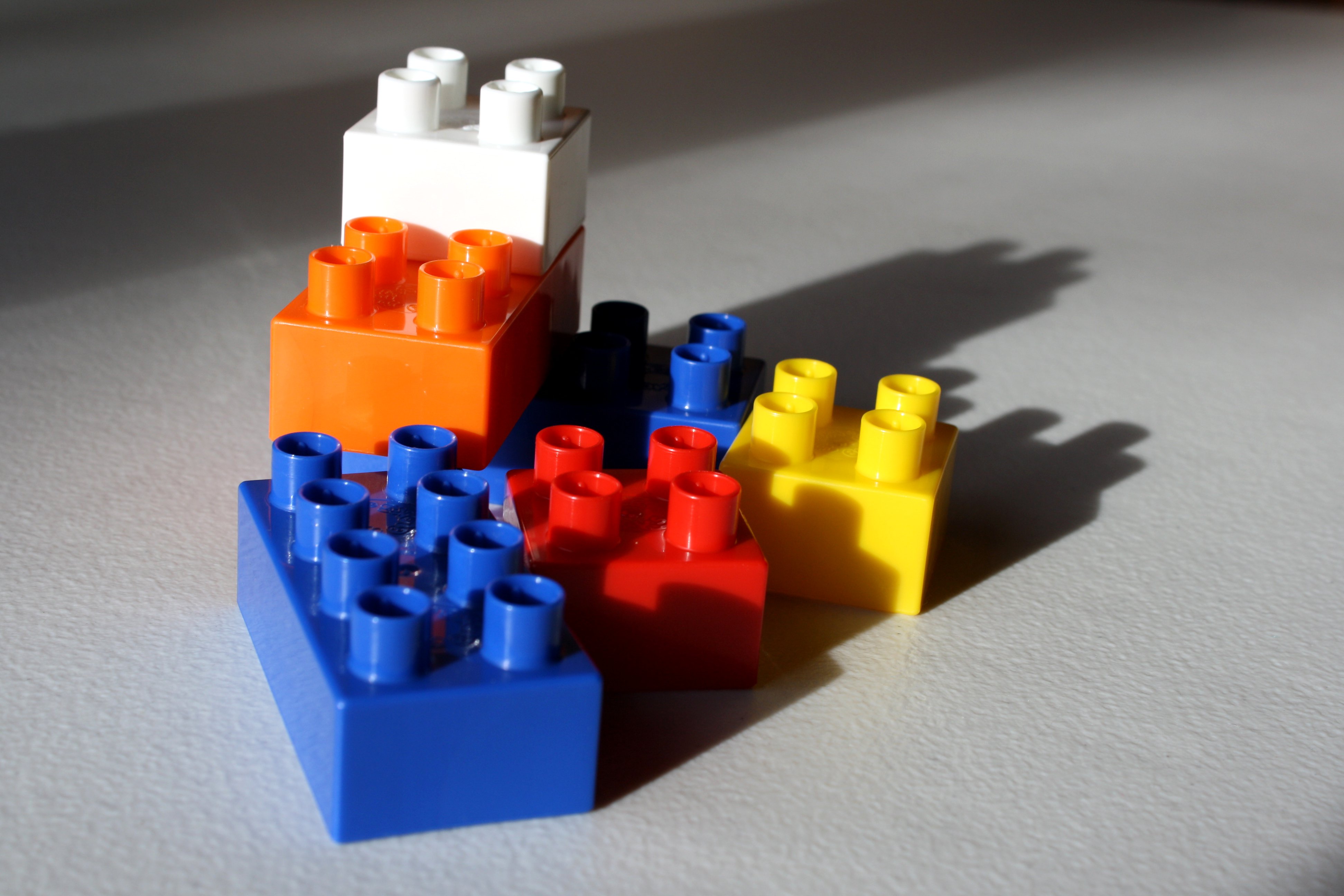 0
0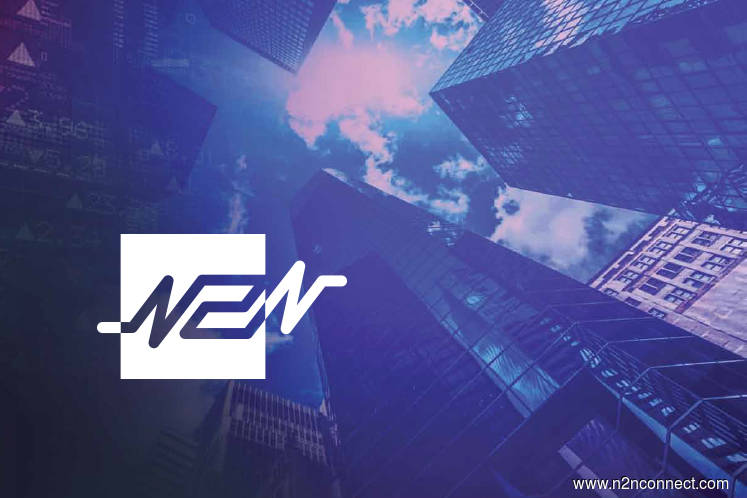 N2N surges to 10-year high on entry of SBI
2018-06-14 theedgemarkets
KUALA LUMPUR (June 14): Shares in N2N Connect Bhd rose as much as 4.06% to RM1.28 today — the highest in nearly 10 years — after Japanese financial services firm SBI Holdings Inc emerged as a substantial shareholder.
0108 SBHGF 8473

2
'Exciting developments' to follow N2N's private placement
2018-06-07 thestar.com.my
KUALA LUMPUR: AmInvestment Research has maintained its buy call on N2N Connect following its announcement of a proposed private placement with SBI Holdings Inc. Yesterday, N2N proposed a placement of about 52 million new ordinary shares of 10% of is total issued shares excluding treasury shares to the Japan-based finance company. "The issue price has been fixed at RM1.25/share, which represents a 13% premium to the 5-day VWAP – a testament to N2N's deep value.
0108 9984 SFTBF SBHGF 8473 SFTBY

0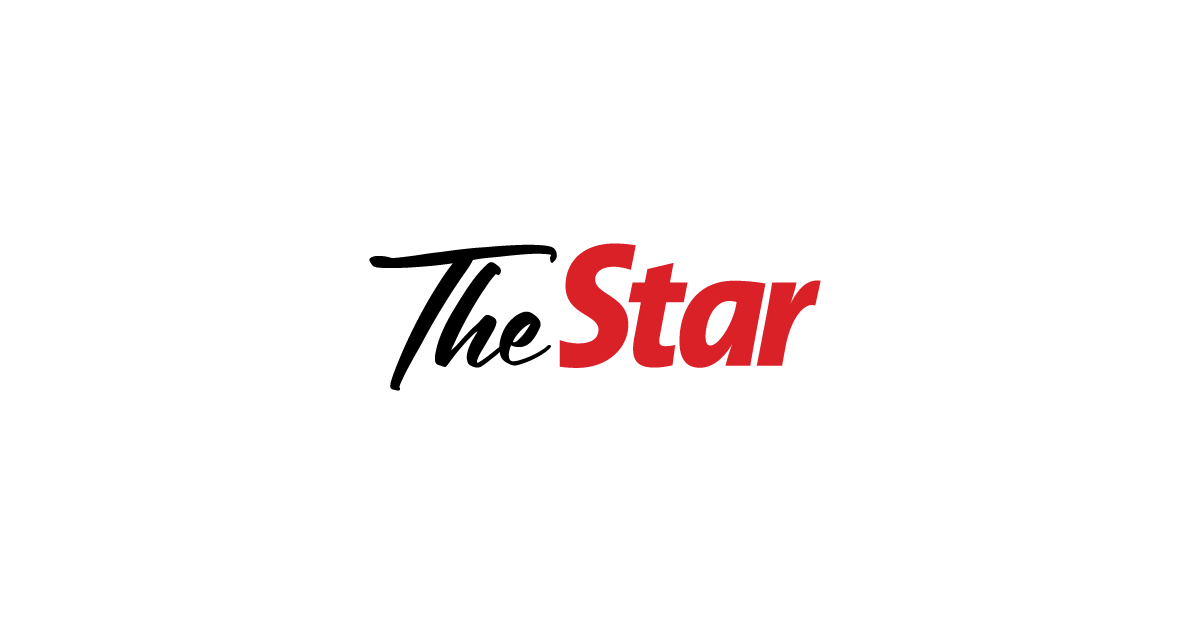 N2N proposes private placement
2018-06-06 thestar.com.my
PETALING JAYA: It looks like N2N Connect Bhd 's financial technology (fintech) strategy just got a bit more concrete. It has proposed to undertake a private placement of 10% or 52.04 million new N2N shares to Japan's SBI Holdings at RM1.25 per placement share.
0108 SBHGF 8473

55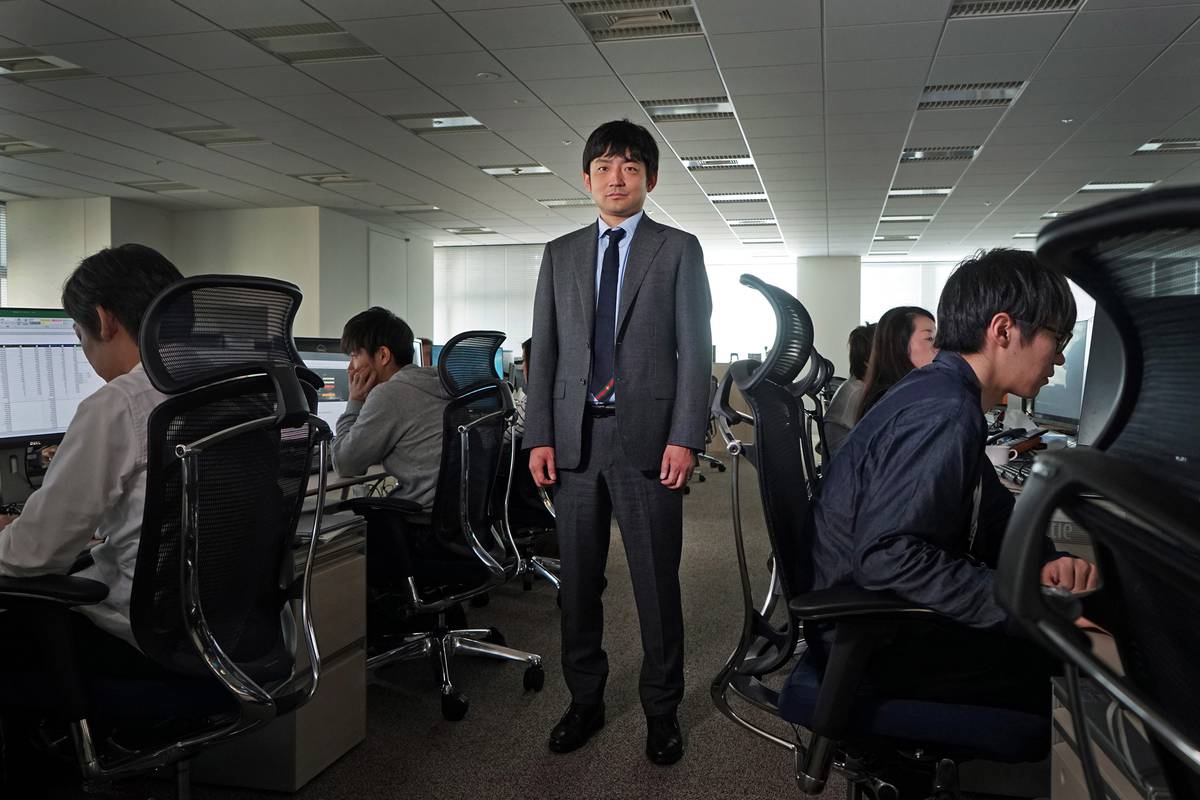 42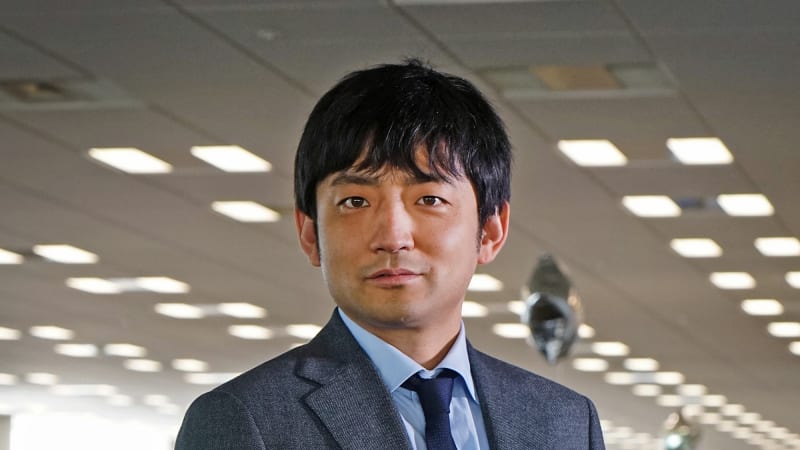 42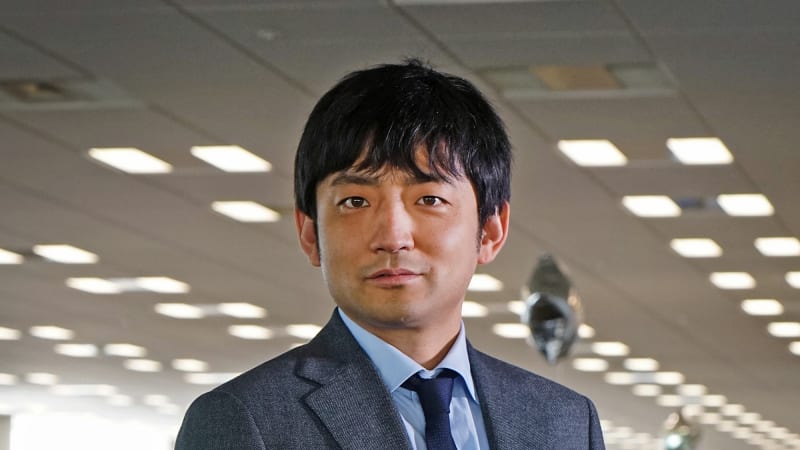 142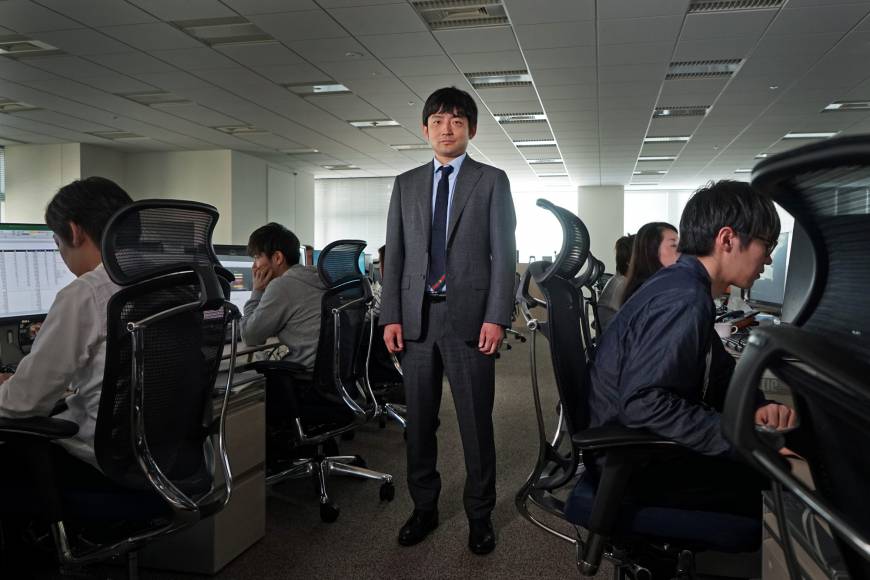 1
Japanese online brokerage Monex to buy Coincheck for ¥3.6b
2018-04-06 themalaymailonline
Monex Group Inc CEO Oki Matsumoto (left) and Coincheck CEO Koichiro Wada attend a joint news conference in Tokyo, April 6, 2018. — Reuters picTOKYO, April 6 — Japanese online brokerage firm Monex Group Inc said today it would buy hacked cryptocurrency exchange Coincheck Inc, acquiring full ownership of the Tokyo-based firm for ¥3.6 billion (approx. RM130 million).
MNXBY 8698 SBHGF 8473 MNXBF

0
10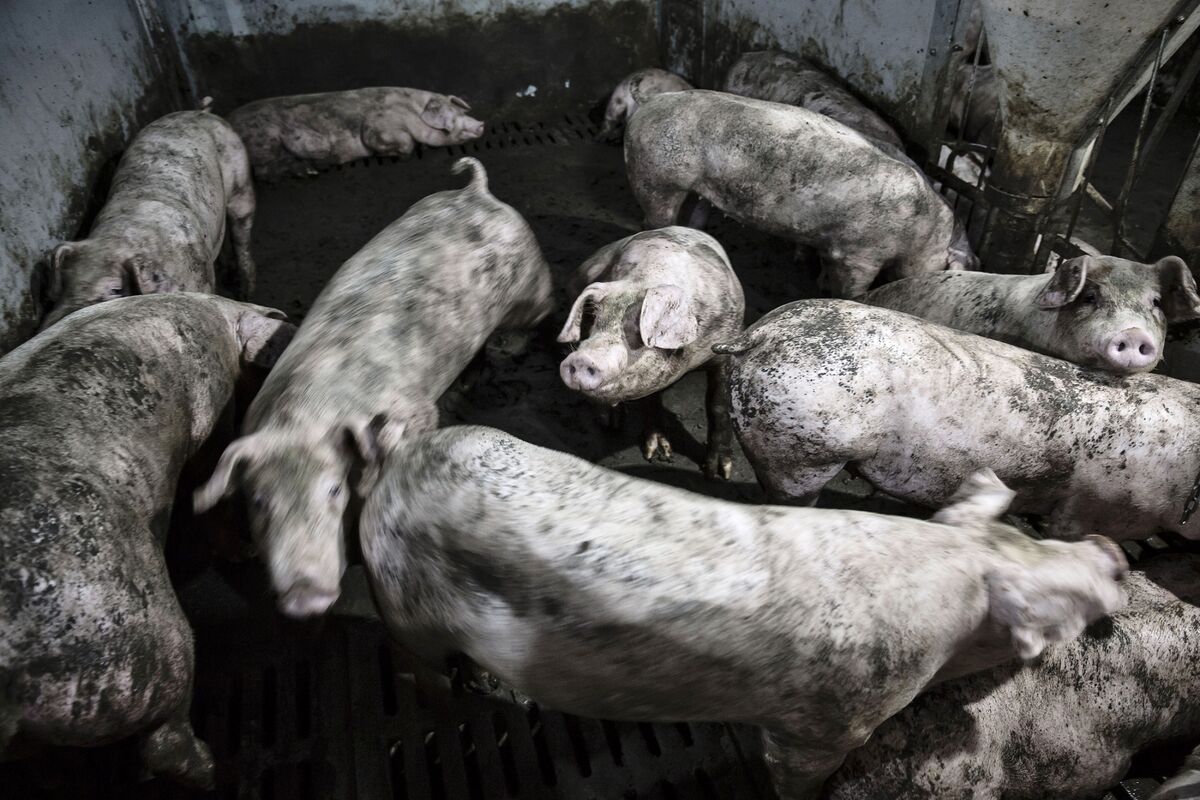 0
Related Articles
Silicon Investor Message Boards
This table lists all message boards related to SBHGF / SBI Holdings, Inc. on message board site Silicon Investor.
Last Price and Lot Size

as of ET
Recent Articles