Company Overview and News
Want to see your articles here? Click to install the Fintel share button.
21
21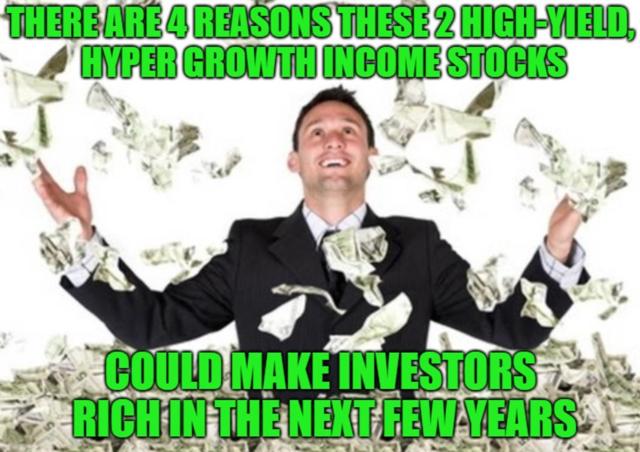 8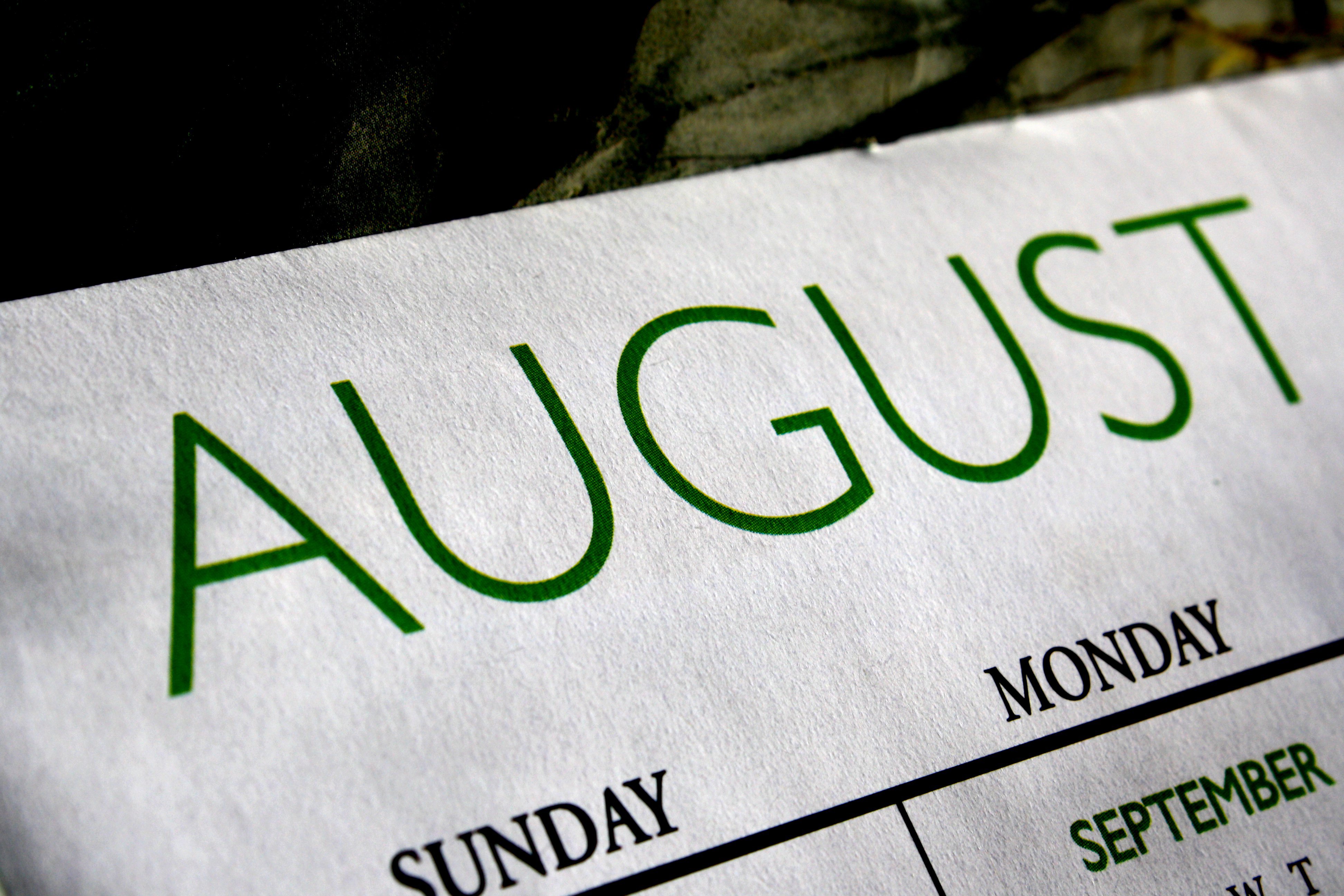 Increase in Permitting and Drilling Activity in Appalachian Basin
2018-05-31 marketrealist
With the expansion of regional pipeline capacity, Pennsylvania has seen an increase in permitting and drilling activity. According to the Pennsylvania Department of Environmental Protection, the state issued 1,352 natural gas drilling permits in 2016 and 2,038 in 2017.
BHI RICE

10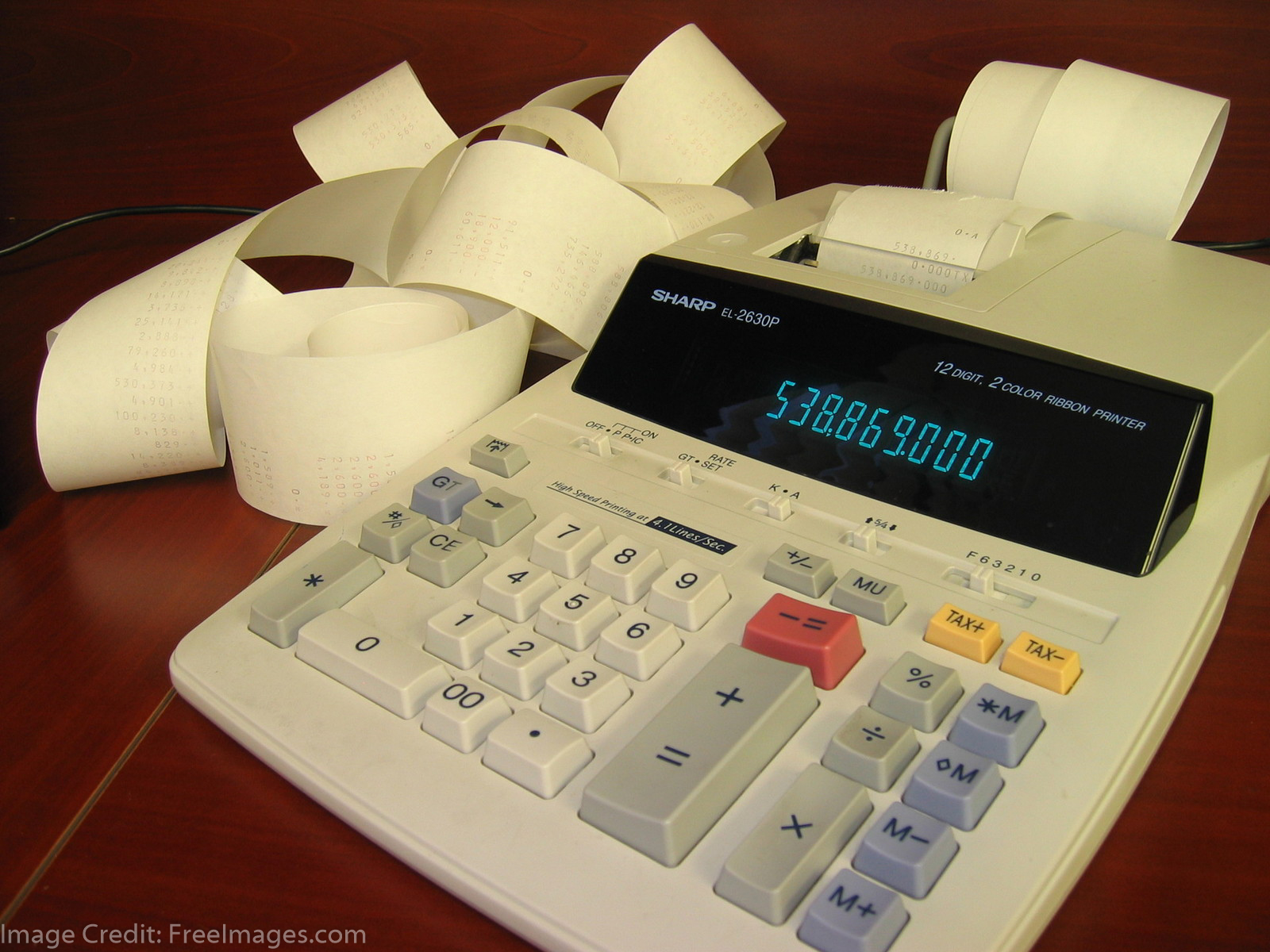 79
43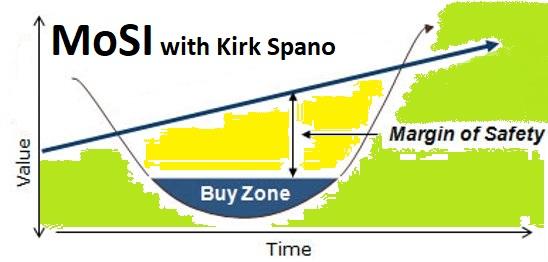 Appalachian Natural Gas Production: What's Driving the Growth?
2018-04-03 editors.aws.marketrealist
According to the US Energy Information Administration or EIA, drilling wells in Appalachia have become increasingly productive, owing to improved efficiencies in horizontal drilling and hydraulic fracturing in the region. These efficiencies include longer laterals, faster drilling, better targeting of wells, and advanced technology.
EQT RICE

2
2
Related Articles
Silicon Investor Message Boards
This table lists all message boards related to RICE / Rice Energy Inc. on message board site Silicon Investor.
CUSIP: 762760106
Last Price and Lot Size

as of ET
Recent Articles