Company Overview and News
Headline News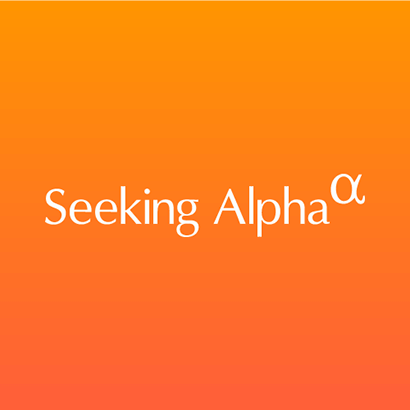 Ring Energy's (REI) CEO Kelly Hoffman on Q3 2017 Results - Earnings Call Transcript
2017-11-11 seekingalpha
Greetings and welcome to the Ring Energy Inc. 2017 Third Quarter and Nine Months Financial and Operating Results Conference Call. At this time all participants are in a listen-only mode. A question-and-answer session will follow the formal presentation. [Operator Instructions] As a reminder, this conference is being recorded. (2-0)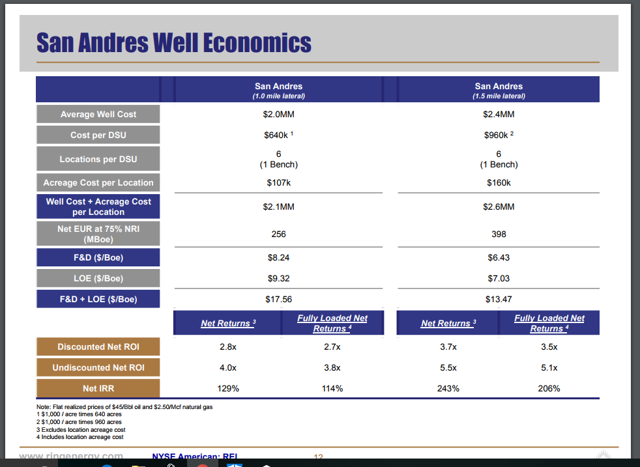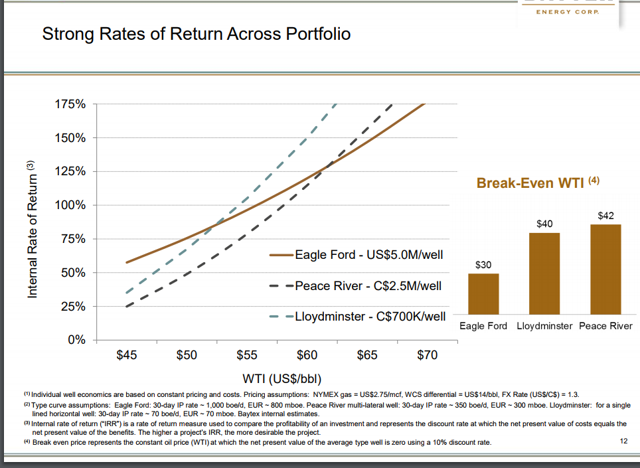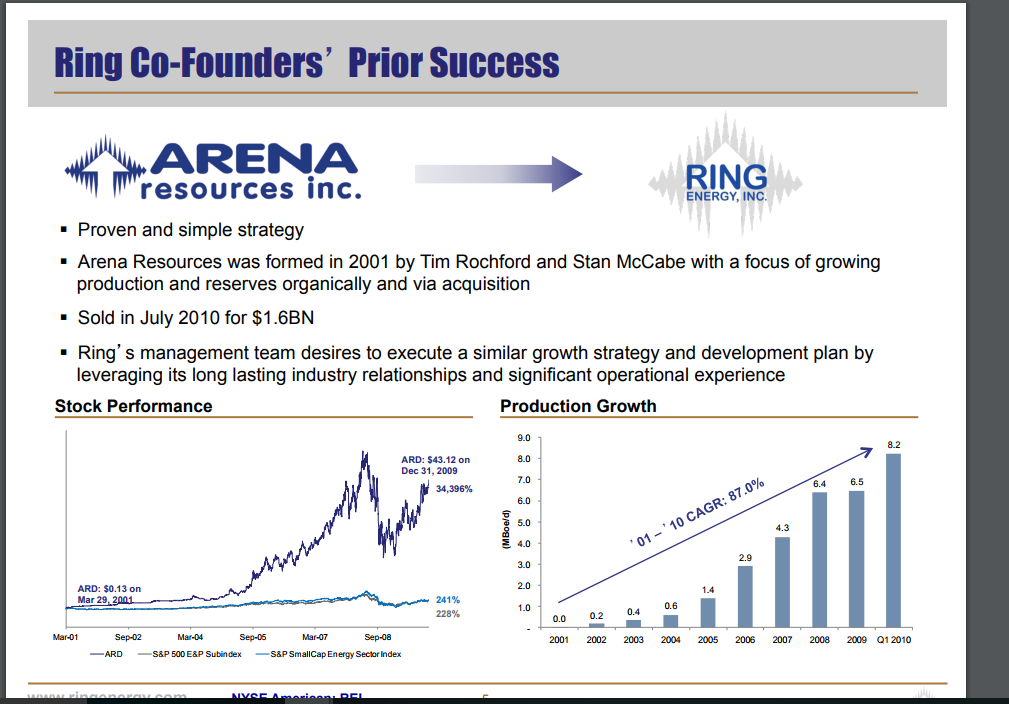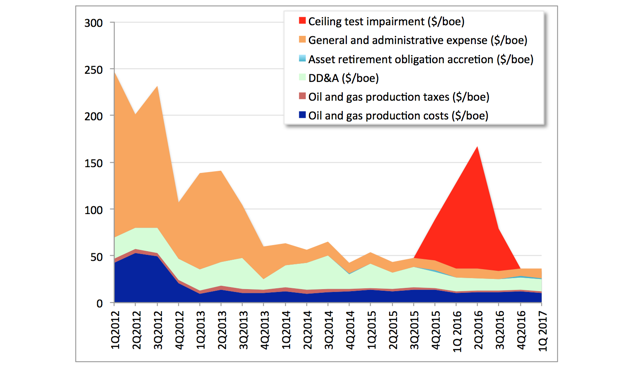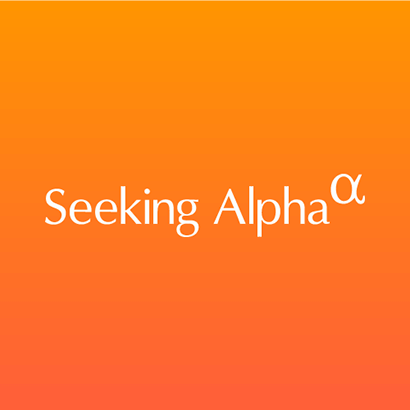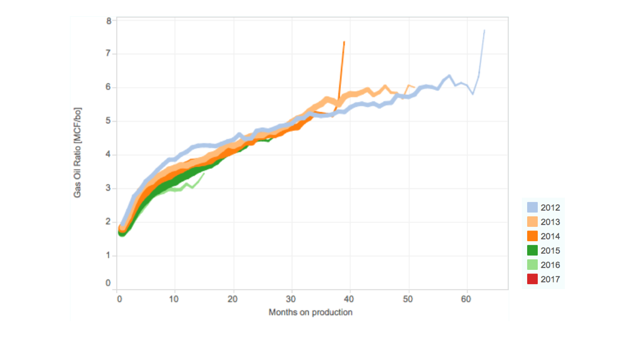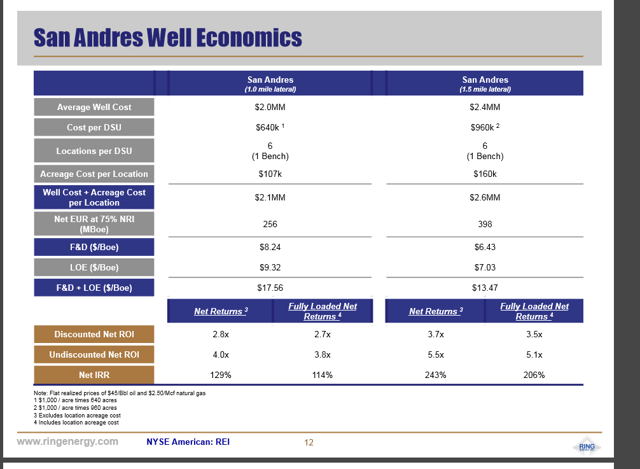 REI / Ring Energy, Inc. - Institutional Ownership - Fintel.io
2017-08-04 fintel.io
Ring Energy, Inc. (AMEX:REI) has 106 institutional investors that have filed 13D/G or 13F forms with the Securities Exchange Commission (SEC). These institutions hold a total of 39,132,663 shares. Major holders include Royal Bank Of Canada, RBC Global Asset Management (U.S.) , BlackRock Inc. , MSD Partners, L.P. , and Formula Growth Ltd.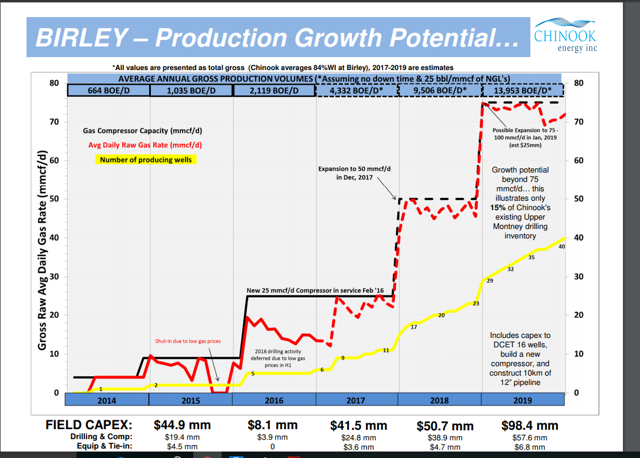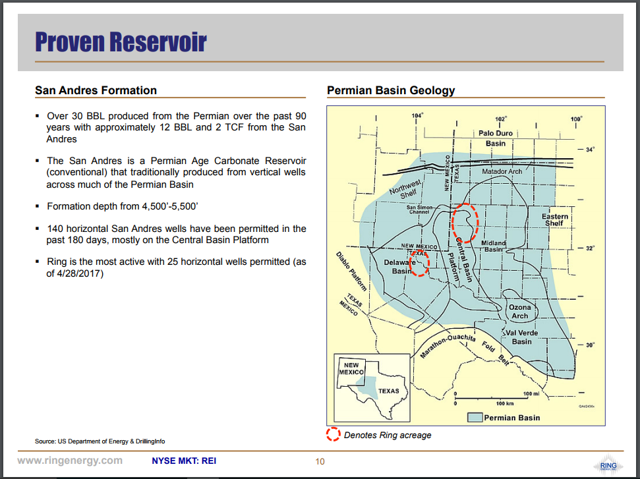 Analyst Has 4 Flight-to-Quality Oil Stocks for Nervous Energy Investors
2017-07-10 247wallst
We all knew the Russians did it. Well, we are not speaking of politics here, but of the politics of oil. Despite a continued worldwide glut of oil, which while diminishing during the busy summer driving season, is still omnipresent, the Russians said recently they will not be cutting production any further. Add to that, many sell-side analysts tossing in the towel recently on the black gold, and many investors are unsure of which way to position their portfolios.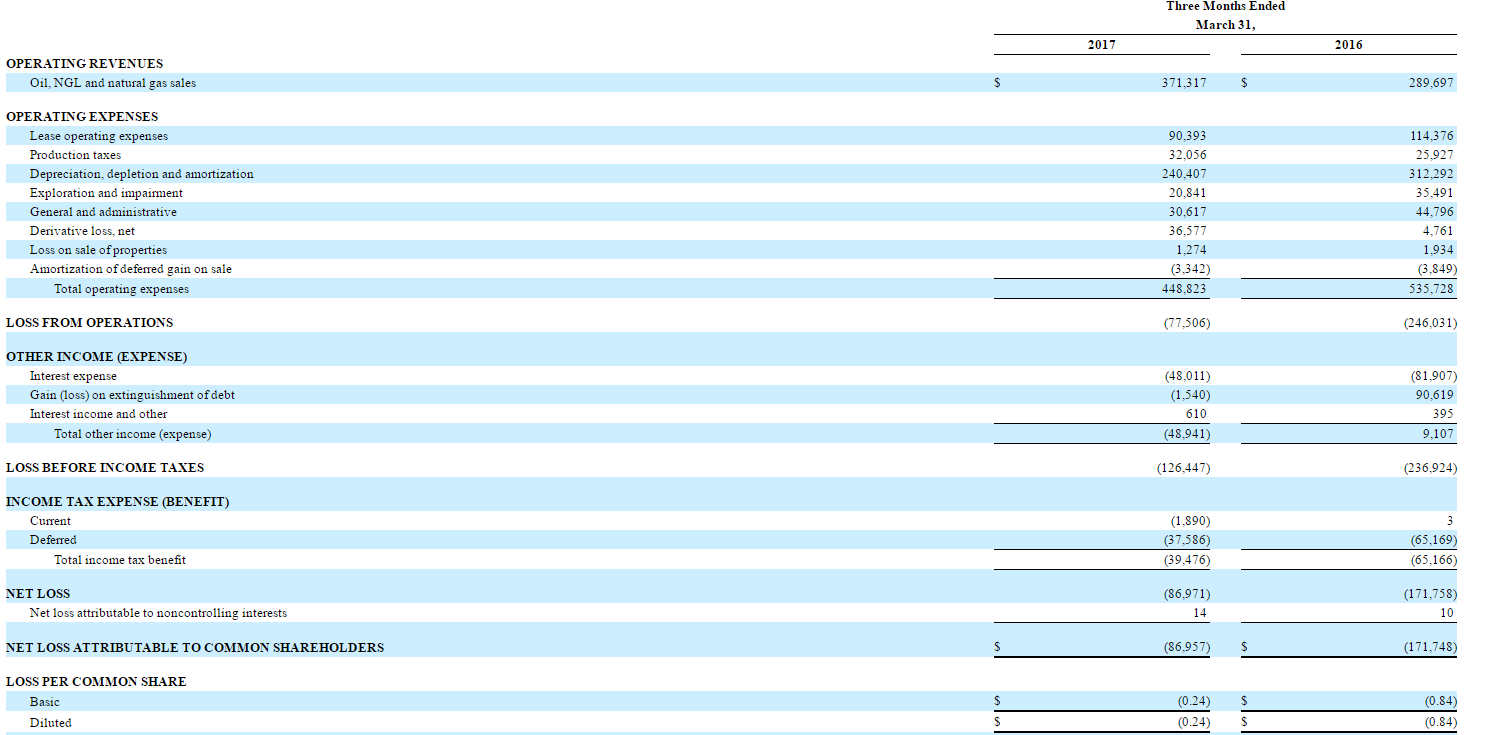 2017-06-29 seekingalpha
Cash flow before non-cash working capital accounts was about $176 million vs. cash flow from operating activities of $80 million in the fiscal first quarter of 2017.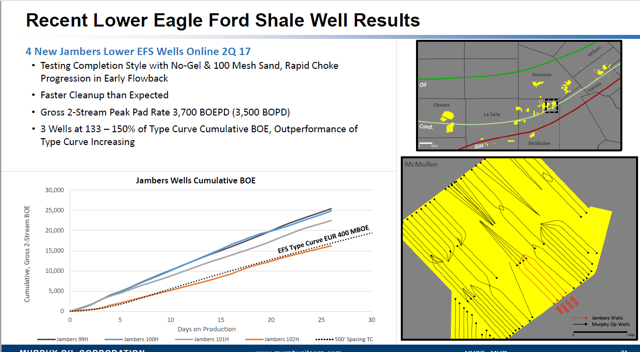 Cost Savings Ahead For Murphy Oil
2017-06-26 seekingalpha
First quarter profits from a gain of a heavy oil project sale, and from non-settled mark-to-market commodity contract valuations hide the huge cash flow and operational improvements.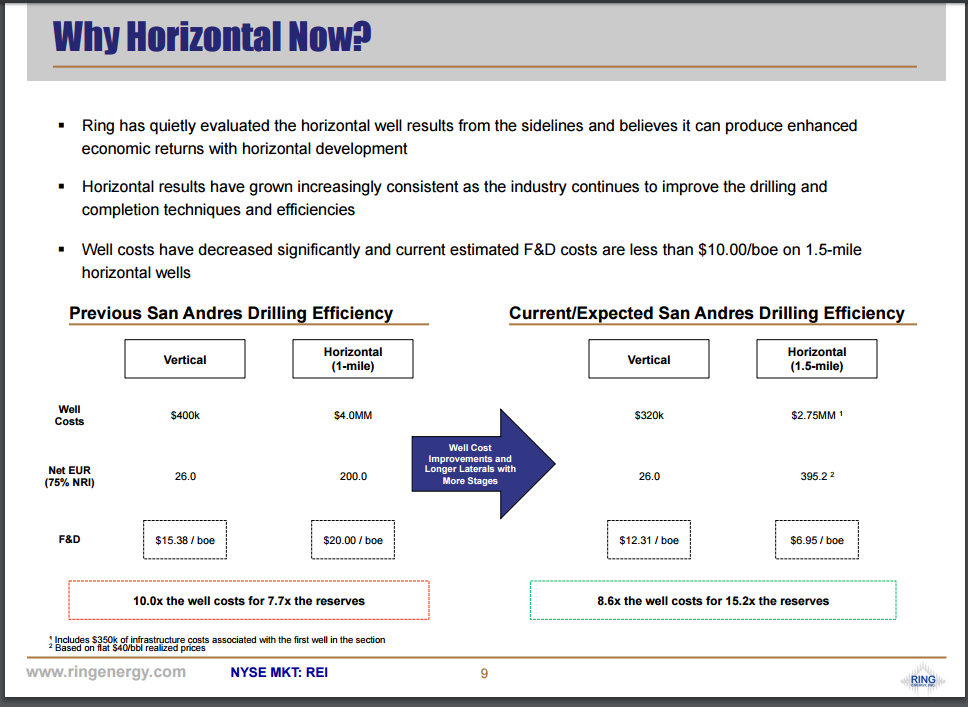 Ring Energy: 576% Cash Flow Explosion
2017-05-12 seekingalpha
Cash flow from operations GAAP topped $11 million for the quarter with help of more than $3 million from working capital accounts.
CUSIP: 76680V108