Company Overview and News
Stop missing out on important events!
Fintel provides real time notifications of important company events such as major investments (13D/G filings), insider trades (SEC form 4), and important SEC filings. Sign up and create your company alerts for free.
Headline News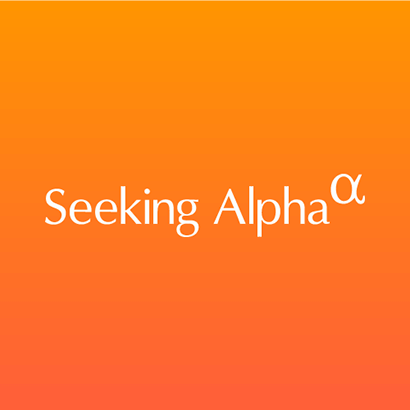 Long Branch Lakes, rural master planned eastern Tennessee community, to sell in absolute auction
2016-05-03 prnewswire
SPENCER, Tenn., May 3, 2016 /PRNewswire/ -- Long Branch Lakes, a rural master planned community near Falls Creek Falls State Park in Tennessee's Cumberland Plateau Region, will finally have the chance to become the premier community envisioned when it was first created in the mid-2000s. River City Bank of Rome, Georgia, is preparing to auction the remaining land and the seller's interest in the common areas, with John Dixon & Associates marketing the property and managing the event.
CUSIP: 76803X106