Join this Featured Workgroup!
Elite Investors
This group is for elite investors and traders that are dedicated to participating in an active community that wants to learn from each other, share their research, and work together to do deep analysis of securities. The moderator of this group taught securities analysis at UCLA and is dedicated to helping other investors improve their abilities.
In this private group, membership is restricted and regular contributions are required. Any member not contributing on a regular basis will be removed to make room for a new member.
In your application messsage, please share your background and what you can contribute to the group.
Company Overview and News
Want to see your articles here? Click to install the Fintel share button.
0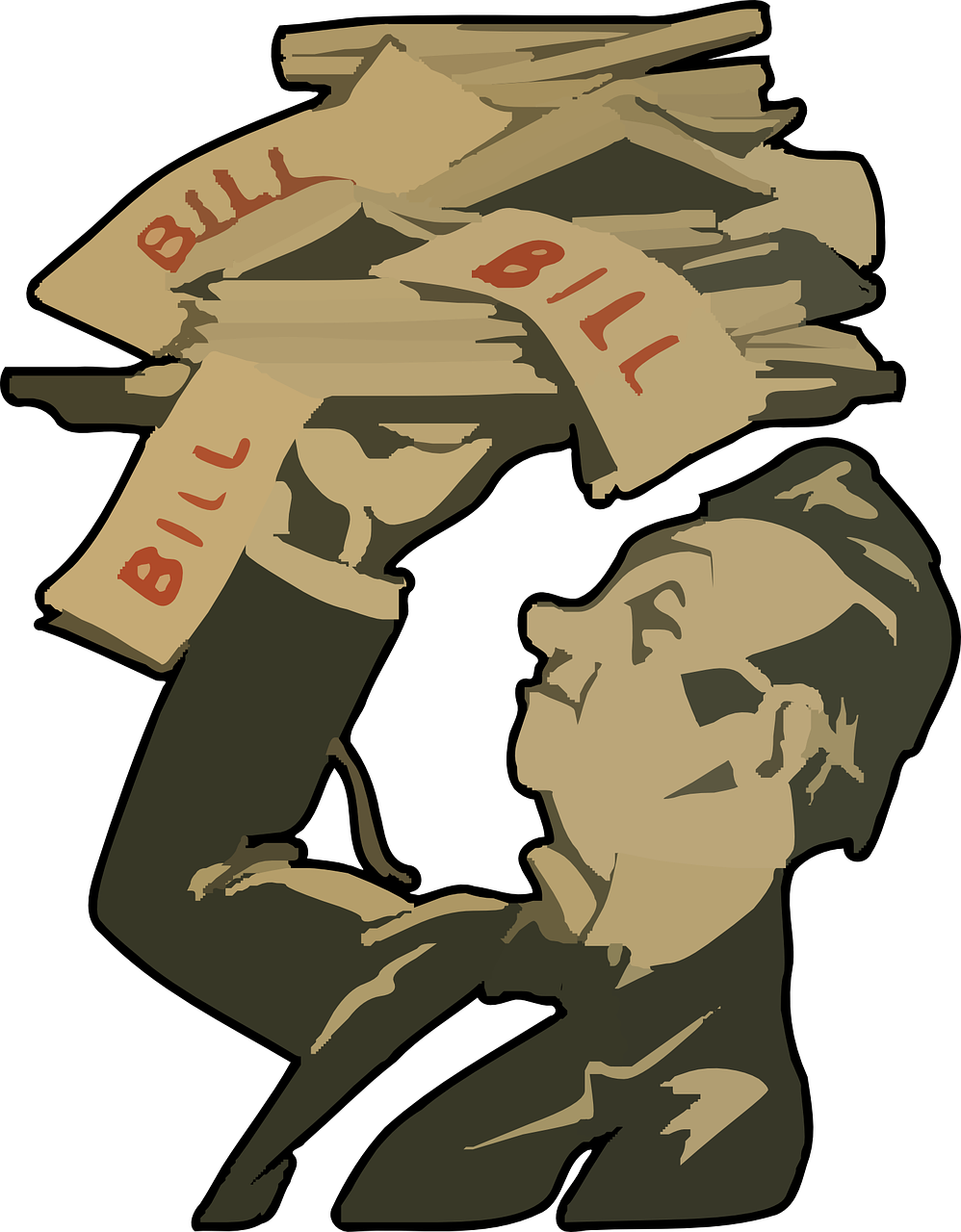 1
1
1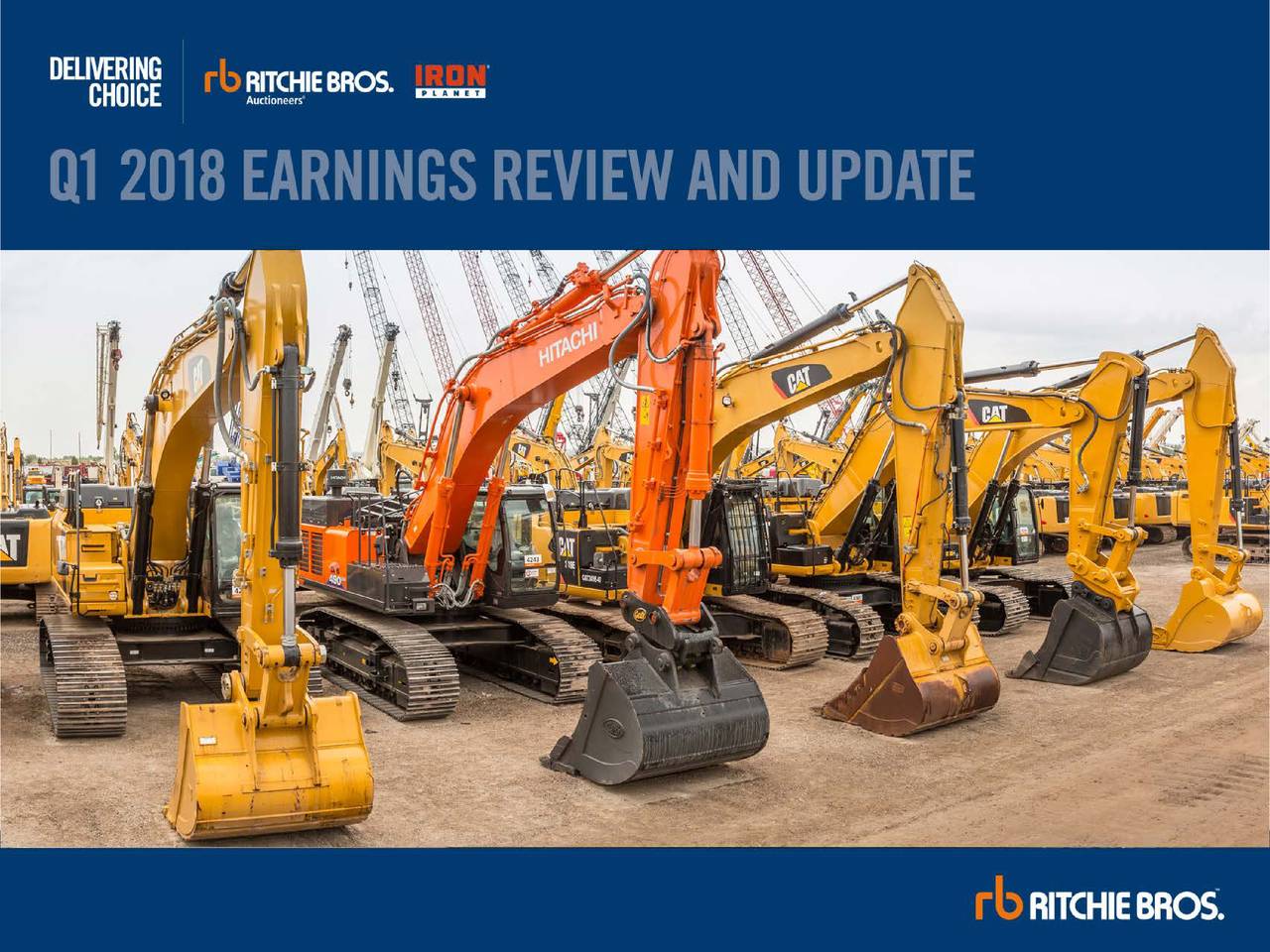 1
1
7
5 Great Business Services Stocks to Buy Ahead of Q1 Earnings
2018-05-03 zacks
As markets growth increasingly volatile, fueled primarily by inflationary fears, it is easy to forget that the economy remains on a firm footing. Fresh evidence of this fact was provided by the ADP report for April which revealed that job additions had come in above 200,000 for the six straight month. Incidentally, professional and business services contributed nearly half of all the job additions experienced during April.
LNT RBA TRI BAH BKI

404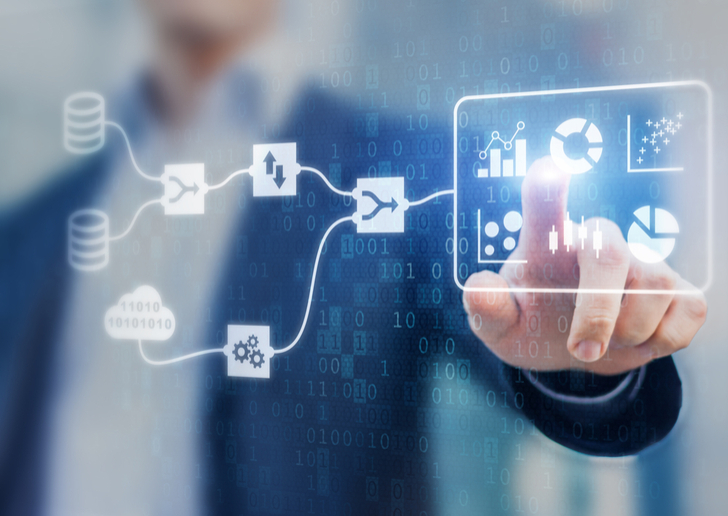 14
Why You Shouldn't Bet Against Ritchie Bros. Auctioneers (RBA) Stock
2018-04-02 zacks
One stock that might be an intriguing choice for investors right now is Ritchie Bros. Auctioneers Incorporated (RBA - Free Report) . This is because this security in the Auction and Valuation Services space is seeing solid earnings estimate revision activity, and is in great company from a Zacks Industry Rank perspective. This is important because, often times, a rising tide will lift all boats in an industry, as there can be broad trends taking place in a segment that are boosting securities across the board.
LMT RBA TCRX AKG ENR TCRD TCRZ AKG TSLF

1
Related Articles
Silicon Investor Message Boards
This table lists all message boards related to RBA / Ritchie Bros. Auctioneers Inc. on message board site Silicon Investor.
CUSIP: 767744105
Last Price and Lot Size

as of ET
Recent Articles