Join this Featured Workgroup!
Elite Investors
This group is for elite investors and traders that are dedicated to participating in an active community that wants to learn from each other, share their research, and work together to do deep analysis of securities. The moderator of this group taught securities analysis at UCLA and is dedicated to helping other investors improve their abilities.
In this private group, membership is restricted and regular contributions are required. Any member not contributing on a regular basis will be removed to make room for a new member.
In your application messsage, please share your background and what you can contribute to the group.
Company Overview and News
Want to see your articles here? Click to install the Fintel share button.
13
Tiffany's (TIF) Omnichannel, Product Portfolio to Lift Sales
2018-06-27 zacks
Industry experts believe that the luxury goods market is likely to remain healthy, courtesy of steady economic growth, higher consumer confidence and rising disposable income. Given this scenario, it will be wise to focus on some luxury goods' stocks. Here we have highlighted one such stock Tiffany & Co. (TIF - Free Report) , which holds a significant position in the world jewelry market due to its distinctive brand appeal.
MOV GOOS FOSL LUXTY

2
0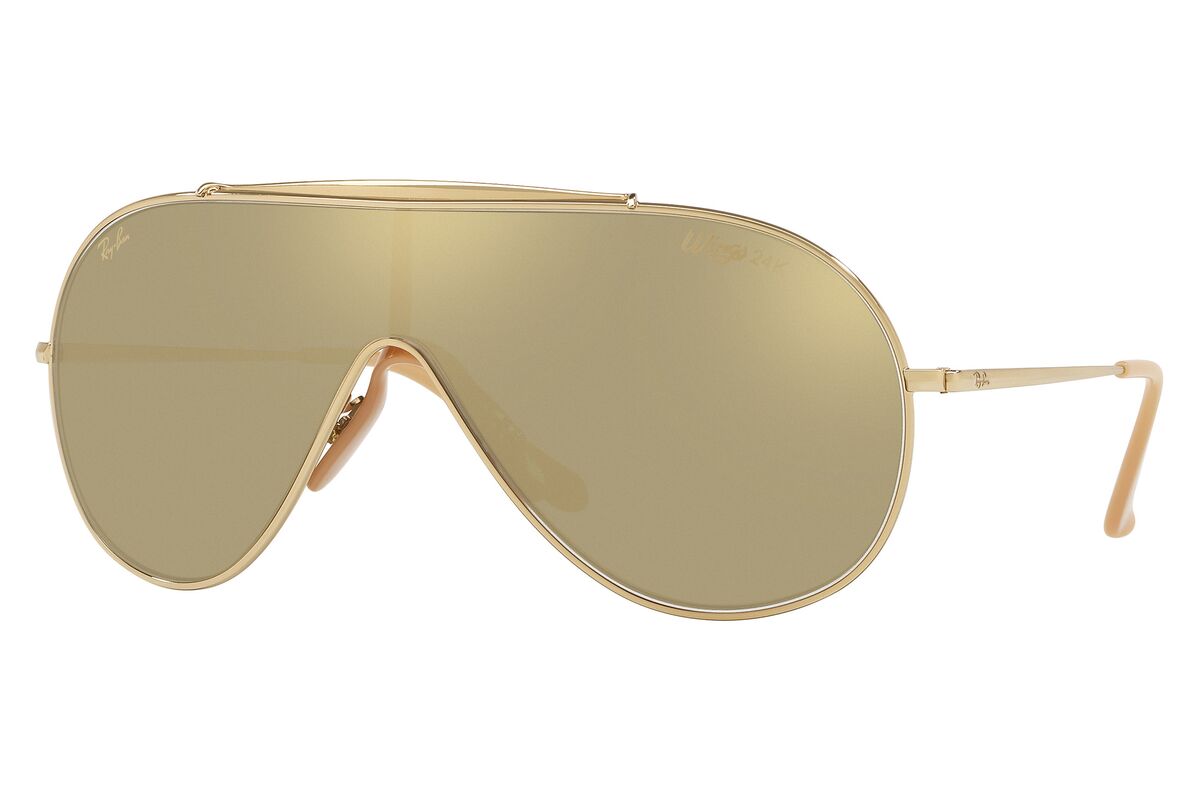 0
Will Tiffany (TIF) Manage to See Higher Earnings in Q1?
2018-05-21 zacks
Tiffany & Co. (TIF - Free Report) is slated to report first-quarter fiscal 2018 results on May 23. In the trailing four quarters, this designer, manufacturer and retailer of jewelry and other items has outperformed the Zacks Consensus Estimate by an average of 4.5%. In the last reported quarter, the company delivered a positive earnings surprise of 2.5%. Investors are counting on another estimate beat by Tiffany in the to-be-reported quarter.
LUXTY

0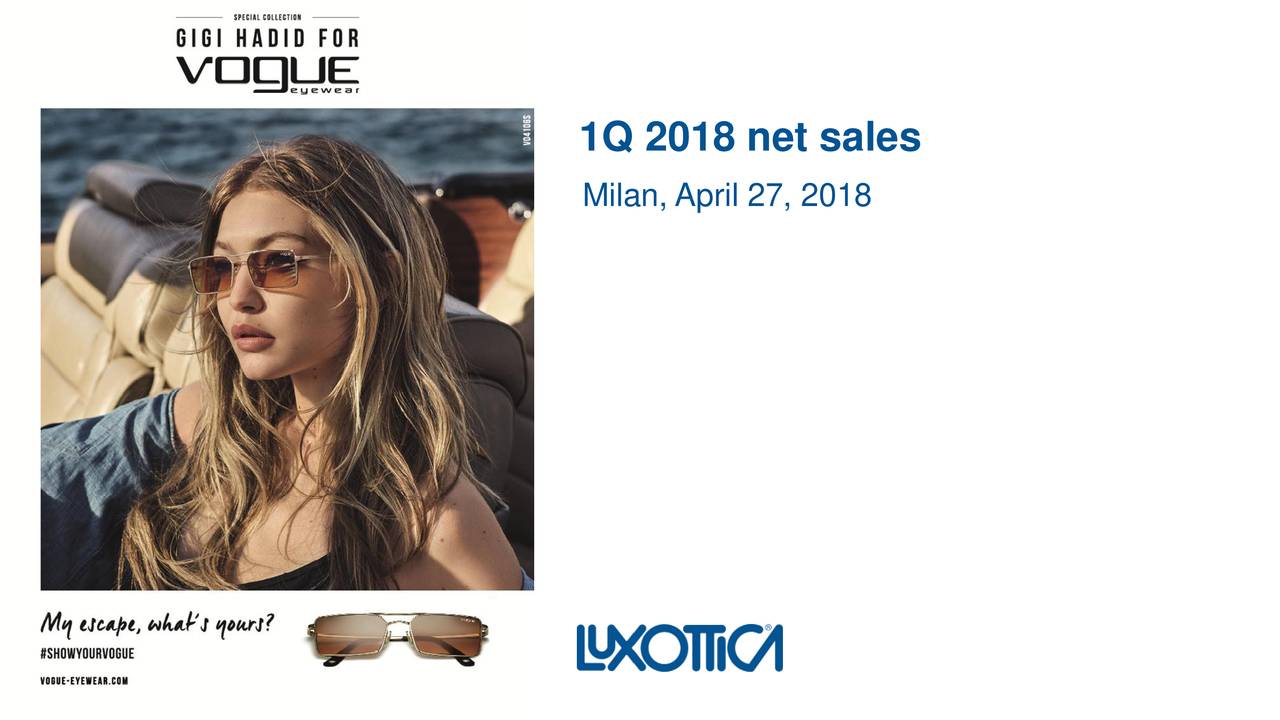 1
52
Tiffany Strategizes to Lift Sales, Innovates to Woo Buyers
2018-04-18 zacks
As competition is intensifying in the retail space, Tiffany & Co. (TIF - Free Report) is leaving no stone unturned to drive revenues. The company, which has a long-term expected earnings growth rate of 11.2%, is banking on several strategic initiatives to enhance customer base. The company's strategic endeavors have helped the stock to gain 8.5% compared with the industry's decline of 1.2% in the past six months.
JWN ABX KSS M ABX LUXTY

103
7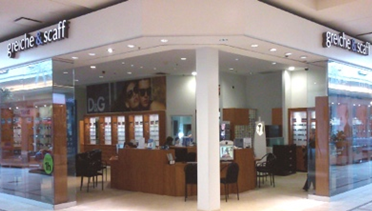 Related Articles
Last Price and Lot Size

as of ET
Recent Articles