Join this Featured Workgroup!
Elite Investors
This group is for elite investors and traders that are dedicated to participating in an active community that wants to learn from each other, share their research, and work together to do deep analysis of securities. The moderator of this group taught securities analysis at UCLA and is dedicated to helping other investors improve their abilities.
In this private group, membership is restricted and regular contributions are required. Any member not contributing on a regular basis will be removed to make room for a new member.
In your application messsage, please share your background and what you can contribute to the group.
Company Overview and News
Want to see your articles here? Click to install the Fintel share button.
3
36
33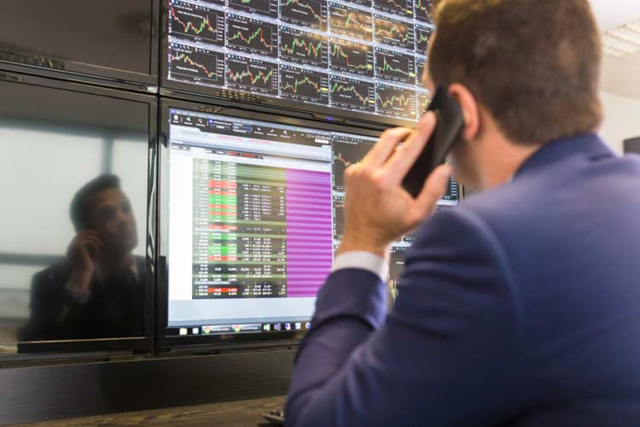 35
29
21
ETF Asset Report for April 2018: Bonds Top
2018-04-30 zacks
The month of April was mixed with earnings showing promise and broader markets returning decent returns despite rising yields and trade tensions. Oil has been on an uptrend. Overall, SPDR S&P 500 ETF (SPY - Free Report) gained about 3.5% in a month's time (as of Apr 27, 2018), SPDR Dow Jones Industrial Average ETF (DIA - Free Report) rose 2.9% while Nasdaq-100-bsed ETF PowerShares QQQ ETF (QQQ - Free Report) jumped 4.
AGG IVV IEMG DIA SPY IVV EFA FLOT SHY IEFA

109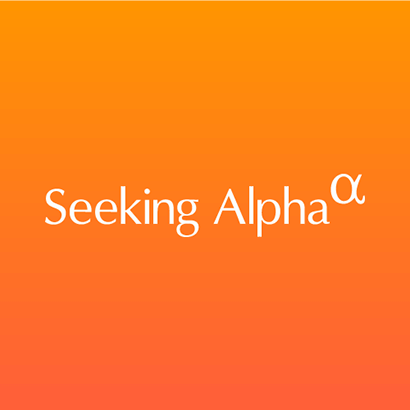 37
Q1 ETF Inflows Dive at BlackRock: Tough Road Ahead?
2018-04-13 zacks
Unlike preceding quarters,net asset inflows to BlackRock Inc.'s (BLK - Free Report) ETF business dropped 46% in the first quarter to $34.6 billion from the year-ago quarter. However, despite a decline in inflows, BlackRock's first-quarter 2018 adjusted earnings came in at $6.70 per share, which breezed past the Zacks Consensus Estimate of $6.42.
GD BLK SIG IWD IEMG EFA IEFA EEM SIG

8
Winning ETF Areas of March
2018-04-02 zacks
The month of March was all about the Fed rate hike, trade war fears, the tech market crash and a moderation in Treasury bond yields. Let's see how investors reacted to this situation and where they parked their money in the month. The data are as of etf.com (as of March 29, 2018) (read: ETF Asset Report for First Quarter of 2017).
VEA O87 IEMG GDX EFA FDN GLD IWM IEFA

8
Wining ETF Areas of March
2018-04-02 zacks
The month of March was all about the Fed rate hike, trade war fears, the tech market crash and a moderation in Treasury bond yields. Let's see how investors reacted to this situation and where they parked their money in the month. The data are as of etf.com (as of March 29, 2018) (read: ETF Asset Report for First Quarter of 2017).
VEA O87 IEMG GDX EFA FDN GLD IWM IEFA

7
Q1 ETF Asset Report: Developed Markets Win, High-Yield Loses
2018-03-29 zacks
The markets were more tensed than relaxed in the first quarter of 2018. Increasing inflationary expectations and rising rate fears pushed up bond yields and spurred equity sell-offs in late January and early February. Then, Trump-induced trade fear (thanks to his announcement of import tariffs) and a tech rout in March did the rest of the damage (read: 5 Reason Why FANG ETFs Lost Their Charm in March).
VEA VOO IEMG SPY EFA IEFA EEM

29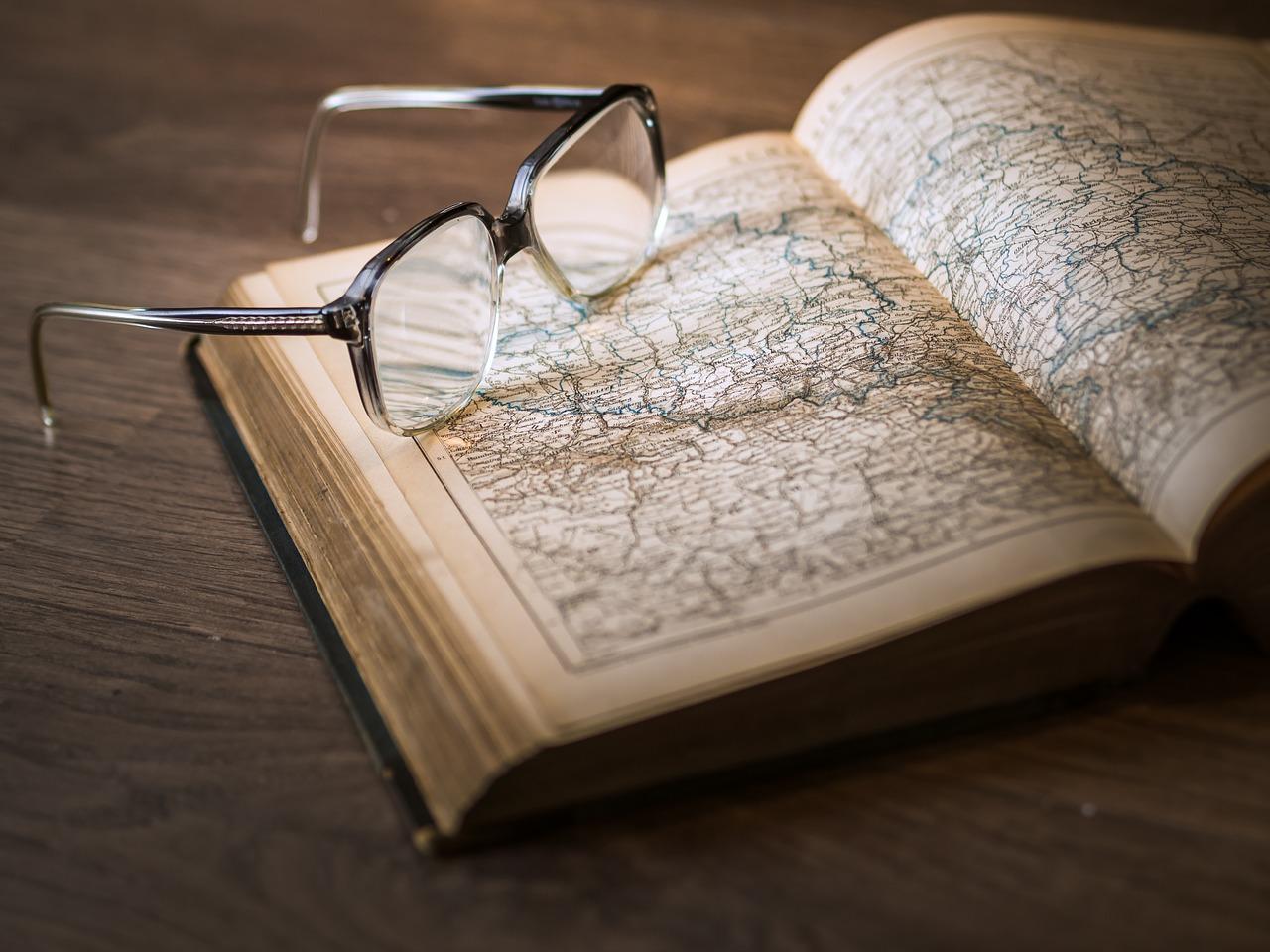 0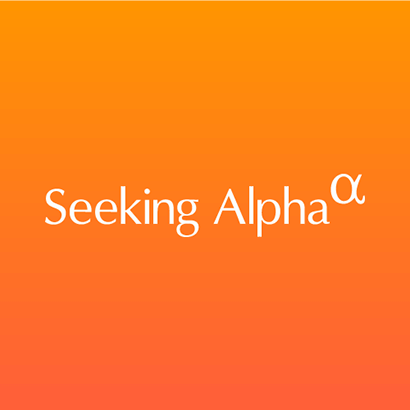 Related Articles
CUSIP: 46432F842
Last Price and Lot Size

as of ET
Recent Articles