Join this Featured Workgroup!
Elite Investors
This group is for elite investors and traders that are dedicated to participating in an active community that wants to learn from each other, share their research, and work together to do deep analysis of securities. The moderator of this group taught securities analysis at UCLA and is dedicated to helping other investors improve their abilities.
In this private group, membership is restricted and regular contributions are required. Any member not contributing on a regular basis will be removed to make room for a new member.
In your application messsage, please share your background and what you can contribute to the group.
Company Overview and News
Want to see your articles here? Click to install the Fintel share button.
2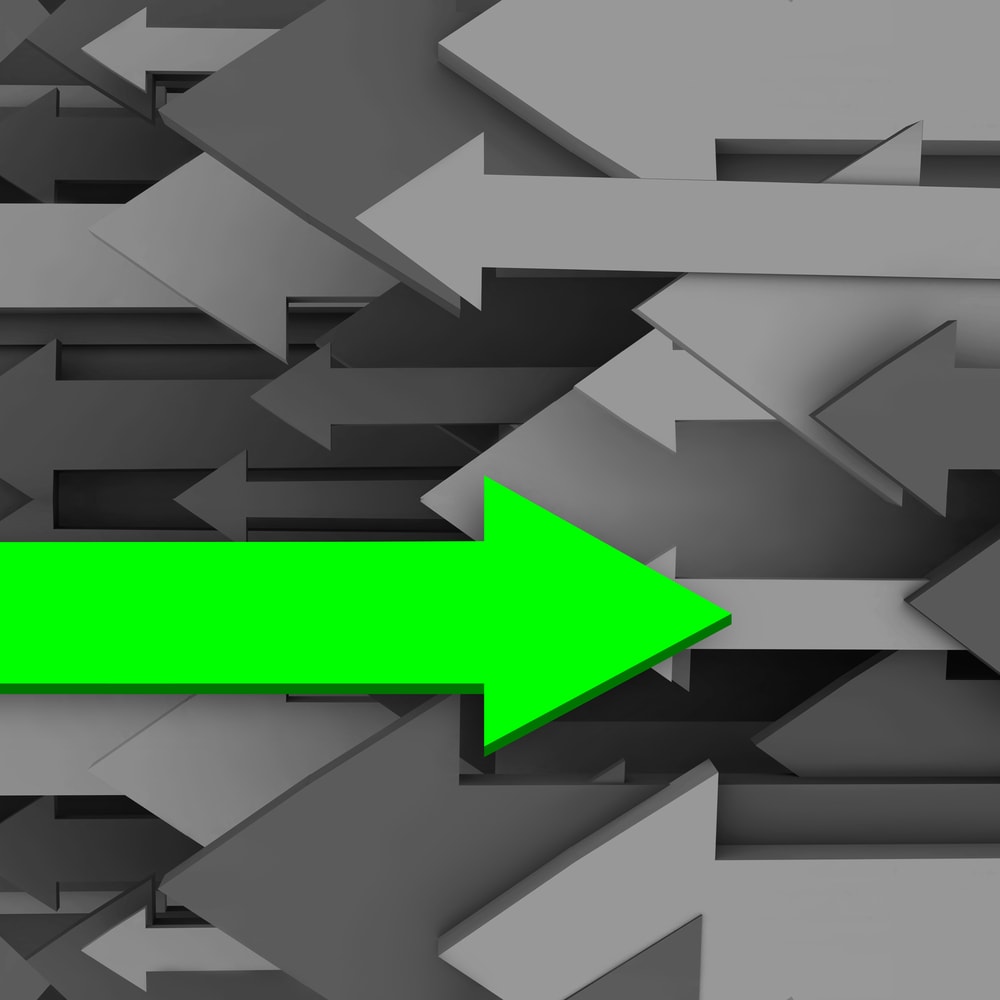 Cliff Asness Shares Wisdom
2018-07-02 seekingalpha
Tren Griffin posted a profile of sorts of Cliff Asness that included a list of 12 investing related quotes from Asness, a couple of which I wanted to point out and review. Interestingly there is progression to some of them that I see when rearranging Tren's order.
EWS UNP

Related Articles
Silicon Investor Message Boards
This table lists all message boards related to EWS / iShares MSCI Singapore ETF on message board site Silicon Investor.
CUSIP: 46434G780
Last Price and Lot Size

as of ET
Recent Articles