Join this Featured Workgroup!
Elite Investors
This group is for elite investors and traders that are dedicated to participating in an active community that wants to learn from each other, share their research, and work together to do deep analysis of securities. The moderator of this group taught securities analysis at UCLA and is dedicated to helping other investors improve their abilities.
In this private group, membership is restricted and regular contributions are required. Any member not contributing on a regular basis will be removed to make room for a new member.
In your application messsage, please share your background and what you can contribute to the group.
Company Overview and News
Want to see your articles here? Click to install the Fintel share button.
18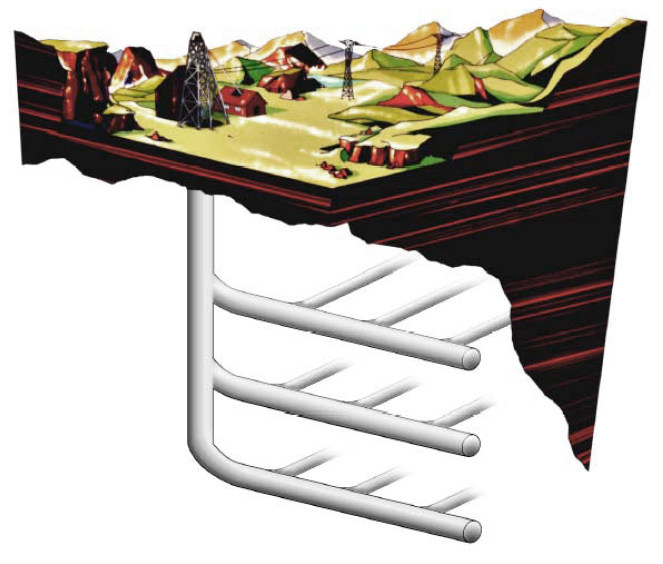 U.S. Shale: NAV Analysis Of Permian Basin - Delaware Basin E&Ps - 2018 Q1 Update
2018-06-29 seekingalpha
This report updates with 2018 Q1 results my initial report on the US shale Permian Basin – Delaware Basin E&Ps. For definitions of terms and explanations of methodology, please reference the initial report published on 4/27/2018 US Shale: NAV Analysis of Permian Basin – Delaware Basin E&Ps covering Concho Resources (NYSE:CXO), Halcon Resources (NYSE:HK), Matador Resources (NYSE:MTDR), Centennial Resource Development (NASDAQ:CDEV); Jagged Peak Energy (NYSE:JAG), and Resolute Energy (NYSE:REN).
CDEV MTDR NBL CPE CWEI HK REN CXO HKRCP HK.WS JAG

2
Royale Energy Announces 2018 Annual Meeting of Shareholders and Nominees for Board of Directors
2018-06-26 globenewswire
SAN DIEGO, June 26, 2018 (GLOBE NEWSWIRE) -- Royale Energy, Inc., (OTCQB:ROYL) announced today that the 2018 annual meeting of shareholders, or "Royale Annual Meeting," will be held on July 26, 2018 at 10:30 A.M., PDT, at Hilton Los Angeles Airport, 5711 West Century Boulevard, Los Angeles, California 90045. The proxy statement containing the meeting details is available on the Royale's website (ROYL.
NBL CWEI ROYL EORIF

Related Articles
Silicon Investor Message Boards
This table lists all message boards related to CWEI / Williams (CLAYTON) Energy, Inc. on message board site Silicon Investor.
CUSIP: 969490101
Last Price and Lot Size

as of ET
Recent Articles