Join this Featured Workgroup!
Elite Investors
This group is for elite investors and traders that are dedicated to participating in an active community that wants to learn from each other, share their research, and work together to do deep analysis of securities. The moderator of this group taught securities analysis at UCLA and is dedicated to helping other investors improve their abilities.
In this private group, membership is restricted and regular contributions are required. Any member not contributing on a regular basis will be removed to make room for a new member.
In your application messsage, please share your background and what you can contribute to the group.
Company Overview and News
Want to see your articles here? Click to install the Fintel share button.
2
Inside Van Eck's New Real Asset ETF
2018-04-22 zacks
Given rounds of concerns over trade tensions, geopolitical crisis, changing monetary policies in central banks and equity overvaluation concerns after a superb 2017, investors' need for a safe product is understandable (read: 5 ETF Ways to Hedge Your Portfolio Against Volatility).
CPI QXRR JPST IBDH

2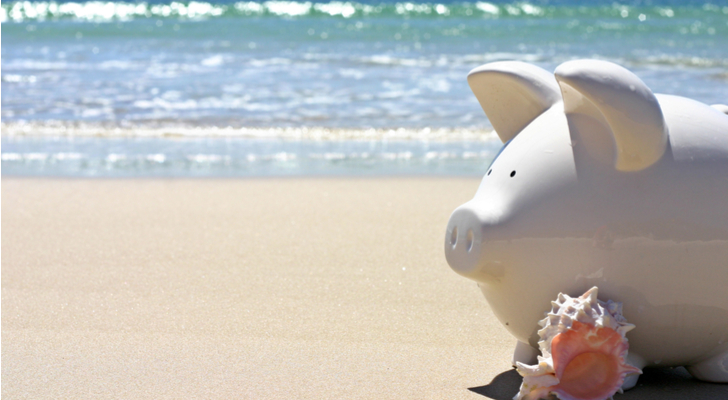 3 Under-the-Radar ETFs for Retirement
2018-04-06 investorplace
In the search for the best ETFs for retirement, I discovered what I first thought were really bizarre exchange-traded funds that seemed to make little sense for any portfolio. If a fund isn't something that sounds familiar, I thought, it should be ignored.
CPI

Related Articles
Silicon Investor Message Boards
This table lists all message boards related to CPI / IQ Real Return ETF on message board site Silicon Investor.
CUSIP: 45409B602
Last Price and Lot Size

as of ET
Recent Articles