Company Overview and News
Headline News
The Top 10 Value Stocks in the S&P 500
2018-01-19 investorplace
"Value will have its day in the sun." That's what John Buckingham, a veteran value investor and chief investment officer at AFAM Capital Asset Management, recently told Kiplinger in an interview. (264-1)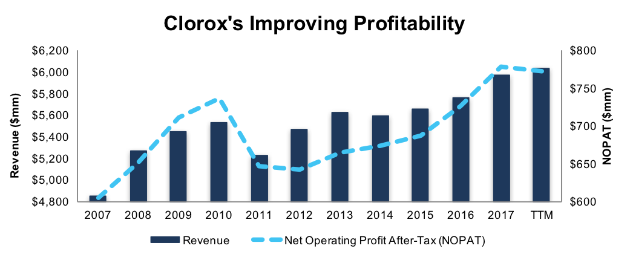 How Procter & Gamble's (PG) Margins Will Shape Up in Q2
2018-01-19 zacks
The Procter & Gamble Company (PG - Free Report) is set to report second-quarter fiscal 2018 results on Jan 23, before market open. This consumer goods company has been reporting weak organic sales growth along with continued market share losses for quite some time now (read more: Will New Products Lift Procter & Gamble's Q2 Sales?). However, the company has managed to post higher earnings despite tepid sales owing to productivity and cost savings plans in order to boost margins, thereby lifting profit level. (29-0)
Will New Products Lift Procter & Gamble's (PG) Q2 Sales?
2018-01-18 zacks
The Procter & Gamble Company (PG - Free Report) is set to report second-quarter fiscal 2018 results on Jan 23, before market open. This consumer goods company has been struggling to boost sales for the last few years. Weak volumes and slowing market share growth have been hurting its sales. Soft consumer-spending environment in developed markets, particularly in the United States and the United Kingdom, also adds to the worries. (32-0)
Is Whirlpool (WHR) Poised for Dismal Earnings Again in Q4?
2018-01-18 zacks
Whirlpool Corp. (WHR - Free Report) is slated to release fourth-quarter 2017 results on Jan 24, after the closing bell. Last quarter, the company reported a negative earnings surprise of 1.8%. In fact, Whirlpool has missed estimates in the last four quarters, with an average negative earnings surprise of 4.8%. Notably, third-quarter 2017 marked the company's fifth straight quarter of negative earnings surprise and second consecutive quarter of sales lag. (35-0)
Forget Archer Daniels, Buy These 3 Consumer Staples Stocks
2018-01-17 zacks
The Consumer Staples sector, which is considered to be defensive even in the times of economic disruptions, has been benefiting from the uptick in the U.S. economy. The sector looks well placed buoyed by rising consumer confidence, modest consumer spending and accelerating labor market. Also, the sector has a Zacks Sector Rank of #5 (out of 16). Despite the prospering Consumer Staples sector, Archer Daniels Midland Company (ADM - Free Report) is one stock that has been losing luster due to its dismal surprise history. (62-0)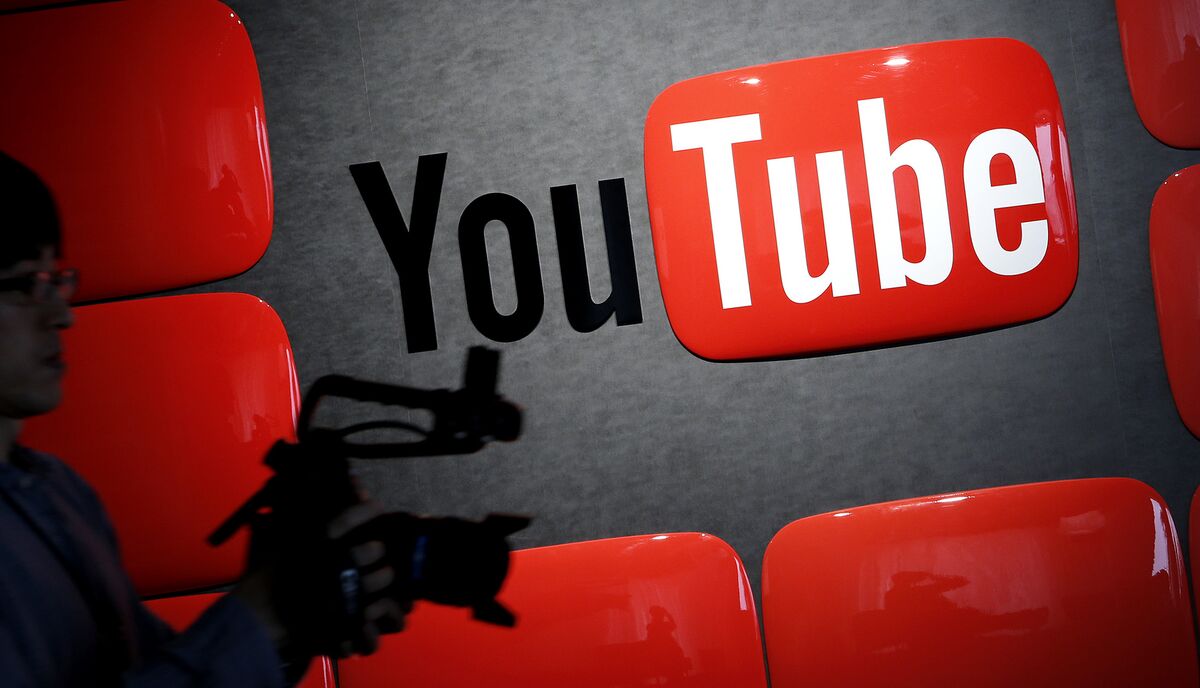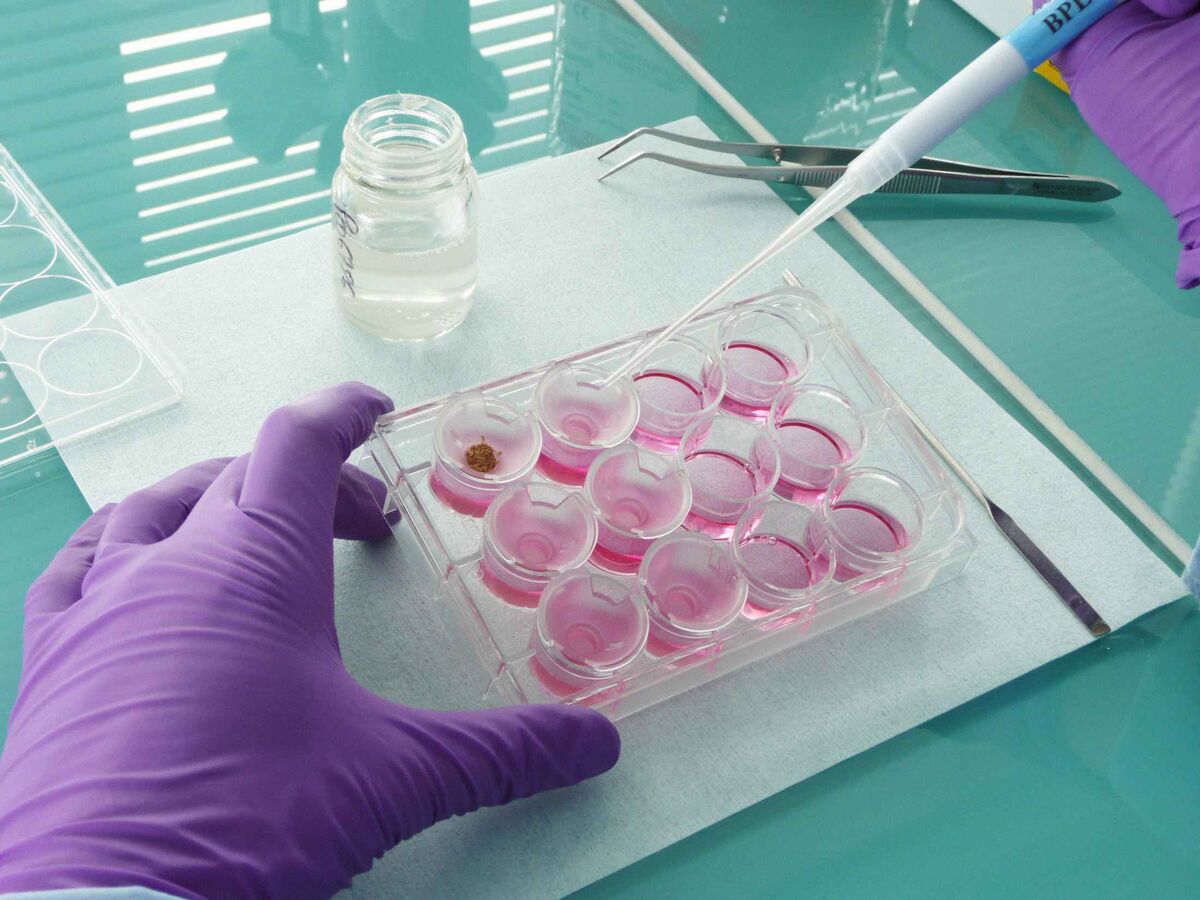 5 Reasons Why Clorox (CLX) is a Must Add Stock Right Now
2018-01-12 zacks
The Clorox Inc. (CLX - Free Report) stock has been moving up the charts, thanks to the smooth execution of its 2020 strategy. By its actions, the company is poised to boost growth for its categories as well as overall market share. This has helped the company put up an impressive record of earnings and sales surprises. Notably, this consumer products behemoth has gained 8.1% in the past three months, against the industry's decline of 4. (47-0)
4 Factors That Make Church & Dwight (CHD) a Lucrative Bet Now
2018-01-10 zacks
Church & Dwight Co., Inc.'s (CHD - Free Report) stock has been moving up the charts, thanks to its focus on innovations which have also helped the company to put up an impressive past record. Well, this consumer products behemoth has gained 6.8% in the past three months, as against the industry's dip of 0.3%. So, let's take a closer view of the factors that have spurred investors' confidence in this Zacks Rank #2 (Buy) stock, which is most likely to keep its spectacular show on. (30-0)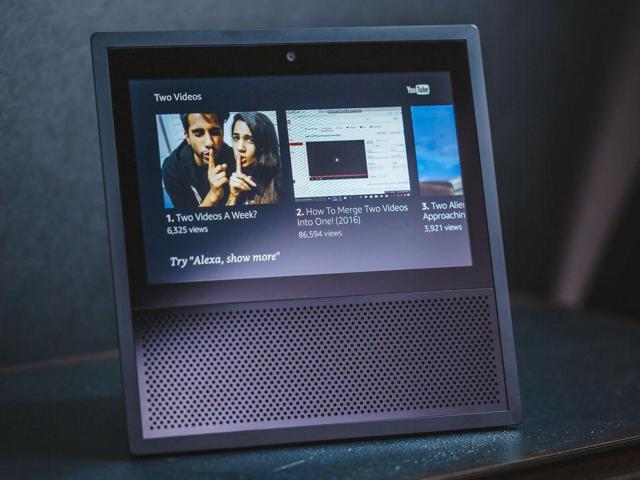 Amazon Widening Moat With Prime, Alexa And Echo Integration
2018-01-04 seekingalpha
For the first time ever, Amazon recently released its full-year shipping numbers for Amazon Prime, saying for 2017 it delivered more than 5 billion products around the world, and increased its prime subscriber base at a pace it never has reached in the past. (79-0)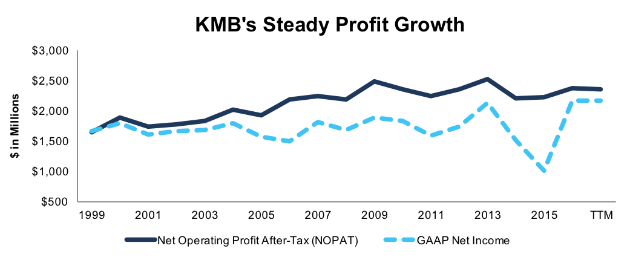 2017-12-28 seekingalpha
Now is the time to be safe with your capital and find stocks that offer smart risk/reward. (84-0)
Clorox Hits 52-Week High: Will the Uptrend Continue in 2018?
2017-12-26 zacks
The Clorox Company (CLX - Free Report) looks attractive on the back of its brand management initiatives, focus on e-commerce model and 2020 Strategy. Also, the company has delivered a robust start to fiscal 2018 as both first-quarter earnings and sales topped estimates and improved year over year. Consequently, the stock scaled a 52-week high $149.90 on Dec 22, though it closed a tad lower at $149. (47-0)
CUSIP: 189054109