Company Overview and News
Want to see your articles here? Click to install the Fintel share button.
10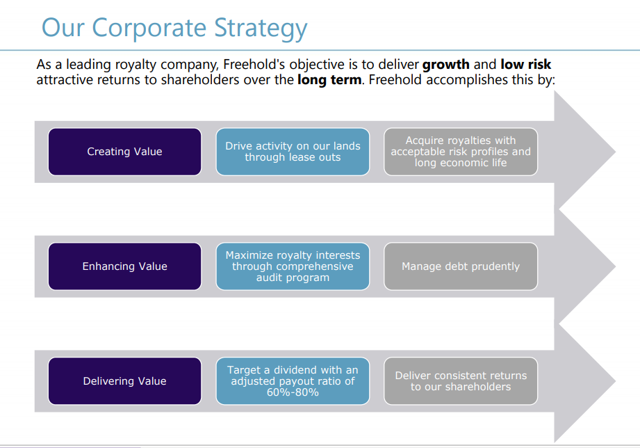 0
2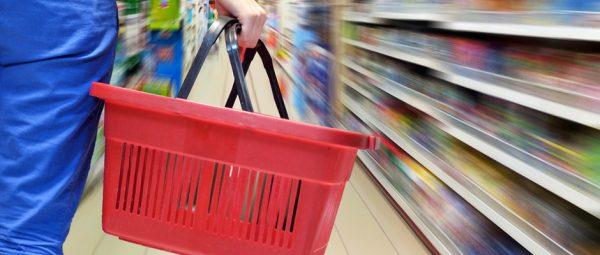 2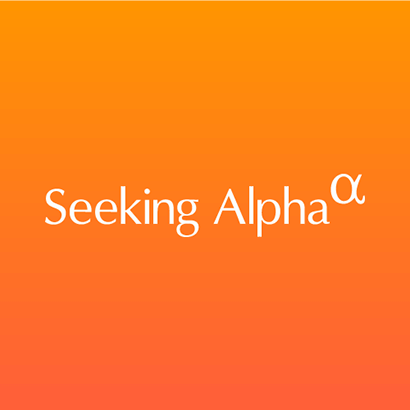 256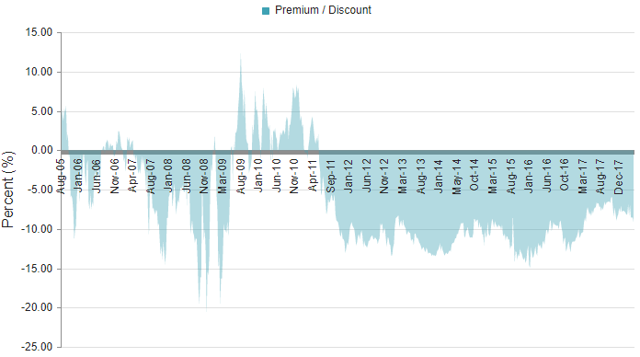 63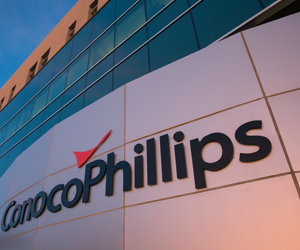 ConocoPhillips - Why Give It A Miss?
2018-03-27 seekingalpha
Headquartered in Houston Texas, United States, ConocoPhillips (NYSE:COP) is the world's biggest independent exploration and production company. Although the company's financial performance has improved in 2017 and its stock price has risen by more than 20% in the second half of 2017, I firmly believe that it's better to remain away from COP as its fundamentals are heavily dependent on energy prices.
COP CVE BP RDS.B BOE RDS.A CVE RYDBF RDSB RDSA RYDAF

Related Articles
Silicon Investor Message Boards
This table lists all message boards related to BOE / BlackRock Global Opportunity Equity Trust on message board site Silicon Investor.
CUSIP: 092501105
Last Price and Lot Size

as of ET
Recent Articles