Join this Featured Workgroup!
Elite Investors
This group is for elite investors and traders that are dedicated to participating in an active community that wants to learn from each other, share their research, and work together to do deep analysis of securities. The moderator of this group taught securities analysis at UCLA and is dedicated to helping other investors improve their abilities.
In this private group, membership is restricted and regular contributions are required. Any member not contributing on a regular basis will be removed to make room for a new member.
In your application messsage, please share your background and what you can contribute to the group.
Company Overview and News
Want to see your articles here? Click to install the Fintel share button.
3
Why You Shouldn't Bet Against Sotheby's (BID) Stock
2018-07-06 zacks
One stock that might be an intriguing choice for investors right now is Sotheby's (BID - Free Report) . This is because this security in the Auction and Valuation Services space is seeing solid earnings estimate revision activity and is in great company from a Zacks Industry Rank perspective. This is important because, often times, a rising tide will lift all boats in an industry, as there can be broad trends taking place in a segment that are boosting securities across the board.
ENPH BID

6
1000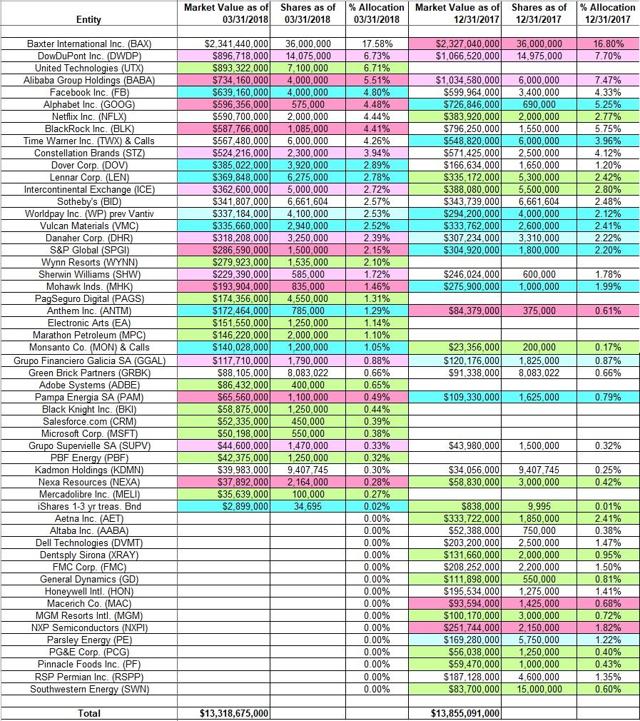 5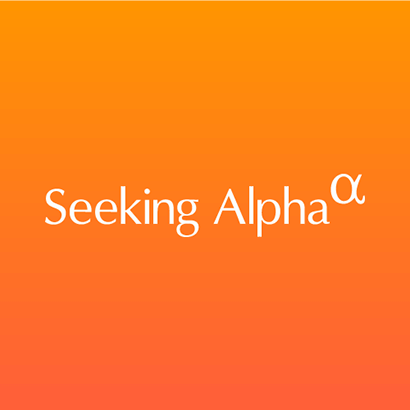 Sotheby's (BID) CEO Thomas Smith on Q1 2018 Results - Earnings Call Transcript
2018-05-06 seekingalpha
Good morning, ladies and gentlemen, and welcome to the Sotheby's First Quarter 2018 Earnings Conference Call. [Operator Instructions] As a reminder, ladies and gentlemen, this conference is being recorded. At this time, I would like to introduce Jennifer Park, Vice President of Investor Relations. Ms. Park, please go ahead.
BID

5
5
5
5
5
Sotheby's First Quarter 2018 Earnings Conference Call Invitation
2018-04-18 globenewswire
NEW YORK, April 18, 2018 (GLOBE NEWSWIRE) -- Sotheby's (NYSE:BID) will be holding its first quarter ended March 31, 2018 earnings conference call on Thursday, May 3, 2018 at 4:45 PM EDT. The call will be hosted by Tad Smith, President and Chief Executive Officer, and Mike Goss, Chief Financial Officer. The call will consist of a brief discussion by the Company followed by a question and answer period.
DTK BID

5
5
BID / Sotheby's DEF 14A
2018-03-22 sec.gov
DEF 14A Table of Contents UNITED STATES SECURITIES AND EXCHANGE COMMISSION Washington, D.C. 2
BID

6
5
Related Articles
Silicon Investor Message Boards
This table lists all message boards related to BID / Sotheby's on message board site Silicon Investor.
CUSIP: 835898107
Last Price and Lot Size

as of ET
Recent Articles