Company Overview and News
42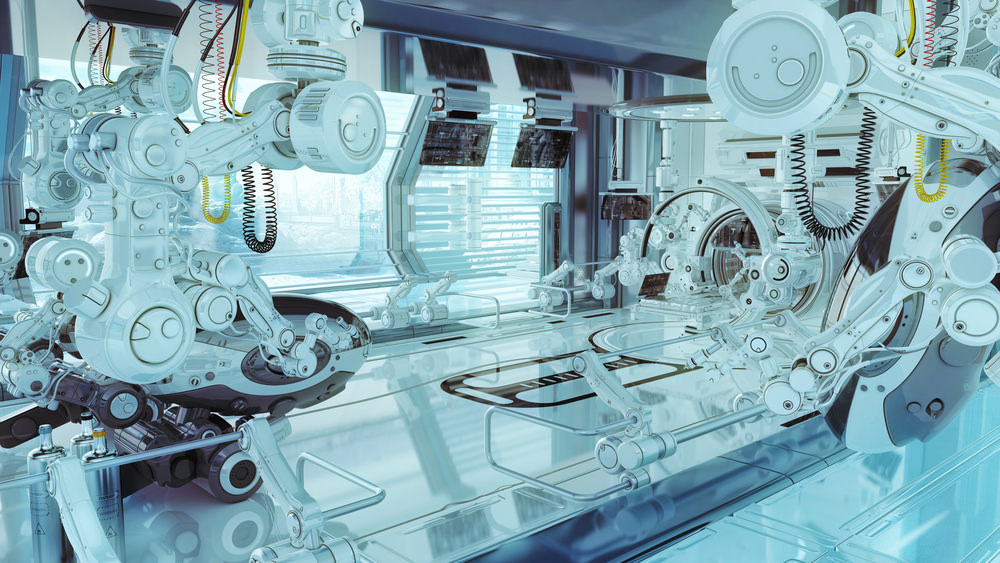 AVIR : Aviragen Therapeutics Stock Analysis and Research Report
2017-10-30 - Asif
Aviragen Therapeutics is focused on the discovery and development of direct-acting antivirals to treat infections that have limited therapeutic options and affect a significant number of patients globally. The Company has three Phase 2 clinical stage compounds: BTA074, an antiviral treatment for condyloma caused by human papillomavirus types 6 & 11; vapendavir, a capsid inhibitor for the prevention or treatment of rhinovirus (RV) upper respiratory infections; and BTA585 (enzaplatovir), a fusion protein inhibitor in development for the treatment of respiratory syncytial virus infections. The company also have a preclinical RSV non-fusion inhibitor program. In April 2017, the company engaged Stifel, Nicolaus and Company, Incorporated ("Stifel") as its advisor to assist with the exploration of strategic alternatives (the "Strategic Review"). Stifel is providing a range of advisory services aimed to enhance stockholder value. The alternatives to be considered may include, but are not l...
Related Articles
Silicon Investor Message Boards
This table lists all message boards related to AVIR / Aviragen Therapeutics, Inc. on message board site Silicon Investor.
CUSIP: 090694100
Last Price and Lot Size

as of ET
Recent Articles