Company Overview and News
Want to see your articles here? Click to install the Fintel share button.
4
38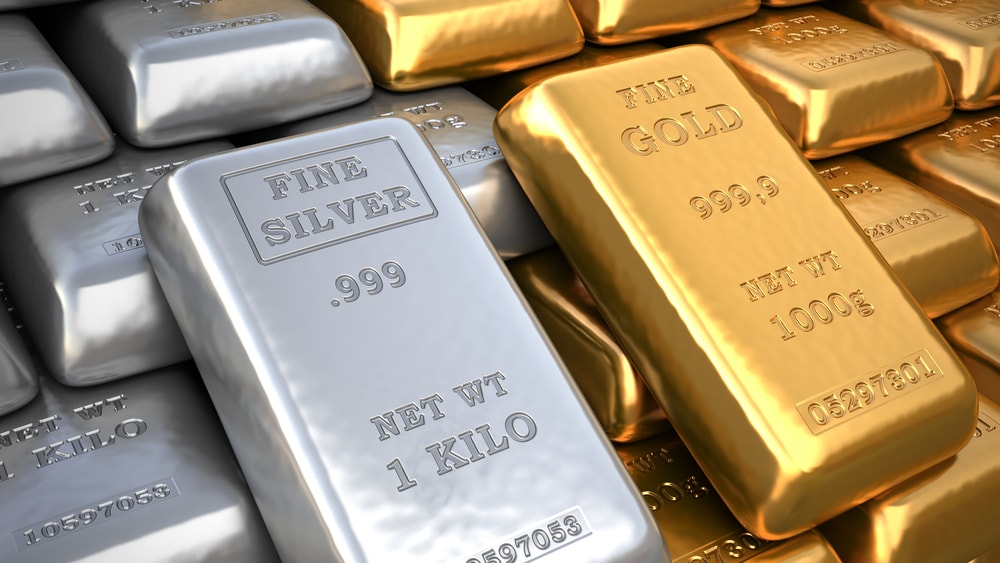 0
6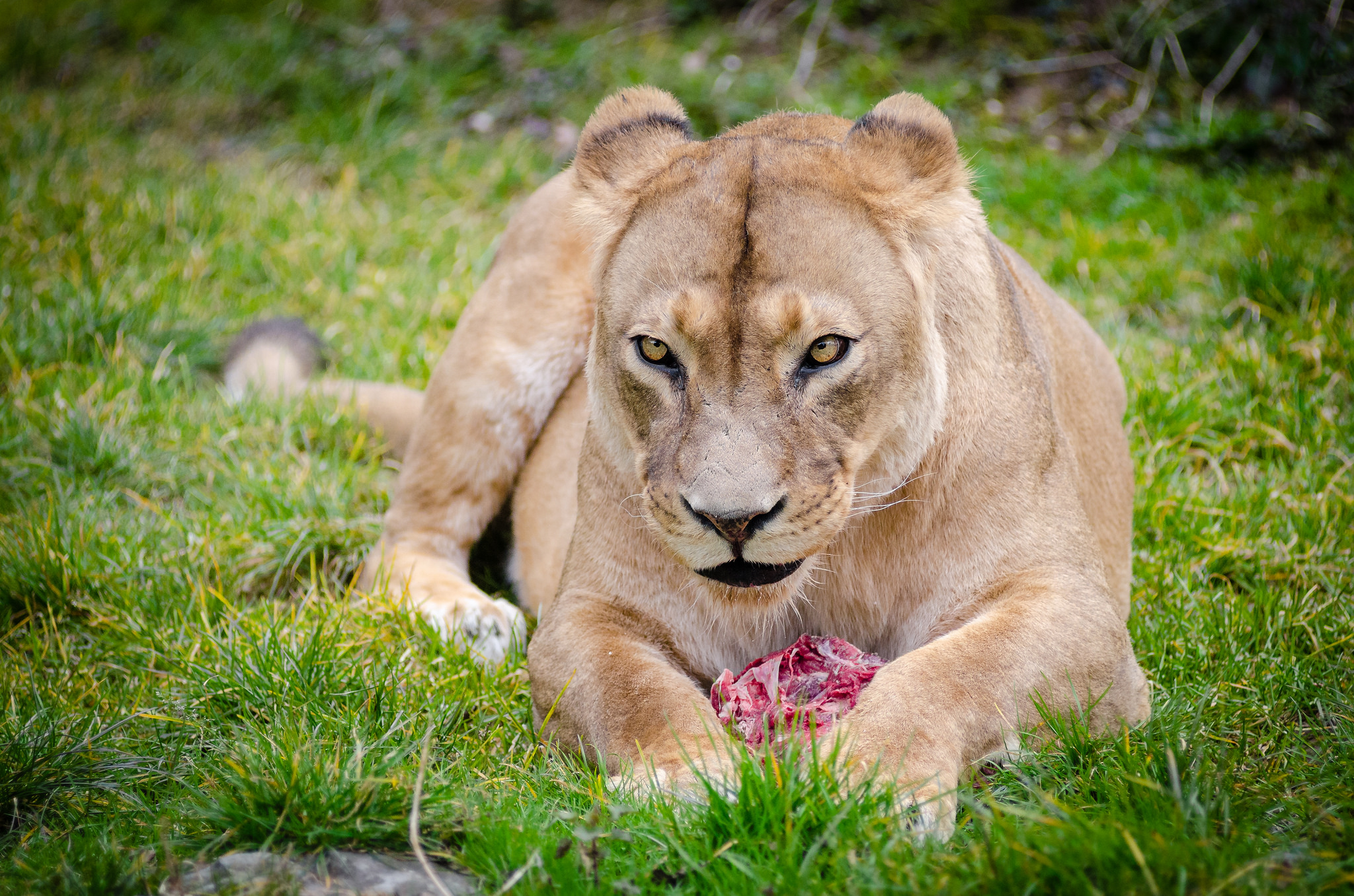 Hummingbird Resources Sets Ambitious Goals
2018-05-10 seekingalpha
Hummingbird Resources (OTCPK:HUMRF) has come a very long way since I covered the company in SA in November 2017. It poured first gold at its Yanfolila gold mine in Mali at the end of December 2017, and it achieved commercial production as of 1 April 2018. What's remarkable in this case is that the project was delivered on time and on budget, which is pretty rare in the gold mining space.
AGGFF HUMRF NCU EDVVF EDVMF LNSTY EVR AGG NEVDF HUM EDV

9
Related Articles
Silicon Investor Message Boards
This table lists all message boards related to LSE:HUM / HUMMINGBIRD RESOURCES PLC on message board site Silicon Investor.